Quickly and easily connect with the players kick-starting trends and inventing the future of retail.
Go straight to the hottest retail technologies, latest disruptive thinking and simplest new ways to lower costs and boost sales.
Put your retail business in the lead – through a handful of inspiring meetings.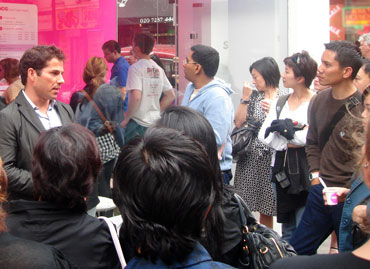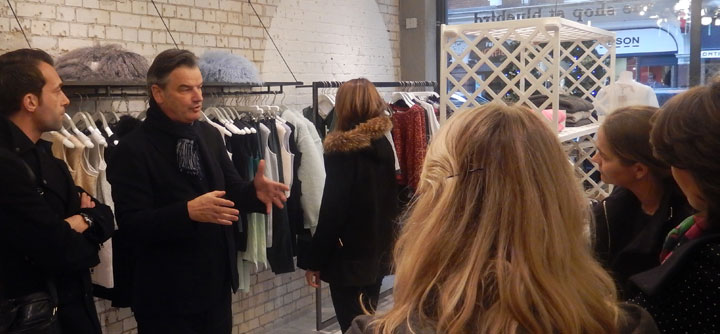 "Uber has changed the taxi market almost overnight and we can see that happening in retail. Where retailers aren't ready, it will hit them like an asteroid."

– Dave Ward, Head of New Technology and Innovation, Dixons Carphone
Transform your team's thinking using Insider Trends' little black book. It's the quickest and easiest way to inspire and uncover powerful, profitable solutions – all tailored to your team's interests, needs and challenges.
We've spent years connecting with, interviewing and assessing the city's most innovative retail professionals. This means we can take you straight to the best thinking a city has to offer – and you can avoid weeks spent booking appointments and hours wasted on mediocre sessions.
We'll take you straight to the companies with the power to make a meaningful difference to your thinking and operations. They're the people creating remarkable and world-leading solutions, and the agencies with a proven track record of boosting company profits.
Book just one meeting or organise a series of sessions over the course of a day or a week. Networking lunches, dinners and after-dinner speeches are also available.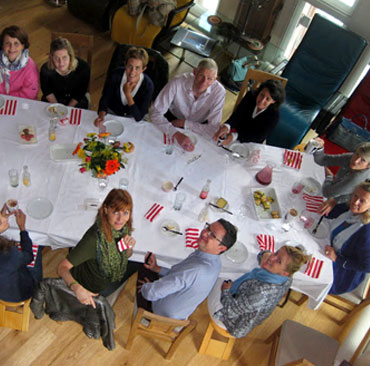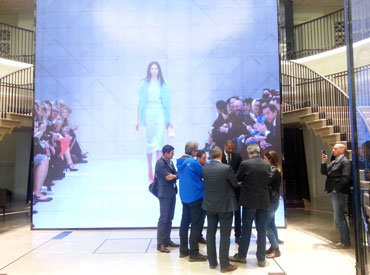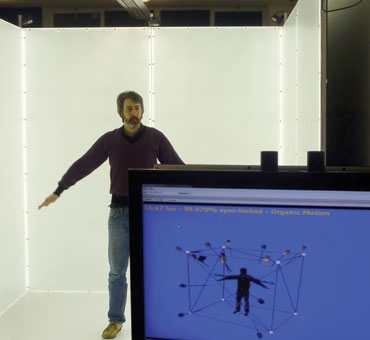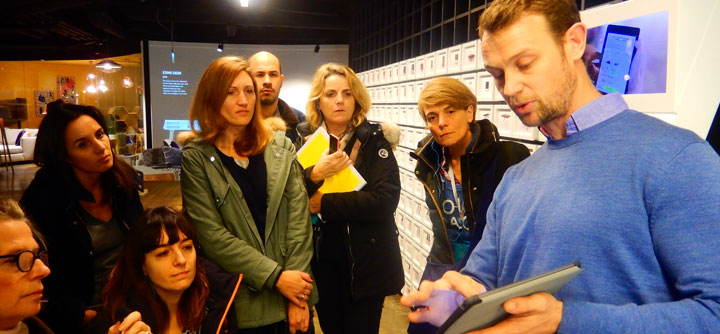 Benefits:
• Inspire your team and access new thinking
• Go straight to the most innovative and disruptive thinkers in a city
• Discover simple new ways to engage customers and increase profits
• Get the inside track on new mindsets and customer behaviours
• Learn from others' experience and mistakes
• Quickly and easily connect with those who can make a genuine difference to your business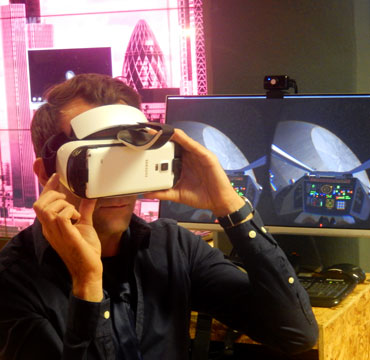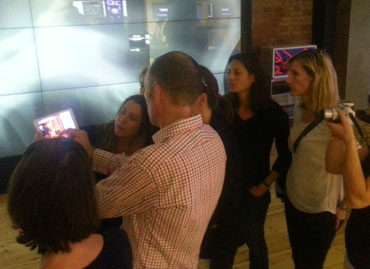 In-depth visits include:
• Hands-on visits to retail technology showrooms
• On-site founder meetings and behind-the-scenes store tours
• Meet and greets at retail technology incubators
Typical meetings include:
• The strategists behind some of the world's most successful retail reinventions
• The companies white-labelling innovation programmes for world-leading retailers
• The founders behind new, innovative retail concepts
• The trendsetters changing their peer groups' thinking, who can show you how mindsets are changing
• Entrepreneurs offering new ways to optimise and personalise customer interactions, increasing engagement and boosting profits
• The influencers behind disruptive, grassroots, digital retail projects
• Location technology startups that enhance the store experience in meaningful ways
• Retail strategy companies with innovative, new approaches based on data, rather than hunches
• Big data companies that make it easy for your team to access insights
• Companies offering plug-and-play methods to gain a single customer view
• The retail designers behind some of the world's most profitable retail concepts
• Some of the world's hottest and fastest-growing ecommerce brands
• New retail technologies to link online and offline interactions
• Front-end technologies that reduce the cost of serving customers whilst increasing impulse purchases
• Real estate advisers who'll give you the lowdown on the city's next cool neighbourhood
• Companies helping brands get ahead in the Internet of Things and the connected home