Retail
Learn the only retail framework you'll ever need – get instant access today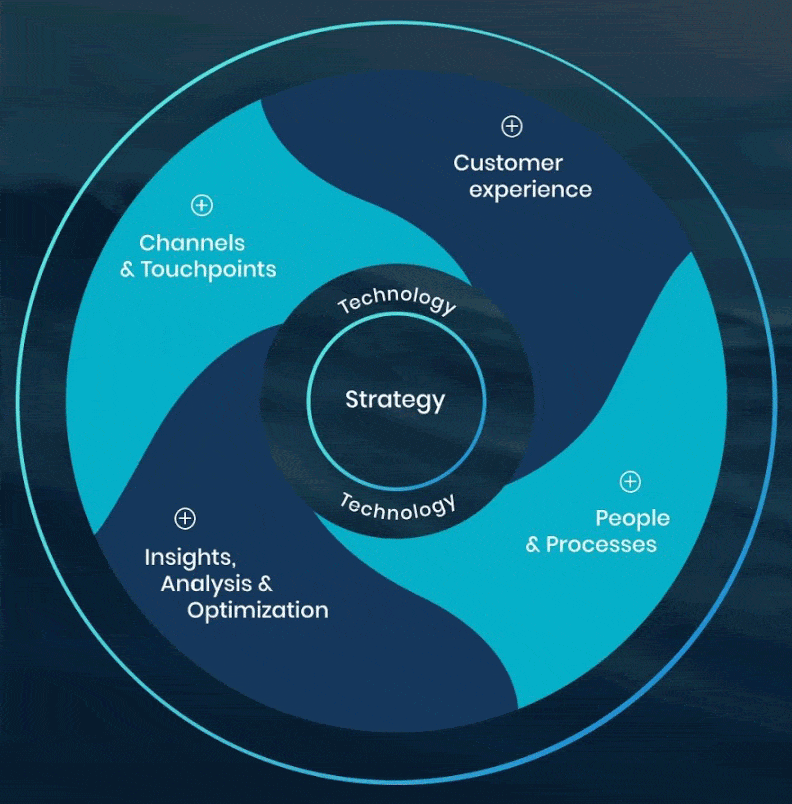 So, January is over.
And now the buzz of new year motivation is maybe a little weaker, the momentum a little slower, the processes are a little more business as usual.
Trying to reinvent ourselves, our businesses, our strategies in one month out of every year is an impossible task. It's especially hard to make anything stick when you're just grabbing onto whatever is flavour of the month – rather than what will make a difference to your business.
We know that brands and retailers don't have the time or money to keep implementing one new strategy after another.
We created the Modern Commerce framework to be the only retail framework you'll ever need.
It works because it's not based on or restricted by specific technologies which will inevitably go out of date and be replaced. It's a strategic way of thinking that will help you cut through the complexity and help futureproof your business.
It's not just theory either. Our self-paced online course, the Modern Commerce Academy, will teach you this framework and help you turn what you learn into insights that can be immediately applied to your business. You'll walk away with concrete actions to take, so that this doesn't become another thing you spend money on but never get benefit out of.
In the past, the Modern Commerce Academy has been limited to small, specific cohorts. Now you can sign-up for instant access and work through the course at a time that works for you.
The best part is that we're offering you 20% off the cost of the entire course for a limited time with the code MCA20.
Sign-up now and get started learning the last retail framework you'll need.