Strategy
Why your retail strategy is so last century and how the Modern Commerce Academy can help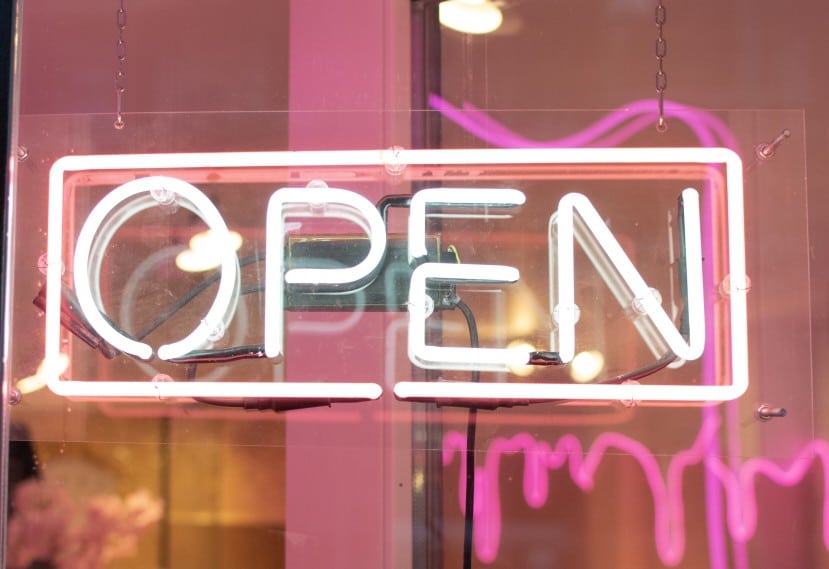 Are you still using retail strategies that are more appropriate for the last century?
A surprisingly large number of retailers aren't making the most of everything the 21st century has to offer and it's hurting their business.
While the world has changed substantially in the last 100 years, it is only relatively recently that retail has evolved beyond the simple exchange of goods for money within the four walls of the store.
This slow rate of change is fundamentally unsustainable going forward.
Modern retailers must adapt and evolve their businesses at a faster pace if they wish to survive the shifts in global behaviour taking place around them.
The ongoing impact of the coronavirus pandemic is a stark reminder of how quickly things can change and the cost of not being prepared to deal with them.
However, disasters on this major scale aren't the only drivers of change. If we look back at the biggest challenges to the retail status quo in recent years, most are the result of incremental progress over time.
Nowhere is this more apparent than in the rise of online shopping.
Ecommerce is now a major cornerstone of retailing, but to get to this point a myriad of different factors have had to come together – the development of key technologies such as computers and the internet, the wide availability of these to the individual (both in terms of cost and manufacturing volume), the development of high quality internet networks across the world, the development of new logistics networks, the development of ecommerce websites by retailers (including back-end processes), and uptake by consumers – to name a few.
Those developments didn't take place over night, but once they reached critical mass the rate of acceleration caught many retailers out.
As the world become more interconnected through new technology, the speed of change will only increase further.
This is one of the reasons why we've put everything we know into the Modern Commerce Academy, a short, certified course that will help you craft a new vision of retail.
If you'd like a taste of what the course will be like, here's what our expert retail consultant and course leader Cate Trotter has to say:
The first cohort of the Modern Commerce Academy is well underway and we're thrilled to be working with such an amazing group of brands and retail leaders.
The next cohort starts on the 16th March – if you'd like to be part of it you can sign-up right now here.
We hope to see you there!
Hurry! You can still get the entire Modern Commerce Academy course for just $175 until the 1st March. Use discount code 'earlyadopter' when signing up.
This is the lowest price we'll ever offer the course for, so make sure you sign up by March 1st to take advantage of this amazing offer.