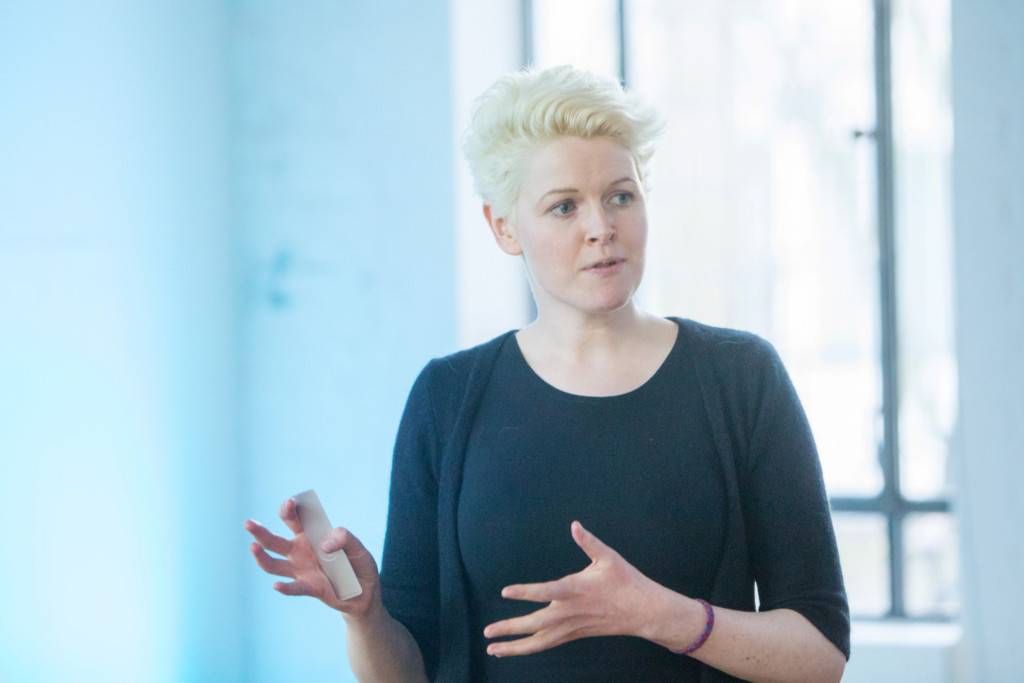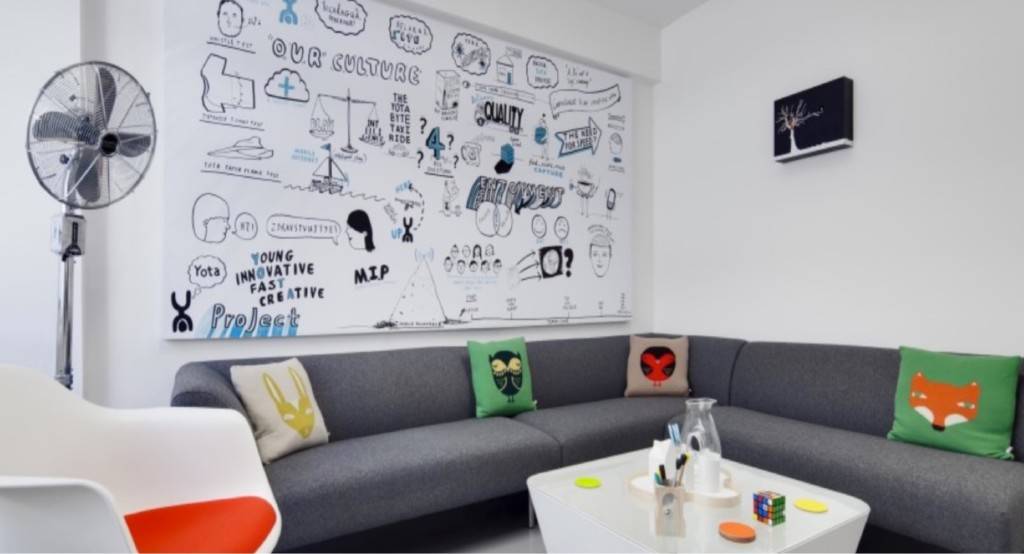 Insider Trends has helped hundreds of brands prepare for the future of retail – now let our expert retail consultants do the same for you.
We take a bespoke approach to retail consultancy. We know there isn't another business exactly like you, so we will work to understand your specific business, customers and aims in order to help you with your particular strategic, organisational and operational challenges.
We've put our years of experience and expert knowledge to good use in developing a brand new framework for retail. Focused on the six areas that are key to being a successful futureproof retailer, our consultants will work with you from the inside out to drive better customer relationships, create profitable strategies, maximise the power of staff and increase sales.
We combine the unique on-the-ground insights we're known for with solid factual analysis and innovative thinking to create a recipe for success.
Whether you've been in business for years or are just getting started in retail, our consultants can help keep you on target.
Clients include
To find out more about our consultancy service:
– Email contact [at] insider-trends [dot] com
– Phone +44 (0)20 7183 3785
– Or fill in the contact form below
We look forward to hearing from you!