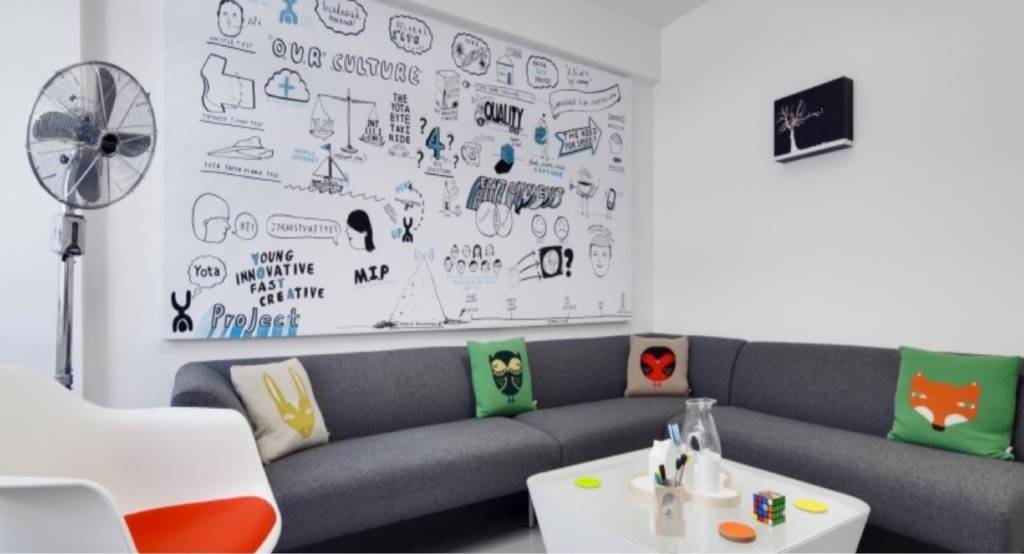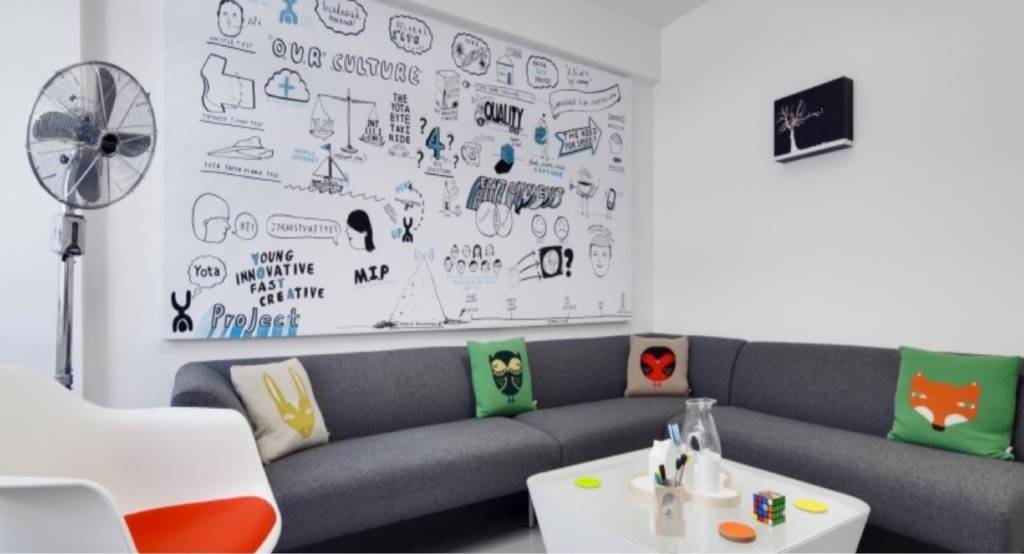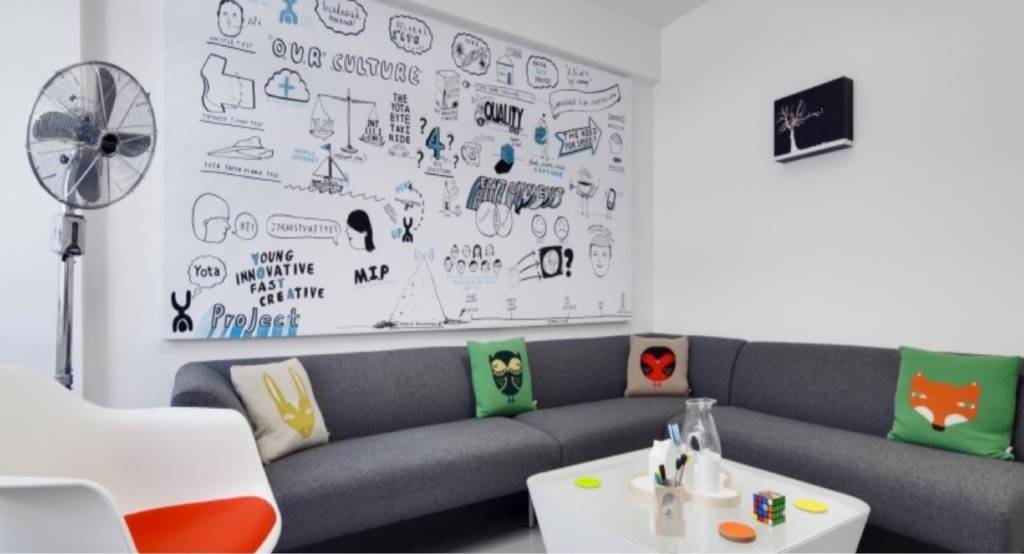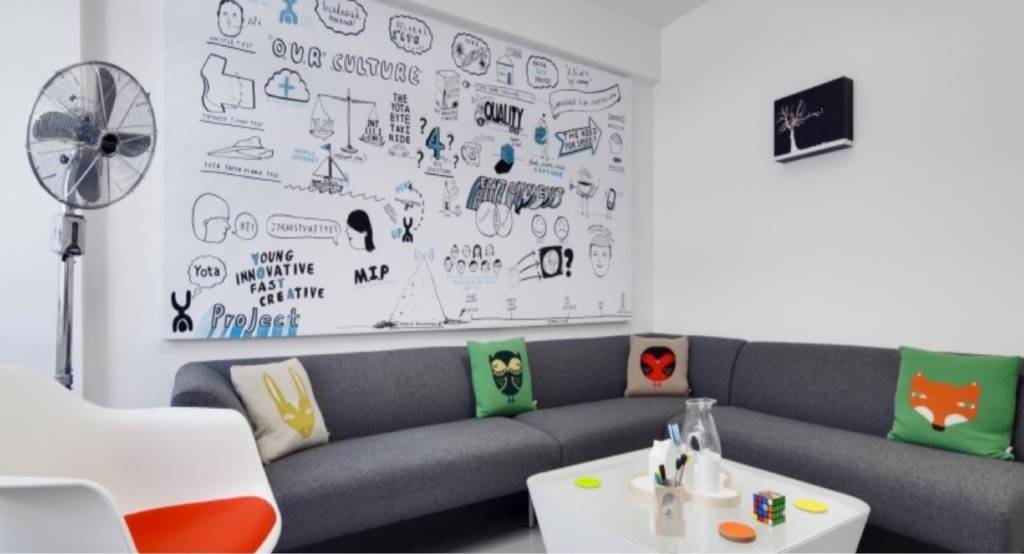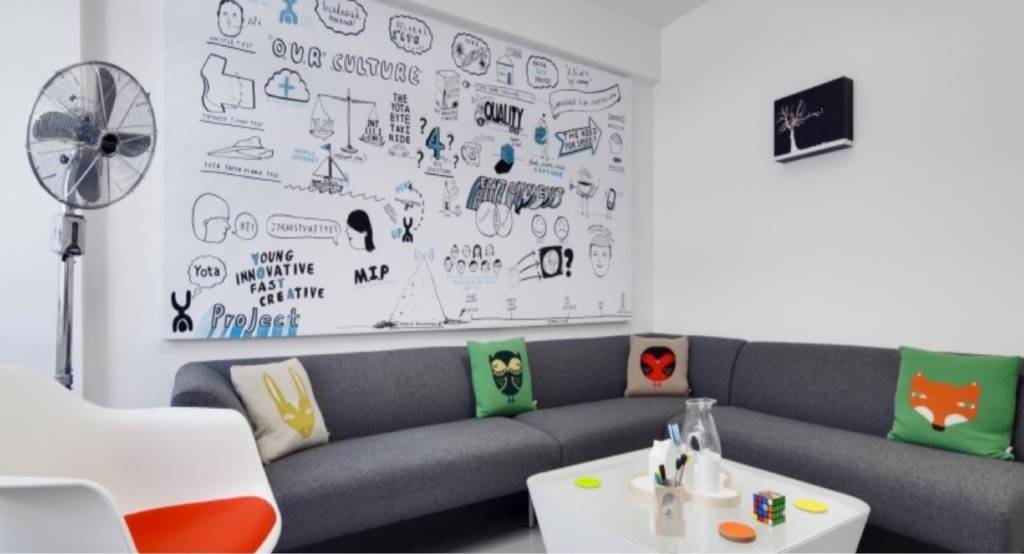 Insider Trends has helped hundreds of brands prepare for the future of retail – now let our expert retail consultants do the same for you.
Having studied the strategies of the world's most innovative and successful retailers for a decade, we are perfectly placed to help you shape the future of your business.
We can:
● Devise or support the development of new strategies, visions and projects
● Introduce you to partner companies and specialists who can move the needle on your profits, operations and customer experience
● Use our in-house specialists to design and implement the initiatives that result
We take a bespoke approach to retail consultancy. We know there isn't another business exactly like you, so we will work to understand your specific business, customers and aims in order to help you with your particular strategic, organisational and operational challenges.
If providing insights is the first step in our process, consultancy is the next. And rather than simply inspiring new ideas, it ensures you actually make them a success.
Innovation Programmes

Using our expertise and far-reaching retail and digital connections, our retail consultants deliver innovation programmes that help retailers trial, measure and assess their newest concepts.
Typical programmes involve:
● Fixed-term innovation programmes that culminate in pop-up stores to test and measure the impact of prototypes
● A series of sprints to devise, implement and measure the results of new initiatives. Learnings will be incorporated into each subsequent sprint
● Meetings and hackathons with leading tech companies to develop and test new concepts
● Regular check-ins with your team to support them, hold them accountable and embed innovation with the business
● Ongoing campaigns and trials to make innovation a permanent part of your business
Technology Assessments
Having worked with many of the biggest tech innovators in retail, we've built a comprehensive understanding of retailers' technology needs for the future.
Typically, we offer:
Technical assessments and roadmaps
We'll assess your current IT set-up and guide you through a plan to futureproof your business.
Technical partnerships and products
We'll guide and advise you in choosing technology providers and solutions, focusing on scalability and ease of implementation. We'll draw on our extensive research and global connections to ensure you have a complete view of what's available – and that you make the right decisions.
Execution & Delivery
Our in-house IT, ecommerce and omnichannel solution designers have built digital and omnichannel frameworks for a host of blue-chip brands.
Typically, we offer:
Technical omnichannel architecture and platforms
IT architecture and platform solutions, together with the IT systems needed to power them. We have extensive experience with both pureplay ecommerce platforms and systems that seamlessly link online and offline retail.
Technical development and implementation
We implement third-party systems and software as well as developing our own, bespoke omnichannel solutions.
The Futureproof Framework
We've put our years of experience and expert knowledge to good use in developing a brand new framework for retail. Focused on the six areas that are key to being a successful futureproof retailer, our consultants will work with you from the inside out to drive better customer relationships, create profitable strategies, maximise the power of staff and increase sales.
We combine the unique on-the-ground insights we're known for with solid factual analysis and innovative thinking to create a recipe for success.
Whether you've been in business for years or are just getting started in retail, our expert retail consultants can help keep you on target.
Clients include
To find out more about our consultancy services:
– Email contact [at] insider-trends [dot] com
– Phone +44 (0)20 7183 3785
– Or fill in the contact form below
We look forward to hearing from you!