Strategy
Brand blogging: how retailers are using blogs to promote their brands
by Cate Trotter
February 24, 2015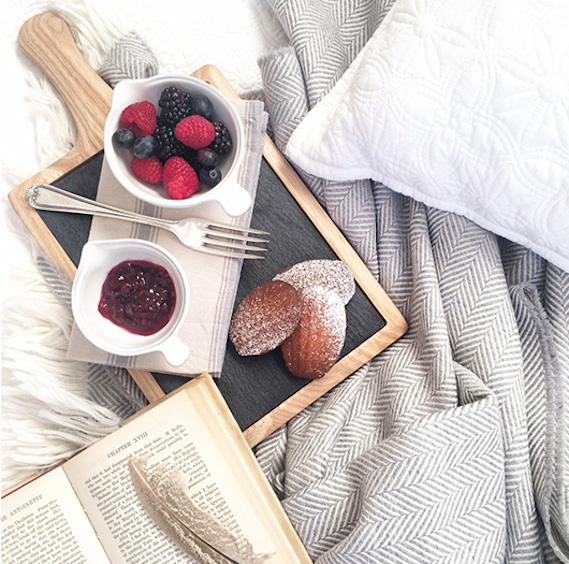 Companies are increasingly using blogging and social media profiles to help them become 'lifestyle brands'. While we are all familiar with brands using their online voices to market and advertise, it seems as if many are choosing to adopt a journalistic voice to promote their products through means of advice.
With circulation of print magazines decreasing and advertising prices increasing, it comes as no surprise that some brands have chosen to cut out the middle man. By maintaining a blog that offers interesting lifestyle advice, a website can ensure return traffic more regularly than relying on new product drops or promotions.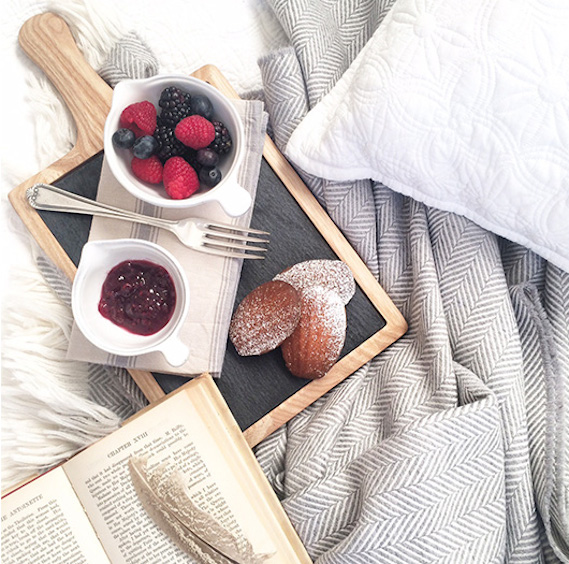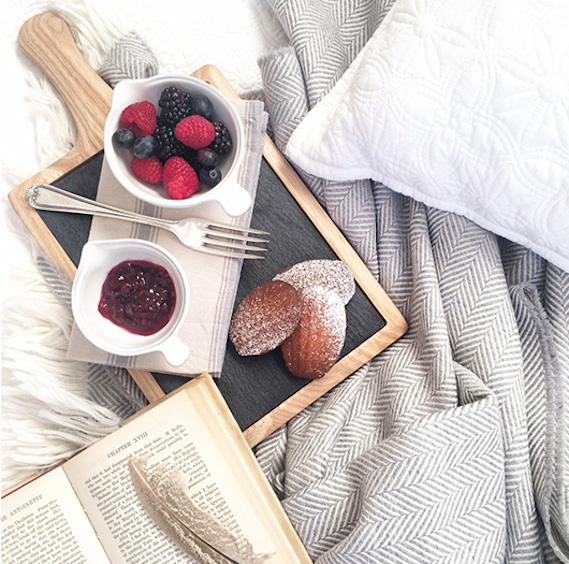 'Things we love: Three ways with our wooden slate board' from the Tales from The White Company blog
The fashion brand Reiss has consistently maintained a lifestyle blog for the last couple of years. This blog has focused on lifestyle recommendations, such as picking a particular city and its cultural attributes, while connecting these cultural endeavours to their own product. For instance, how you could you possibly survive London Fashion Week without these essential courts? Meanwhile, The White Company's blog is awash with 'how to' posts, making the pristine pages of their catalogue seem an achievable feat in your own home.
A lifestyle brand is about creating an aspirational concept. However, unlike the aspirational images present on the glossy pages of Vogue, these brands provide accessibility. An accessibility that is available exclusively through their own product.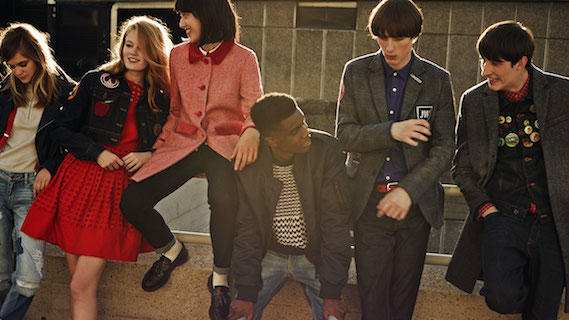 Jack Wills spring 2015 campaign on the Jack Wills website
A successful and almost pioneering example of this is the clothing brand Jack Wills. What started as a concept in 1999 in Devon, quickly became a middle class teen favourite and now has Richard Nicoll at its creative helm. The brands success comes from its ability to create the ultimate teenage ideal. Dubbing itself a 'University brand', it attracts an audience from the ages of thirteen upwards because it's cool to dress older (especially when your parents still pay your bills). Without advertising, the brand has reached its tech generation audience through social media and surprisingly, print. The Jack Wills Handbook, a quarterly catalogue which features quintessentially British editorial along with interviews, features and recommendations. This has even culminated in them hosting several yearly events such as a university polo tournament, where it is essential you turn up in your Jack Wills tweed blazer, of course.
The use of brand controlled blogging may not be an innovative way to capture new customers but is an exciting way to ensure returning ones. Whilst promoting your own products, you also gain an audience who will return for the writing as well as the latest product. After all, an investment dress can seem a much more worthwhile purchase when accompanied by an interview with Olivia Palmero singing its praises.
What companies do you think do brand blogging really well? Let us know in the comments.
Related Articles
Below are other articles from our blog that cover similar topics: