Retail
Green Giants: Eco-Friendly Businesses
by Cate Trotter
October 24, 2014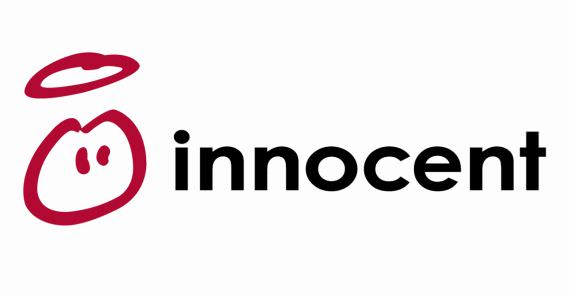 We like to think we're pretty good at turning off the tap when we're brushing our teeth, and separating out our papers and our plastics – but what about when you have to think about going green on a much bigger scale? We've taken a look at three big businesses and their eco-friendly efforts.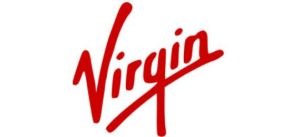 Image credit: Virgin
Virgin
With planes and trains amongst their portfolio, Virgin wouldn't be the first company to spring to mind when talking about eco-friendly businesses. But it turns out Richard Branson is far more planet-friendly than his space flight project would lead you to believe.
Starting where he excels – with money – Branson is behind the Virgin Green Fund: a leading private equity fund dedicated to growing renewable energy sources. And he's putting his money where his mouth is with Virgin Atlantic, having unveiled plans to introduce a green fuel source.
They've previously experimented with using coconut oil, and now they're looking at a revolutionary idea to convert waste gases into jet propulsion, with plans announced in 2011 and the fuel certified at the end of 2013.
And since Virgin's flights are about to extend to outer space, it only makes sense that their environmental interests head in that direction too. The Virgin Earth Fund was set up to find a way to remove greenhouse gases from our atmosphere – in an environmentally-friendly and economically-viable way.
The prize? $25 million. Now that's what we call out of this world.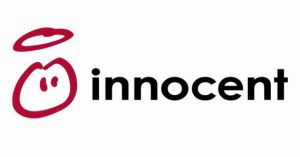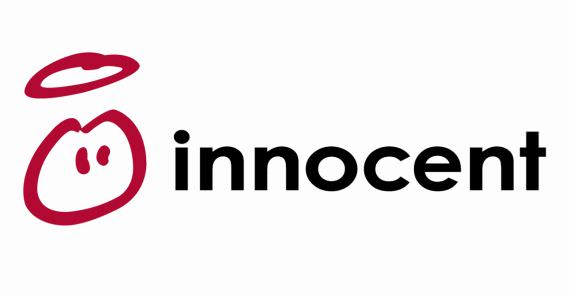 image credit: innocent
innocent
Alongside quirky labels and cartoon fruits, eco-friendly produce plays a big part in innocent's brand identity. They start their sustainability mission with their ingredients, and carry it right through to their packaging.
They're committed to their suppliers and sources, and knowing where their food comes from and the conditions in which it's grown. For example, all their bananas are grown on Rainforest Alliance certified plantations, and they send a team from Fruity Towers out to check out any farm that's not covered by a reliable existing certification scheme.
Once they've found their fruit and blended it up, they move on to the packaging. The most obvious way they're saving on eco cost is by cramming those witty comments on to as small a space as possible, limiting their packaging to only the essentials.
The bits they do need to use (because you can't very well pour smoothies into customers' hands) use as much renewable and recyclable material as possible, and all the cartons are Forest Stewardship Council certified.
And once they've sold their sustainably-grown, eco-packaged products? They're committing a percentage of their profits to the community who made it, through their own charity called the innocent foundation. The focus of the foundation is to build sustainable futures in agriculture for the world's poorest people.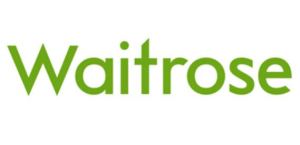 image credit: Waitrose
Waitrose
With a reputation as the Guardian-reader's supermarket of choice, it's not surprising to hear that Waitrose have a strong green policy in place.
As a supermarket, the focus has to be on the food. They don't send a single scrap to landfill – instead all of their edible food goes to local charities, and anything no longer fit for consumption goes to an innovative project that converts it into energy through a process called anaerobic digestion.
Then, once all that eco-friendly food you've ordered is on its way to you on a home delivery, Waitrose work with the Woodland Trust to counteract their carbon footprint. They're the first UK supermarket to make this link between delivery vans and the planting of trees, helping to play their part in tackling global warming.
Perhaps their most notable policy is Ecotricity. All of their UK stores use 100% renewable energy, relying on technologies such as wind turbines and solar panels. In fact, if you've been inspired by all this talk of saving the planet, they even have car-charging points across the country, both at their stores and motorway stations.
Related Articles
Below are other articles from our blog that cover similar topics: