Retail
Is Your Retail Assortment Customer Proof?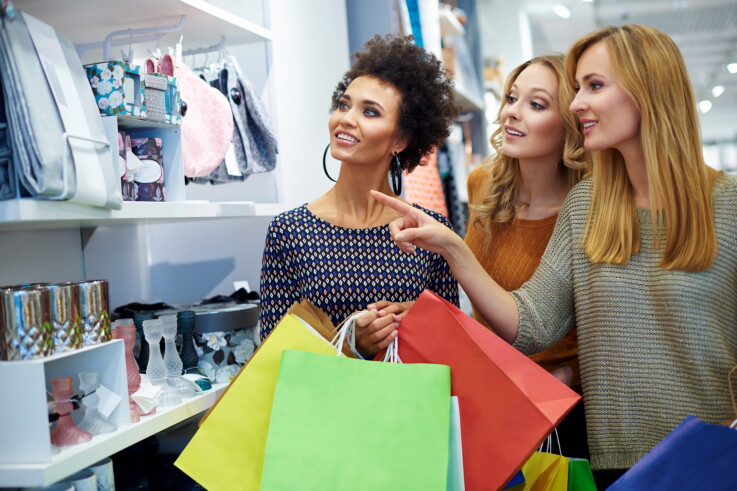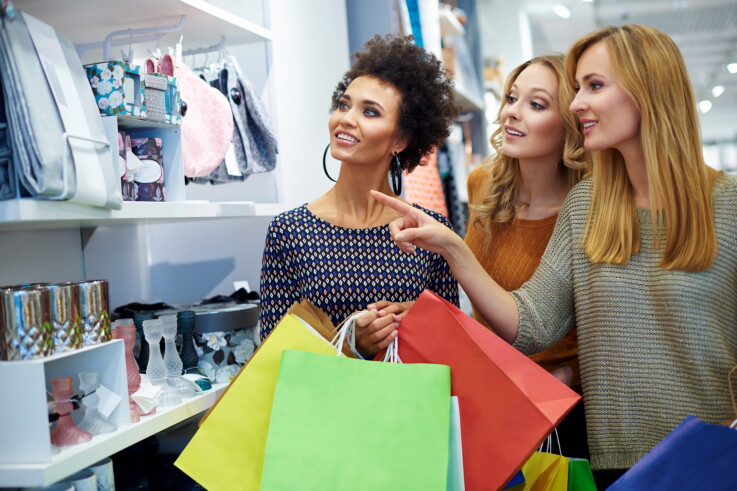 With all of the emphasis on digital transformation, store redesign, presentation techniques etc, omnichannel retailers (in my opinion) sometimes focus too little on the actual product assortment they are selling. This may result in an unnecessary increase in stock and disappointing KPI's. So how do you know? Is your retail assortment customer proof and innovative enough? Here are some of my suggestions:


1. Jobs to be done
In his latest book 'Competing Against Luck' Harvard innovation professor Clayton Christensen and his team say that managers in their innovation quest focus on product attributes, customer characteristics, trends and competitive response, when they should focus on the question: 'What causes a customer to purchase and use a particular product and service?'
This is the 'job to be done', or the circumstance that causes a customer to purchase and use a particular product or service. This has a functional, emotional and social dimension. For functional think of useful and usable, for example the ergonomic comfort the OXO kitchen appliances offer, or the easy to use Apple products. For emotional think of the way buying and wearing a new dress or make-up makes a customer feel more attractive, powerful or cool, or the improved design aesthetics of each new iPhone generation that make it so desirable. For social think of buying an electric car to minimize environmental impact. The emotional and social dimensions are connected to the desirability of a product, do customers actually want to own or share it, or as Christensen says, when we buy a product we "hire" it to help us do a job.Can you answer this question for a minor or major part of your assortment?
Can you make your product assortment interact with your customers/users in a better way? When talking about value, how compatible is your product assortment with the lifestyles of your customer? What emotions does your product assortment evoke to its users? Do the products make the customer feel more independent, secure, confident, powerful, cool or attractive? Look especially to jobs that still cannot be done in a perfect way by your customers. If your new to be developed products can improve the way the customer has to do his or her job, you will have the best possible results.


2. Collaboration
Are all departments involved with your customers, collaborating todevelop the best possible offer for them? Or do they act too often as a silo? How collaborative is your product innovation process? Google has said that its most successful teams embody five key dynamics – psychological safety, dependability, structure and clarity, meaning of work and impact of work, which set them apart from other teams. Does this apply for teams inside your organization?


3. Co-creation
How do you involve and engage your customers in your product development process? The more they get involved, the more you can make your products match their actual needs. Social media can help you with this. Think of Lego's Ideas online community where fans can submit their own designs and vote to have them potentiallybecome part of the Lego product range.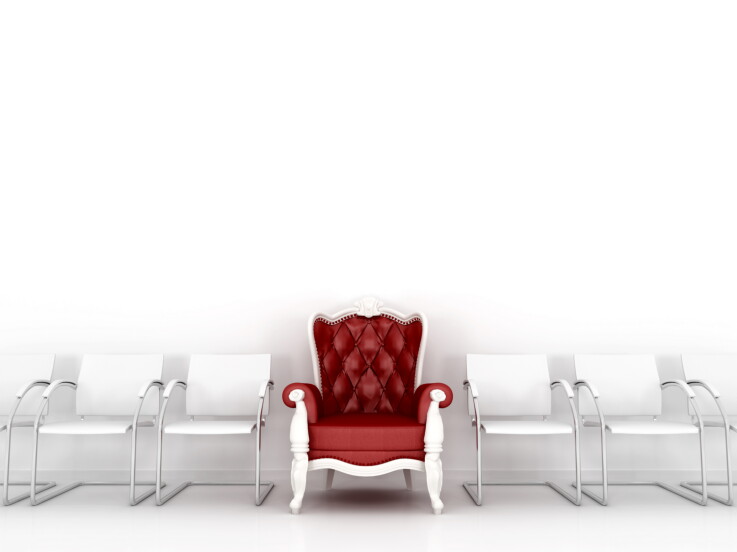 4. Differentiated
How well differentiated is your assortment from other retailers'? Does it really stand out? Or is it more of the same and can your shopper find an identical assortment elsewhere? It is easier to differentiate with private label. It is more difficult with A-brands, but you can negotiate exclusive styles or variations if you are big enough to meet the minimums. Or you can add something to your product offer such as cables, a service, etc. Price is not really a differentiation factor. Once you are the cheapest you will be disrupted by another retailer who can be cheaper still. It is a never ending cycle.


5. Agility
How agile are your internal assortment development processes? Are you fast enough? Do you leverage nearby production locations instead of the usual Far East ones or work with fast-track Far East manufacturers? How can you speed up your buying process? Can your suppliers help you with speeding up processes? As a retailer you have your sales analytics software that helps identify fast and slow sellers, but there is a certain risk of playing it safe based on historical data, and offering more of the same, which your customers may grow tired of. Instead you can use lean and design thinking techniques to develop your assortment. Are you able to test part of your assortment first in smaller quantities, to see which styles, designs and features work well for your customers? And are you able to scale up in a fast coherent way? Do you have the right vendor and logistics network to do so?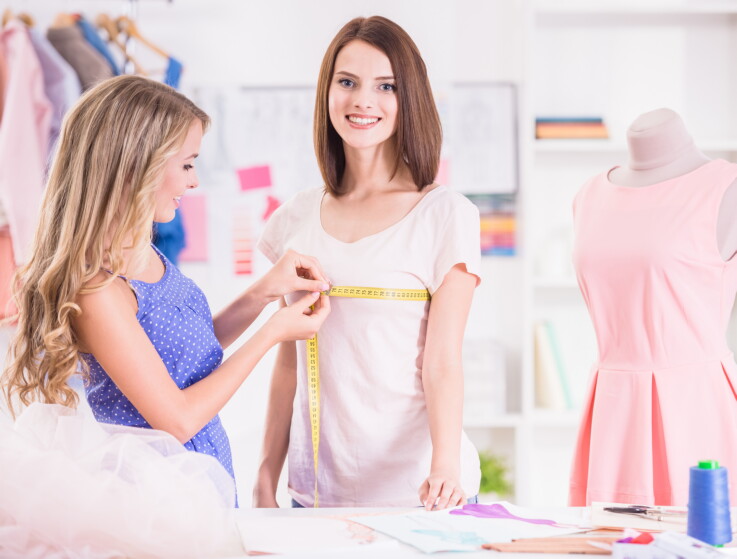 6. Customization
How far can you tailor part of your assortment to the need of the individual customer? CIY, "Create-It-Yourself" software lets customers do the design work and then manufacturers produce the designed item. There are plenty of good examples for this, think of sneaker personalization apps (Adidas.com customized personal photographs), Nike with NikeiD, the M&M brand, Ikea with Mykea and of course Zazzle. These brands and retailers offer their customers the emotional opportunity to feel independent and socially to be different. A 3D printer can produce almost anything, anywhere at any time. It is a revolutionary personalization production tool. Are you going to put them in your stores? Think about football fan shops, where you can already have your own name printed on your favorite club's shirt.


7. Smart
How connected to the internet is your assortment? Do you already embed technology in your offer? According to Juniper Research, the number of Internet of Things connected devices will number 38.5 billion in 2020, up from 13.4 billion in 2015: a rise of over 285%. What percentage of the digitally smart products that you sell are part of the IoT, allowing you more data on and therefore better knowledge of your customers, and easier service and redelivery access? Think of BMW's connected drive, connected medical devices, Nike+and Google's Nest.
In a not so far future, the fashion garments customers wear will monitor their health, adapt to the outside temperature, slim their bodies and repair their skin all at the same time.You can also think of smart in a physical way, such as lighter padded winter outerwear for a warmer climate change. Or adding smart non-digital physical features to your product, for example nano-care that keeps your garments stain-free. Think also of footwear brand Cole Haan which sells shoes with Nike technology cushioning systems.They may be little things, but they can make the difference in convincing consumers to buy.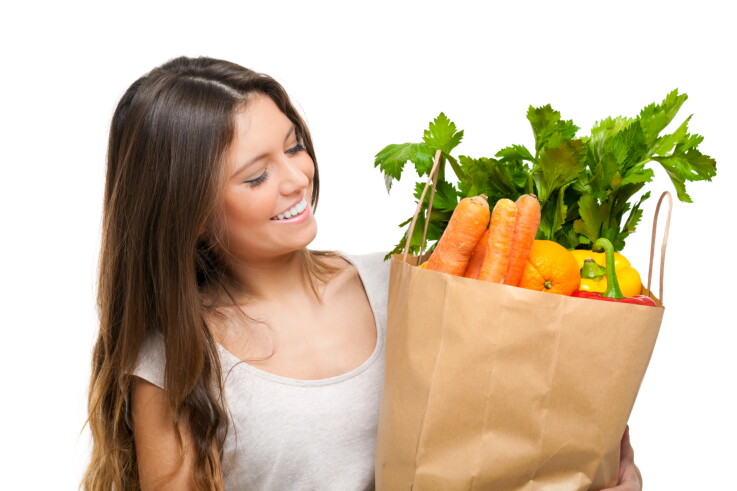 8. Healthy
According to the Nielsen Global New Product Innovation Survey (Q1 2015), more and more consumers want to see food manufacturers and retailers make it easier for them to eat healthier. In the Nielsen Global Health & Wellness survey (Jan 2015), 49% of all respondents consider themselves overweight and many consumers seek fresh, natural and minimally processed foods with lower calorie counts. What percentage of your assortment can already deliver on supporting a more healthy and natural lifestyle? Think of the Whole Foods assortment but also Coca-Cola lowering his sugar count.


9. Sustainable & Responsible
In the same Nielsen Global New Product Innovation Survey, 26% of global respondents say they wish for more ecologically friendly products. Think of alternatives for cotton fabrics, for example the bamboo that Dutch brand Bamigo uses for its men's underwear and socks. Also the EU commission is planning more EU energy efficiency measures for more products that will save money and energy. Is your assortment ready for this?
Only 10% of global respondents say they purchased a new product because it was from a brand that cares about the environment. Even fewer (7%) cite corporate social responsibility as a reason for making a new product purchase. However the Fair Trade label seen on many successful products, and for example Tom's shoes and coffee, show that responsibly produced products and products with a charitable element involved are on the radar of ever more consumers.


10. Quality & Satisfaction
Finally, online shoppers do not necessarily read all product features, description and marketing messages about your products, but they scan customer reviews. Have you done all that is necessary in your vendor instructions, quality checks and testing to make sure your assortment performs its job at a high quality level to avoid negative reviews and ensure 4 to 5 star rankings? And also a positive consumer report test?
Exciting times lay ahead of us with many product innovations to come that will improve the way we do our jobs, making our lives easier.

By Jean Quaedvlieg, founder of the Merchandise Academy


Do you agree with my suggestions? What are your thoughts on this subject? Please feel free to share your comments with me, or get in touch at info@merchandise-academy.com.