Coronavirus and retail
Live from lockdown! Why coronavirus is affecting retail less than you think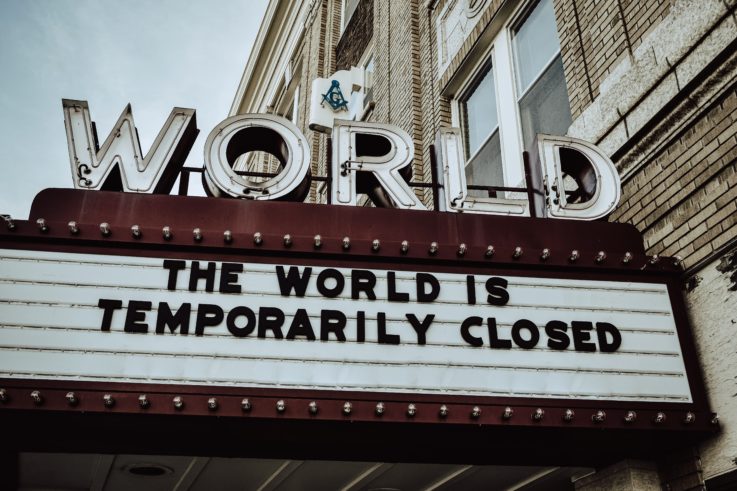 Covid-19 has had a major impact on the retail industry.
That's a given.
It's just not affecting things as much as you might think.
Yes, there are big changes ahead for retail. Yes, things might get quite uncomfortable. But this isn't all down to Covid-19.
Our Head of Trends, Cate Trotter, headed back into her home YouTube studio to explain what's really going on in this new video. She compares the current situation in retail to the 2008 global financial crisis, as well as looking at the forecasts for the industry made back before anyone was aware of COVID-19.
If you'd like to know more about all the ways in which Insider Trends can help your retail business, you can click here, or contact us at contact [at] insider-trends.com.