London
Part-time Project Manager and Support Officer wanted for Insider Trends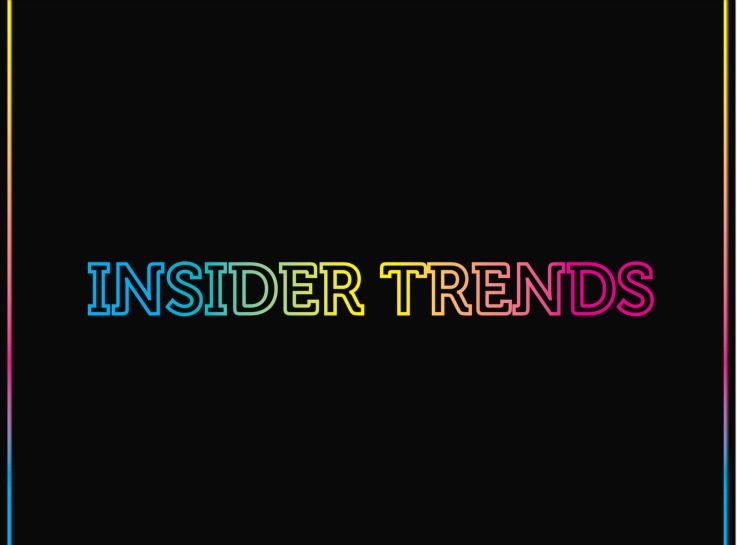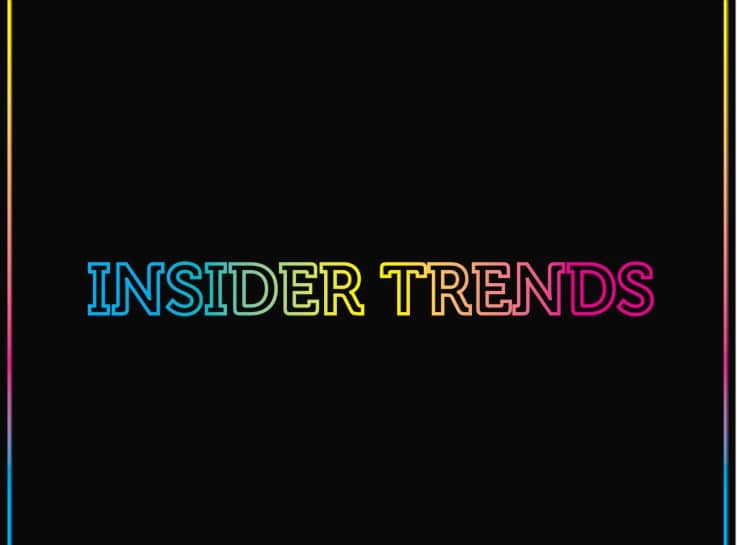 We're looking for a part-time project manager and support officer (combined role) to join our growing team! If you're methodical, switched on and a fast learner, you have everything you need to do this role.
For more information and to apply visit https://www.insider-trends.com/pt-project-manager/
Insider Trends helps large retailers innovate and create world-leading, profitable retail ecosystems. We've helped Galeries Lafayette, Lindt, Marks & Spencer, Samsung, Chanel, EE, Unilever, L'Oreal, Lego (and many more!) understand what's coming next in the world of retail and how they can boost profits.
As our business continues to grow, we're looking for someone super organised to help support our projects and team. This combined role will see you make all the arrangements for the events we run and ensure everything runs smoothly. You'll also support our team on an ongoing basis from setting up phone calls and interviews to invoicing and tech requirements for presentations.
A high level of attention to detail is a must, as well as the ability to keep lots of different plates spinning!
This is a part-time self-employed position with a rate of £12 an hour – you'll have a lot of control over your hours and place of work. You're welcome to work from any place in the world with a reliable internet connection.
We will need you to roughly keep to a schedule that you define, checking in at least 3-4 days a week during UK office hours.
Click here for more information and to apply – https://www.insider-trends.com/pt-project-manager/
Applications close at 10pm on Monday 16th April so don't delay! Please share with anyone who might be interested.