Retail
Retail Strategy: Interview with Ometria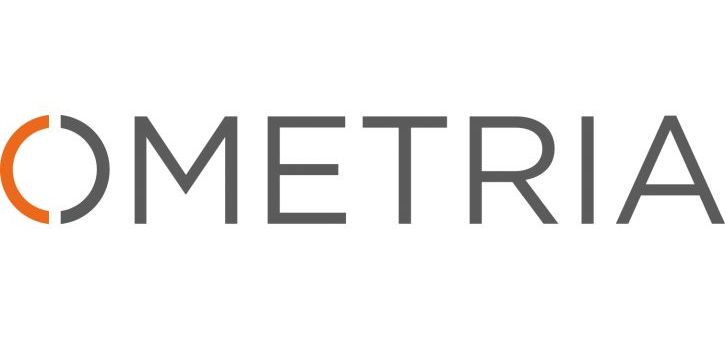 Ometria is the go-to company for retailers when it comes to getting a deeper insight into their customers buying habits both online and in-store. We spoke with CEO, Ivan Mazour to get a greater understanding of the marketing automation platform and what he feels are the next trends for retail strategy and promotion.
How would you describe what Ometria does so my grandmother would understand?
Ometria is a customer insight and marketing automation platform for retailers. What, you mean your grandmother is still confused?
Ok, we'll break it down. Basically we track and identify your grandmother on retail websites, we work out what she's interested in based on what she's looked at, purchased, or returned, either online or in-store, and then we automatically send her relevant messages that shows her items we know she's in the market for, and hence encourages her to come and buy them.
What that means is that she no longer receives any generic, spammy, messages, so her engagement goes up, and she is much more likely to be a regular, loyal, repeat customer with a high lifetime value.
How future-focused is what you do as a company?
As a VC-backed technology startup, everything we do is very much future-focused, as we are fortunate to have sufficient capital to be able to invest in the future without needing to realise immediate results, and we are also fortunate to be able to attract and recruit the best possible team of engineers, data scientists and marketing experts.
We have some very advanced predictive lifetime value models – models that help retailers understand not just what kind of customers they have now, but what kind of customers they will have in the future, and how they can influence this.
We also have some great technologies for creating a single communication stream across multiple channels – so someone who demonstrates interest in an item on the site can then be messaged, in a relevant way, not just through email, but also on Facebook and beyond.
Ometria's founders
What do you think is next for retail strategy and ecommerce marketing?
I think that the channels of communication are going to get much more diverse. I'm not sure that "next" is quite the right word, because this shift is happening quite slowly, but you only have to see how we've gone from Adwords, to Facebook, to Twitter, to Instagram to Snapchat (from a marketing point of view, rather than a social network point of view) to realise that we have absolutely no way of knowing how retailers and brands are going to actually communicate with their customers in the years to come.
I know of several businesses that drive all of their growth through their Instagram following, and they are growing seriously quickly. No one could have seen that coming a few years ago. So the shift in ecommerce marketing will be the ability to apply the personalisation that is possible using technology to the myriad of channels that will be used to message, communicate and market to customers going forward.
What brands or companies really inspire you?
Wool and the Gang: These guys have created an amazing brand, and are doing some really exciting things in the customer loyalty and retention space.
Graze: You might not think that technology and snacking have a lot in common, but Graze is an incredibly data-savvy company. They've just made the move from a subscription-only business into selling their produce on the high street – definitely one to look out for.
Blow Ltd: Blow has a really exciting business model, combining a 'traditional' ecommerce setup with an online hair and beauty booking service.