Tech
5 companies changing social shopping
by Cate Trotter
October 16, 2015
As mentioned in the Future of Retail event, the influence on social media channels on retail was somewhat inevitable. Not only do social networks such as Facebook want to make us shop, retailers are trying to create their own networks that will influence potential customers to buy.
Social shopping combines product sharing and consumer influence into one shopping experience, which has been curated specifically for the user in order to guide purchase decisions. We look at five companies who are influencers in social shopping:
1. Net- a- Porter's The NET SET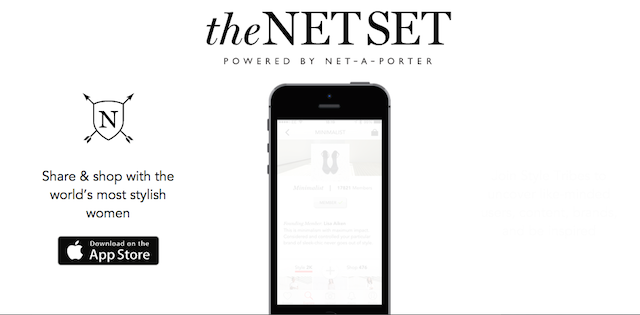 Currently being offered on a first come, first serve basis, The NET SET is the latest technological innovation from renowned fashion retailer Net-a-Porter. With an aim to create a fun shopping experience, it incorporates stylish people and brands into one community. The app allows you to communicate with other users, while discovering the latest trends.
2. Depop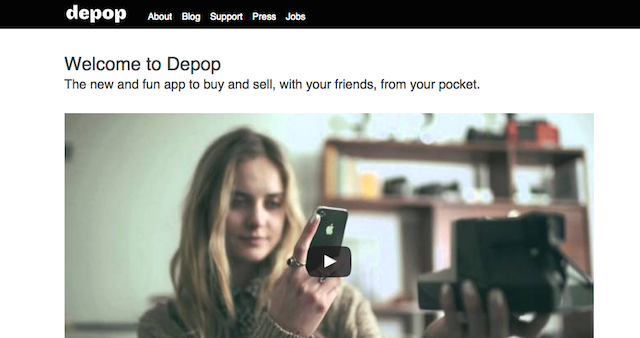 The Depop app's strength is in its simplicity. It describes itself as a mobile flea market. It's as simple as selling an item by taking a picture, following other users, sharing with friends and buying. You can chat with the seller and comment on posts you like – it's basically your own little shop without the hassle of business owner fees.
3. Zurf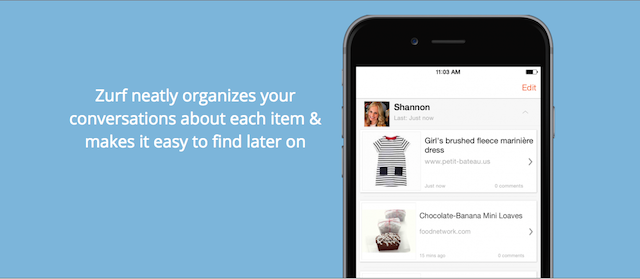 Zurf is catering for a niche audience of new and expecting mums. Instead of sending links to friends through messaging apps, Zurf let's you tag your favourite items with zNotes, where you can chat and share with your friends for their feedback.
4. ASAP54

ASAP54 uses its own lingo to communicate. ASAPing involves innovative image recognition to detect the colour and patterns of products that users are searching for, therefore saving them endless scrolling through pages and pages of items. ASAPit allows these users to share their five favourite finds to create an ASAP, which in turn could see them featured as a top ASAPer within the app.
5. Lyst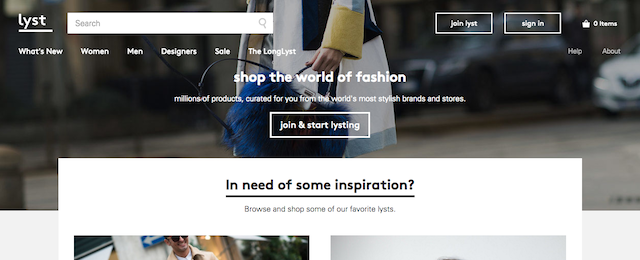 Lyst partners with the world's leading fashion retailers and designers to create a personalised shopping experience for every customer. The app allows users to follow their favourite designers, bloggers and stylists for updates and inspiration on their personally curated style feeds. Last year it claimed 2 million shoppers each month.
Social networks carry huge influences over what customers buy – no wonder retailers want to harness their power! Who do you think is doing it successfully?
Related Articles
Below are other articles from our blog that cover similar topics: