Interviews
StorIQ: using tech to meet customer in-store expectations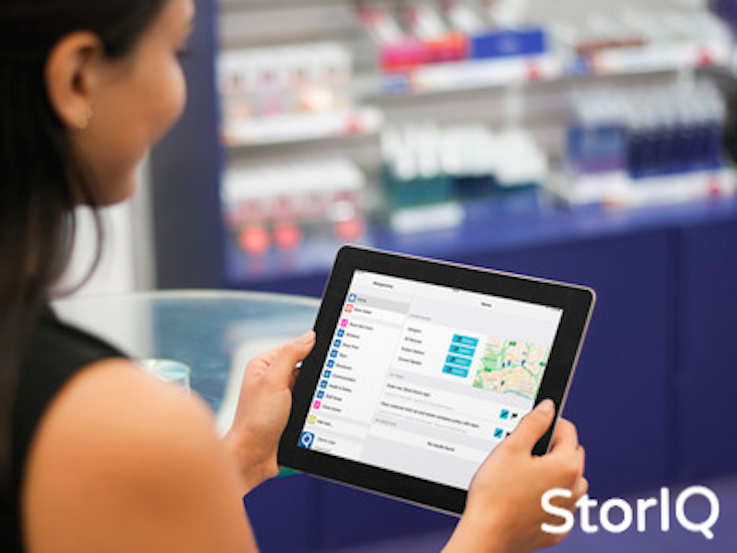 Described as "a groundbreaking new tool to boost profits in retail stores", StorIQ gives users the power to instantly capture, share and measure the effectiveness of operational strategies with every member of a company across a fully controllable private network.
Applying the methods of online retail to bricks and mortar, it's a concept that slots into the shifts that are constantly taking place in the retail sector, we talk to the company's CEO and Founder Peter Wake about the technology and why he believes every successful retailer should have it.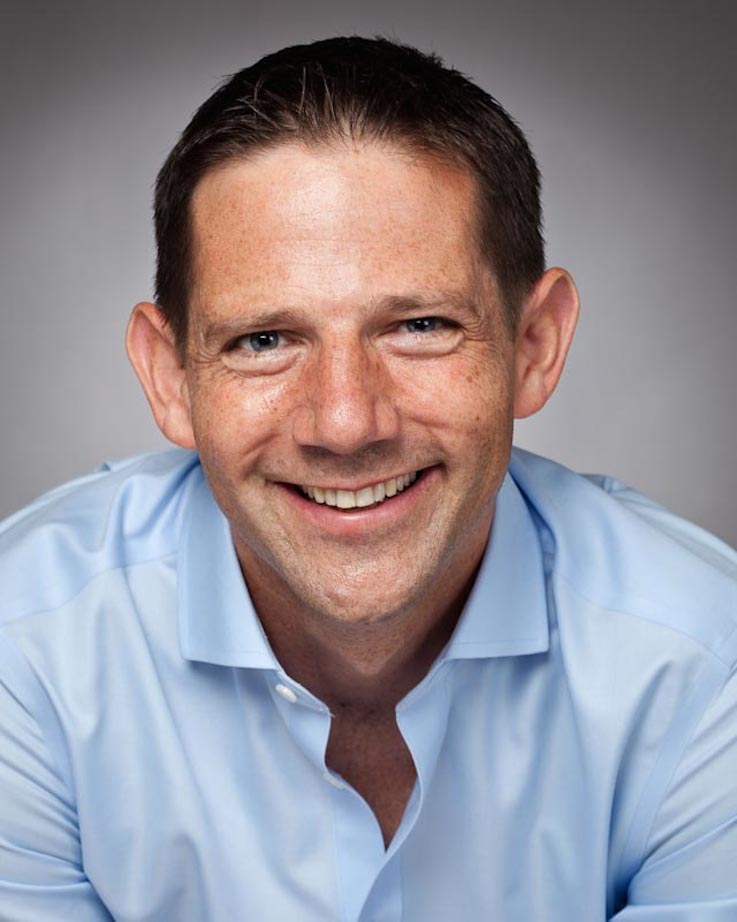 Tell me what StorIQ is in your own words.
StorIQ is a cloud-based software-as-a-service that helps retail operations stakeholders like store managers, area managers, visual merchandising, and head office to improve the performance of the retail portfolio through better communication and task management.
The system allows for increased visibility across the retail portfolio, bridging the gap between marketing, VM teams and store operations which helps improve compliance to merchandising standards.
In addition, StorIQ reduces the time spent on low-value administrative activity, which allows area managers to focus on people development and store level objectives that can drive an increase in revenue.
Why do you feel StorIQ is imperative for any successful retailer?
The retail sector has undergone rapid change with huge shifts in consumer buying behaviour and an ever-increasing emphasis towards on-line and mobile retail. The holy grail for retail is to ensure consistency across all these channels and hence the focus and investment we see in omni-channel and consumer facing technology.
Meeting customer expectations online is relatively straightforward and quick to implement. However, ensuring a similarly consistent experience across a large and complex retail estate is not so easy. In our view, back-end optimisation and a technology-enabled retail field operations team is the critical change that retail needs to truly meet customer expectations in-store.

Although the technology is there, there seems to also be an emphasis on the importance of a human team, and the ability for everyone to see all of the information. Is that something that was al-ways important for you and if so, why?
Absolutely! The importance of the retail team can never be underestimated.
An experienced retailer once told me that simply having in place a 'star' store manager could affect the store's profitability by around 10% in a matter of weeks. At a basic level, the retail field operations function exists to unlock the secrets of what it takes to deliver an outstanding customer experience and then to replicate that consistently across the store portfolio.
It is a complex task involving a lot of teamwork and one which requires effective communication and constant sharing and implementation of best practice. Technology can be the enabler to help streamline processes but at the heart of any successful retailer are its people.
Are there any standout examples you've seen where retailers have really turned things around with StorIQ?
I think this question is best answered with a testimonial provided by one of our clients, Amy Bastow, Commercial Director at Crew Clothing:
"Until we started using StorIQ, photos of store windows and interiors were circulating round the business as email attachments, in PowerPoint presentations, on iPhones, or as printouts. It was hard to measure the degree of compliance to guidelines, and highly inefficient. StorIQ enabled us to do in 48 hours what would normally have taken two weeks. Reviewing campaign launches is now immediate, so we can tell stores what to change instantly, and our database of visuals means that we can view any store area – such as tills or fitting rooms – and make them consistent with the campaign strategy."
https://www.youtube.com/watch?v=3M7z2mBP7j4
How do you see StorIQ impacting the retail landscape on the whole?
StorIQ can help bricks-and-mortar retailers drive incremental improvement in store performance across the retail estate through improving consistency in visual merchandising and store presentation standards, area manager store visits, task management and reporting.
StorIQ is obviously fantastic for large chains, but can start-ups and independents benefit from it too?
Currently StorIQ is an enterprise solution best suited to retailers with a minimum of 40 stores.
That said, we may in the future develop a stand-alone app that is less focused on the retail field operations function and more focused on the individual store. Watch this space!

What's next for you and StorIQ?
Now that StorIQ is live and in use in 300 stores across our three beta clients, it is ready to take to market. My goal is to work with at least 6 new retailers in the coming year.
Who else do you feel is doing something really exciting in retail?
The great thing about retail is the constant influx of new ideas and solutions. We participated in an event recently called Retail Recharged and were one of twelve technology providers who showcased their wares to the audience.
Localz were a standout participant with an innovative use of micro-location to enhance customer's in-store experience. I also liked Viewsy with their approach of analysing customers behaviour in-store and then using the metrics to drive improvement. We're a big fan of using metrics to drive improvement!
Want to know the quickly and easily connect with the players kick-starting trends and inventing the future of retail? Find out how you can transform your team's thinking using Insider Trends' little black book here.