Concept Stores
The Best New Concept Store Openings June 2019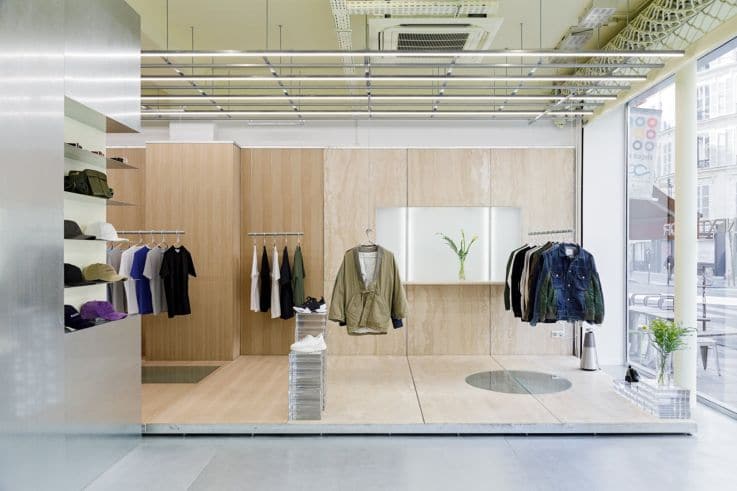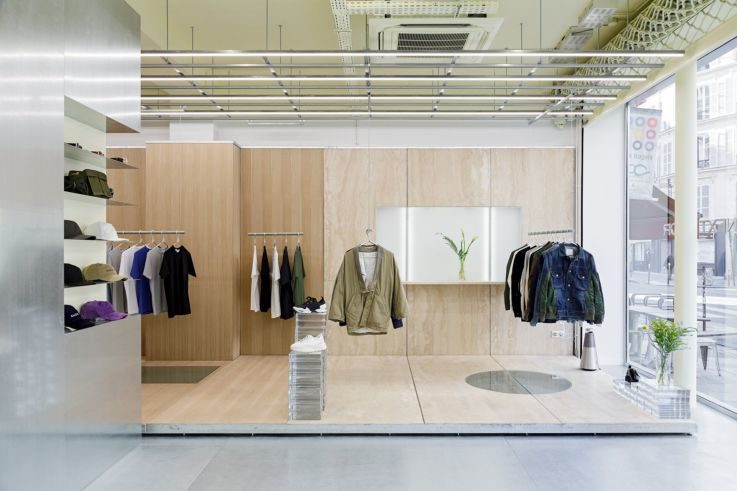 Image credit: The Next Door
This month we're back checking out the newest concept store openings around the globe. As ever, these brands are trying to push the boundaries of retail, and we've noticed a trend for digital retailers taking their first steps into concept bricks and mortar.
Mirror Garden (Beijing)
In one of the few remaining inner-city hutong areas you will find an unassuming boutique called Magic Mirror. The lifestyle retailer has set up shop in Dongsi and with the help of architects Archstudio has created the illusion of space. By connecting the indoor and outdoor spaces, and with the help of mirrors, the store appears much larger than it is.
The central staircase is flanked by a living plant wall and takes you through a variety of landscapes – from dining rooms, to courtyards, to the shop floor – where you will find furniture, apparel, shoes and hats. The space has been designed to accommodate exhibitions, a showroom, dining space as well as a potential venue to rent. And because of this potential the mirrors are accompanied by an LED lighting system, that can change and adapt to suit the needs of the store at any given time. This is reflective of the global trend for creating retail spaces than can change and adapt quickly and easily.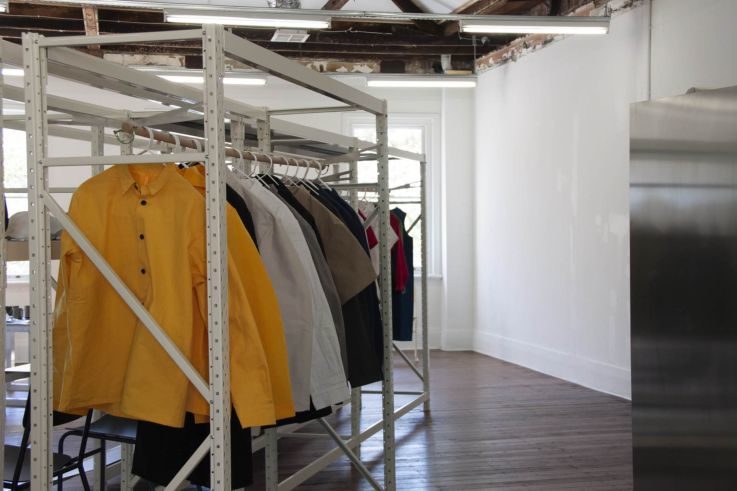 Image credit: Man-tle
Man-tle (Perth)
Japanese-made lifestyle brand Man-tle is opening its first permanent space in Northbridge, Perth. The husband and wife duo behind the line met whilst working for fashion house Comme des Garçons in Tokyo but now live in Perth. They design and make high quality, minimalist menswear and womenswear which they have been selling online for three years.
The brand has branched out into making accessories and metal products as well as selling products and furniture produced by the Man-tle workshop. The focus is on quality items aimed to last a lifetime. It sells its own wares as well as camping gear by Snow Peak Japan, brass and aluminium products by Henry Wilson and a selection of Korean homewares. It's a great way for the brand to introduce products that it loves to the Australian market.
Rubaiyat Fashion Store (Jeddah, Saudi Arabia)
Luxury fashion retailer Rubaiyat has broken away from its more traditional spaces by opening a concept store aimed at women. It stocks well known luxury brands such as Gucci, Balenciaga and Saint Laurent but will also have pop-ups featuring local designers. There are also artworks from local artists which helps to build a community around the store. The Saudi style is still present throughout but this store is aimed at a younger clientele and has been designed with them in mind.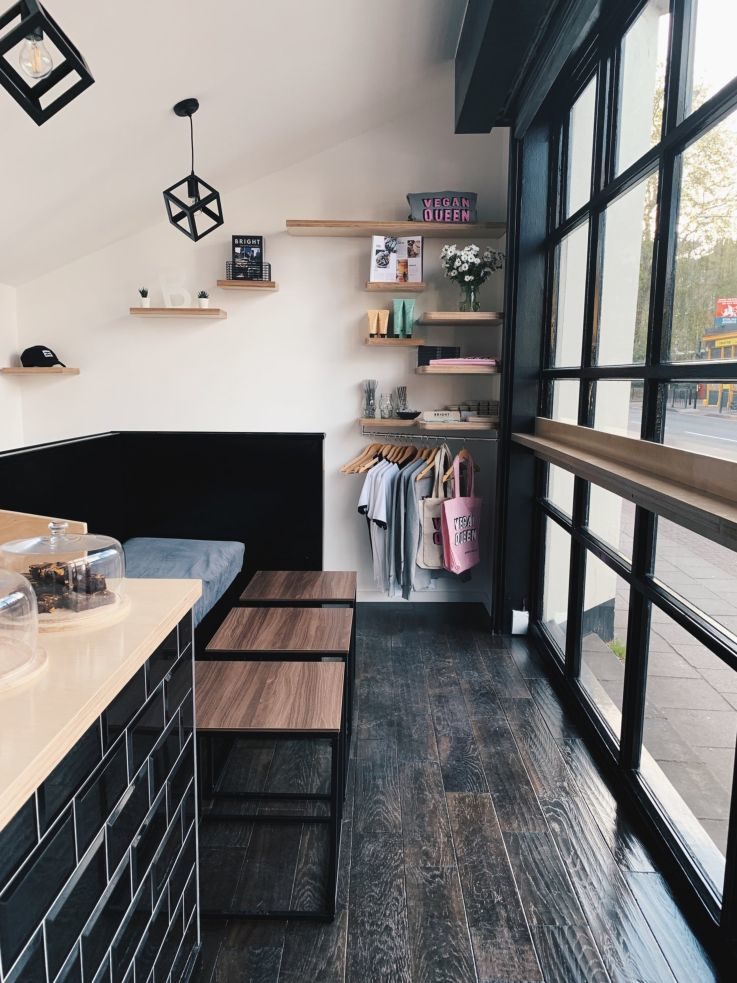 Image credit: BRIGHT
BRIGHT Store (London)
The sisters behind vegan lifestyle website BRIGHT Zine have opened the BRIGHT Store in Hoxton, East London. It's an extension of what they are doing online but with the benefits of interaction with other like-minded individuals. It serves coffee from vegan cafe The Fields Beneath and food and drink from other independent companies such as Veda Bakery, Brave Foods and Kombucha.
It will also be stocking the entire BRIGHT range including its Vegan Queen merchandise and the really popular Ethical Took Kits. It's a great way of bringing the vegan community together and supporting small vegan businesses, as well as promoting its message through events and talks hosted in-store.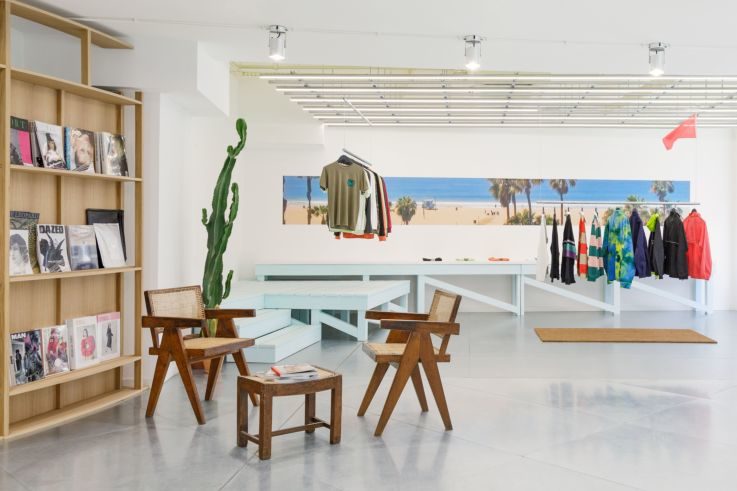 Image credit: The Next Door
The Next Door (Paris)
It's quite a big deal for an independent brand from Avignon to open a space in Paris but that's exactly what The Next Door has done with the help of the people behind the Man/Woman trade shows. Originally starting out life as a skateboard shop in the French town, it now stocks designer goods and streetwear, including brands such as Nike and The North Face.
The store works with art galleries in the neighbourhood so they can exhibit their work in the store and with lesser known brands to provide a platform for them to test out the market. Both the artists and the roster of new brands makes the store a destination. It also has an ecommerce site to keep the store sparse but also to make purchasing easier. Constantly updating and with talks of a soon-to-be cafe, this store moves fast, doubling up as an event space.
If you want more content like this, or to keep up with the latest retail trends, click here to join our community.