Tokyo
The Best New Store Openings in Tokyo – February 2023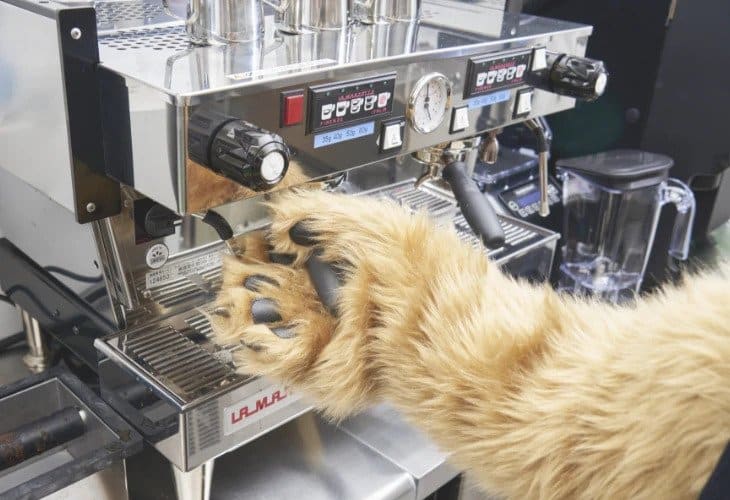 Tokyo stores are often futuristic and forward-looking and this month's selection is no exception.
We found stores that have replaced typical human employees with "bears" and anime avatars, a clothing store that offers AI styling but sells no clothing, and a luxury car brand moving into real estate.
Here are our top picks of new store openings in Tokyo.
Anakuma Café, Harajuku
A quirky new café has opened in the Harajuku region, which is famed for its kawaii aesthetic and variety of shops and eateries with different themes.
Anakuma, which means "bear in a hole", accurately describes how you collect your order when you visit this takeaway coffee shop: via a bear paw in a hole!
The store itself is decorated in an eye-catching bright green colour. Visitors order their drinks via a tablet on a wall, with a variety of drinks, snacks and even a 'forbidden fruit' dessert available.
The drink is then made behind the scenes and handed to the customer through a hole in the wall by a member of staff wearing a bear costume.
There are seven "bears" working at the store. The brand website provides further information on them, such as their name and the hours they work, giving each a distinct personality.
.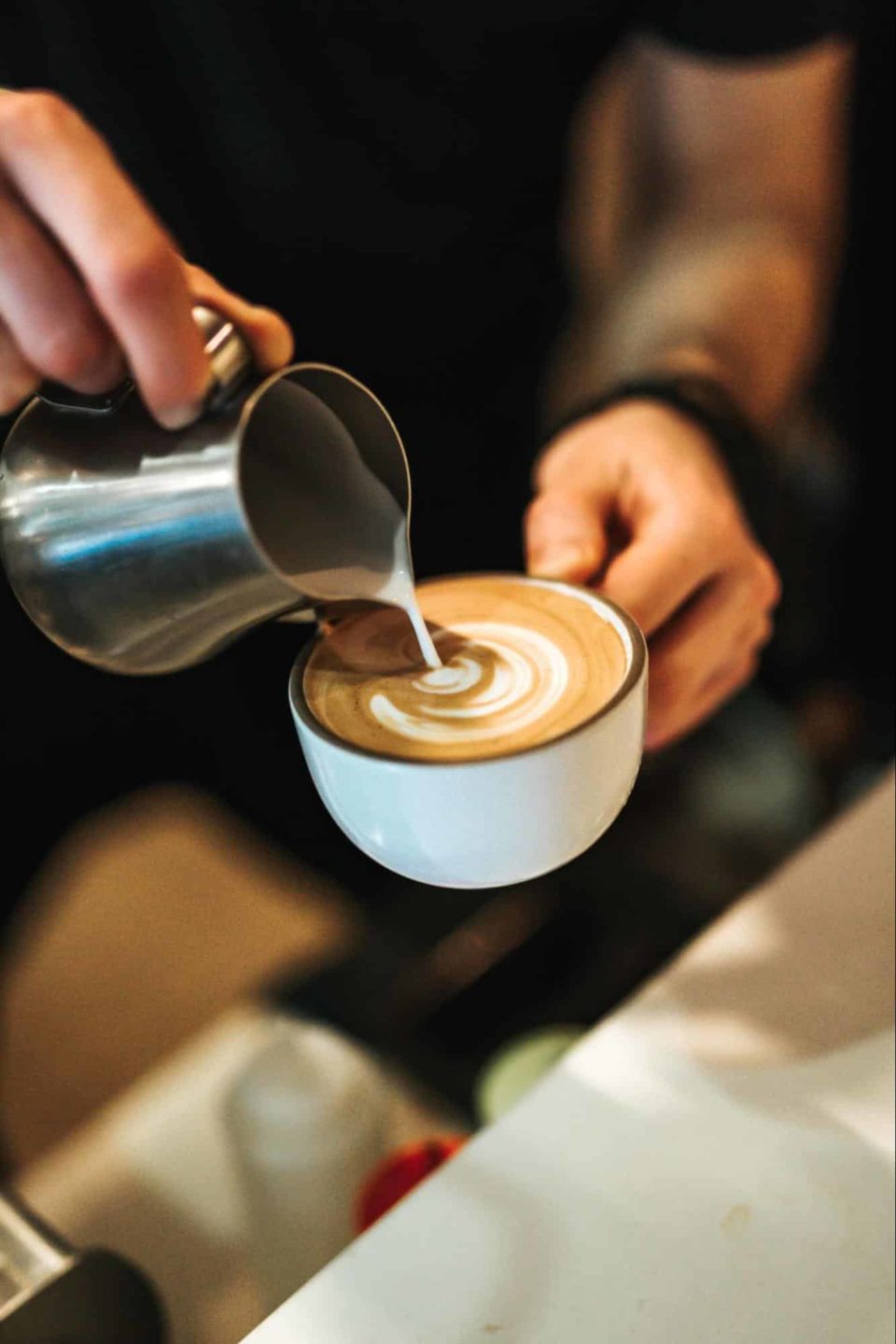 Bank Kabutocho, Kabutocho
Kabutocho has become one of the hip places to be in Tokyo, and the Bank Kabutocho is no exception.
Founded by Keisuke Oyama, the space is elegant and clean, using mainly concrete and wood. The store is run by Aya Ihara and contains plates and other decorative items that patrons can purchase.
Visitors to the first floor can try the Bakery Bank, which serves pastries and other products, or they can go to Bistro Yen and sample some of the European foods prepared at the open kitchen.
The basement contains the Coffeebar & Shop Coin where visitors can enjoy premium coffee during the day or craft beer and gin in the evening.
Finally, there is Fete, a dried flower shop for bundles, potpourri and other other items. It also houses a lab space, which will hold events in the future.
Green Lawson, Toshima
Food brand Lawson has recently launched a unique new store in Toshima, staffed by anime characters!
The newly conceived Green Lawson is designed to be an environmentally friendly space as well as a distinctive concept. The brand does not stock plastic bags, forks or straws, and is looking at methods to reduce its food waste, such as by making some products frozen rather than chilled.
Visitors to the space will be able to interact with Aoi and Sorato, the new female and male anime staff members, operated remotely by Lawson employees. These avatars will be available on screens near self-checkouts and in the aisles to help customers browsing products.
Aston Martin, Minato
Luxury car manufacturer Aston Martin has developed No. 001 Minami Aoyama, a four storey private townhouse in Tokyo, overlooking Omotesando, which is renowned for its city views. The home has been designed in partnership with Vibroa, a Japanese property brand, and has also involved collaboration with local architects.
The design is contemporary and modern, with a masculine aesthetic, using wood panelling, glass and natural light. The furniture consists of futuristic and unique statement pieces, designed to have a striking effect.
The lucky private buyer will have an office, spa, theatre, wine cellar and impressive display garage for all those Aston Martins, as well as access to a terrace on the roof.
Zozo Inc, Ometesando
E-fashion store Zozo Inc. has launched its first bricks and mortar store – with a difference. The brand will not sell any physical items at this site to customers, and will instead offer free styling advice.
Customers will be able to book a two hour slot at the space, which will only be opened for one customer at a time. The brand is hoping this data will also help to refine the styling advice on its online platform.
The store makes use of Zozo Inc's "niaulab" concept, which sees AI sifting through 13 million looks to match outfits for the customer. There will also be professional stylists and makeup artists on hand to help with the overall look and feel of the outfits. The customer will be able to take away a photo and styling tips to help them with their future Zozo Inc. purchases.
Do you have a retail challenge you're struggling to solve? We can build you a inspirational retail safari around it. Get in touch to find out more.