Tokyo
The Best Tokyo Store Openings May 2019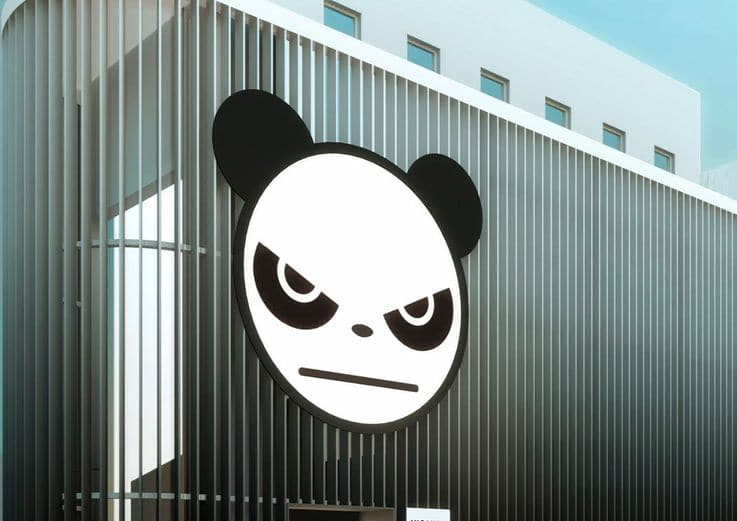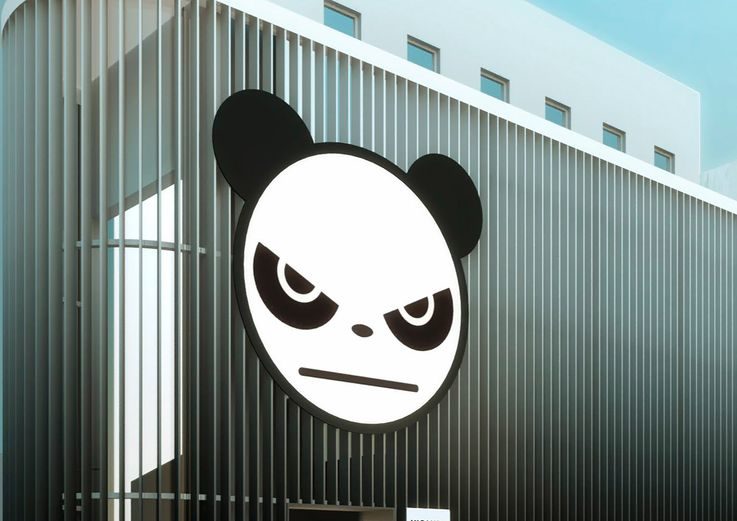 Image credit – Hipanda
This month we're back in Tokyo to bring you all the newest and most noteworthy store openings in the city. We've discovered some fab pop-ups testing the waters in this exciting retail market. There are also some established brands experimenting with the Tokyo market. The current trend of displaying artworks and installations is ever-present here too. We think you'll enjoy reading about our new discoveries!
MCM
German luxury brand MCM has opened the doors to a six-storey flagship store in the heart of Tokyo's trendy Ginza district. Ginza House 1 is a concept store where fashion, art and food come together. The first three floors are dedicated to womenswear and menswear, while the fourth floor is experience-driven – reserved for brand storytelling and a chance to explore the label's German history.
It also has a café dedicated to natural ingredients and organic produce which is likely to be a draw in itself. The fifth floor displays the brand's cultural vision with a gallery space and features a multimedia presentation. The top floor will be an additional exhibition space dedicated to performances. MCM has ensured that once you enter this architectural landmark you're going to be sticking around for a while.
[youtube https://www.youtube.com/watch?v=L2Y4GV9LiZ8&rel=0&controls=0&showinfo=0&w=737]
Hipanda
Chinese streetwear brand Hipanda opened its largest flagship store in Omotesando. After originally exhibiting at the V&A museum in London the brand received a cult following and branched out into apparel. The immersive store brings together architectural elements, AR and physical retail. Before even entering the store the AR experience starts; by holding your smartphone against the logo above the door you can watch a panda jump out on the screen.
The world of digital may offer limitless possibilities but the physical world still holds a place within retail – as proven here. The gallery space displays products in constant movement through the use of AR and the continually changing digital displays draw attention to the collection. By using the app visitors can navigate the 'haunted house-style' panda house and discover which characters are hiding as they make their way around the space.
Goop pop-up
Gwyneth Paltrow's lifestyle brand Goop has opened a pop-up for its first foray into the Asian market. Fittingly located in the upscale Roppongi district, the store will carry Goop's own brand line of sportswear as well as ready-to-wear, skincare, candles and crystals. Notably, it will be home to the first Goop Kitchen, a café concept paying homage to the brand's roots with California-style fare. There will also be healthy recipes on offer, such as Vegan Miso Kale Salad and Avocado Chocolate Mousse. The pop-up is open until 26 May and for Goop fans it promises a glimpse into the Goop lifestyle.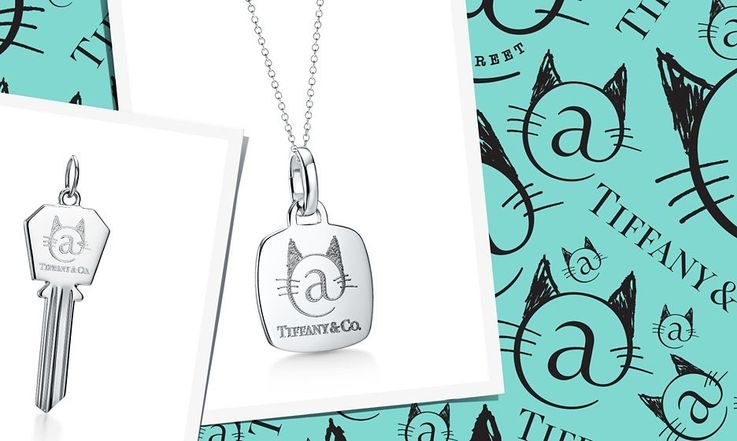 Image credit: Tiffany & Co
Tiffany & Co
Luxury jeweller Tiffany & Co has taken a new direction with its latest opening in the city. The new concept store is situated in an area previously known for used-clothing shops and outdoor and athletic brands. Located between the youth centres of Shibuya and Harajuku, the store occupies an entire building, spread across six levels. Some popular features from other Tiffany stores are here, such as the perfume vending machine and the customisation bar – where customers can get their own drawings or messages engraved onto jewellery. There is also a permanent Tokyo-themed photo booth which we're sure will prove popular with social media fans.
Another exciting addition can be found on the top floor with Japan's first Tiffany café. The eatery is based on a retro American diner and fittingly you will find items such as hot dogs on the menu. The location, as well as the themes, suggest that Tiffany is targeting a younger audience. The staff are encouraged to mingle on the shop floor to make the whole space feel as informal and inviting as possible. In another move to create some buzz around this unique store it will be releasing a series of exclusive pendants engraved with the location's unique logo, which will not be available anywhere else in the world.
KitKat pop-up
Nestle Japan recently unveiled a pop-up 'bar' at Craft Sake Week in Roppongi Hills. KitKats and sake may not be a common culinary pairing but that didn't stopped it. By answering five different questions, Nestle's system used AI to decide which of the fifteen KitKats on offer was for you. Customers also received a complimentary sake to go with it. For the 11 days the pop-up was open there was 10 new sake selections offered each day. It's a great example of a brand having a little fun with tech and using it to create some excitement around the brand along with some experiential retail.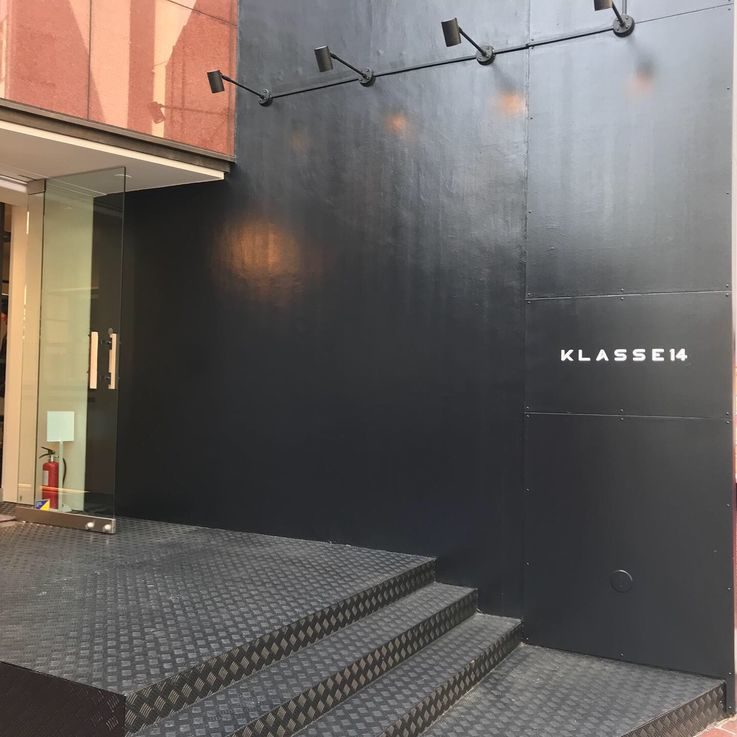 Image credit: KLASSE14
KLASSE14
Jewellery and watch brand KLASSE14 has opened the doors to its first flagship store in Japan. The brand has become popular due to its growing community of customers sharing their pictures of the products online.
The store is defined by its minimalist design which makes the products really stand out. The brand itself reacts to customer demands for newness and releases different collections throughout the year. It's yet another example of how retailers are using community to boost their brands.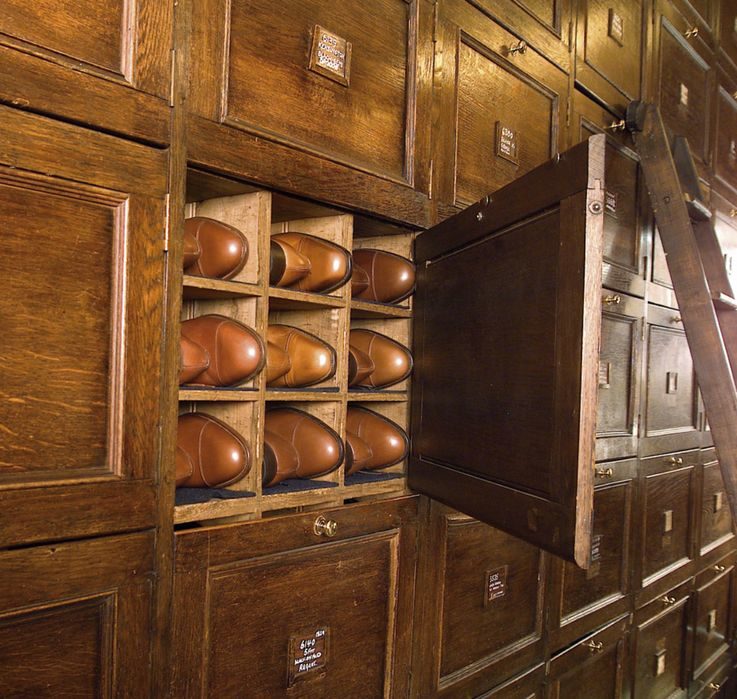 Image credit: Tricker's
Tricker's
Luxury English shoemaker Tricker's has opened its first ever store outside of the UK in Aoyama. The new store reflects the brand's history from its roots in Northamptonshire to its shop in London's prestigious Jermyn street. The Jermyn Street store features custom-made mahogany cupboards that have been replicated in the Tokyo store to help give it that heritage feel.
All of the brand's footwear is made from start to finish in the original factory in Northampton; a time honoured process that has been unchanged for two centuries. The Tokyo store is exclusively creating a new sandal collection to cater for the hot Japanese summers. It's also a great opportunity to buy something that you can't get anywhere else. It's good to see that in a time of fast fashion, high-quality craftsmanship is still very much 'in'.
Get a real insider's perspective on Tokyo's retail with your own bespoke retail safari. Find out more and book now.