Retail
Trend Tours: John Varvatos on Conduit Street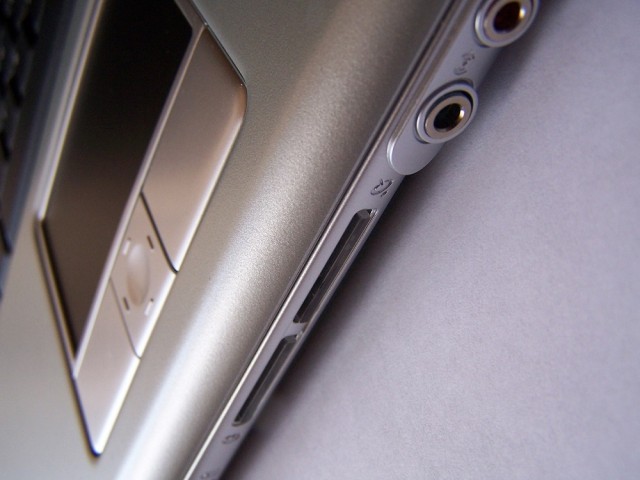 John Varvatos outlet on London's Conduit Street is one of the largest of his stores, a massive 10,000 square feet space spread over three floors. Each floor has been given its own unique design: the top floor is reserved for his tailored clothes while his amazing runway outfits are displayed on the ground floor, and the more accessible lines, such as Star USA and his Converse collaboration, can then be found in the basement. The store successfully brings together his lines, while staying true to the John Varvatos vision.
Why visit this store on one of our trend tours?
We love visiting this store on our trend tours because it doesn't just display his designs – it also enhances them through careful retail design and complementary product, including John Varvatos fragrances and rock-chic jewellery. Each floor has been given a different soundtrack and a different style palette. The walls are covered with limited-edition records of famous musicians, all also available for sale. The rock n roll theme continues with the guitars on display, available to play or perhaps even buy.
Perfectly blending high fashion and rock n roll, the store emodies John Varvatos' rockstar style perfectly. We love the retail design of the store, and want others to share our enthusiasm. Join one of our trend tours and experience this space for yourself!