Retail
Get our free top 50 retail experiences report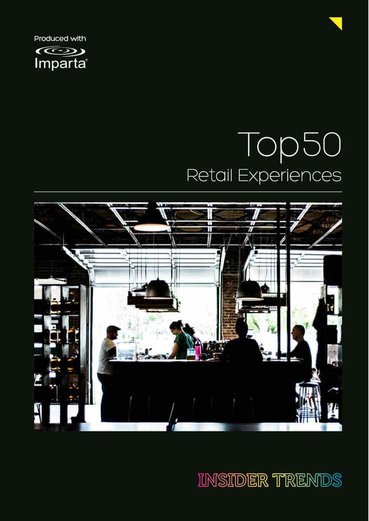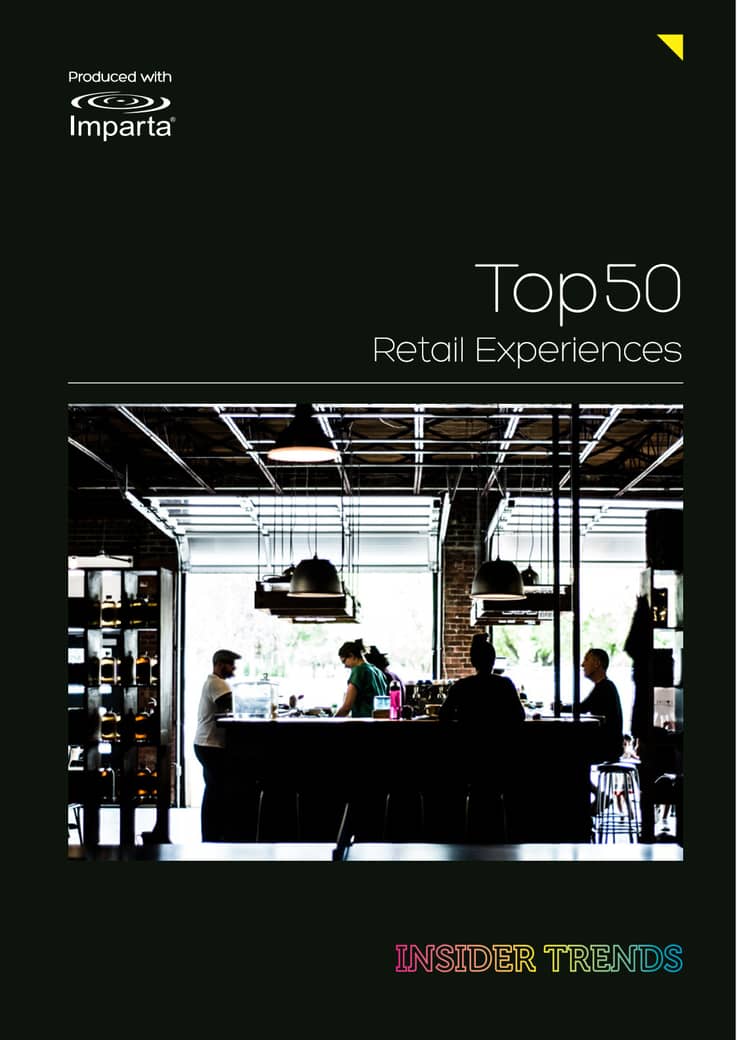 What was your last really good retail experience? Was it with a particular brand or in a certain store, or even online?
While it can be easy to focus on negative experiences, increasingly it's the good retail experiences – the easy, the fun, the ones that make you feel appreciated – that we remember.
With so many great experiences happening in retail everywhere, we've put together a new report to highlight our 50 favourite retail experiences – and it's completely free!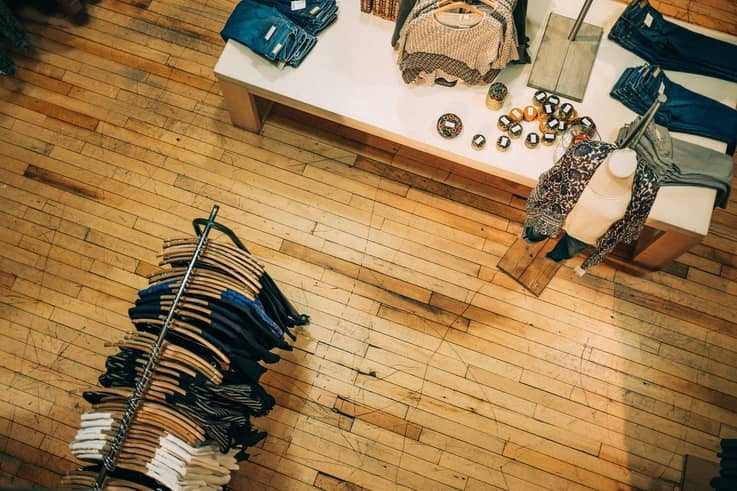 Produced in partnership with Imparta, a leading Sales and Service training company, the experiences included aren't necessarily the most costly, extravagant or high-tech retail experiences out there, but they are the ones that we think really connect when it comes to customer experience.
Download your free copy now to see who made our list of 50 and why, and what Imparta made of the sample of stores they visited.
If you've had a great customer experience, we'd love to hear about it! Drop us an email at: greatexperiences@insider-trends.com