Strategy
What is the happy customer economy worth to your business?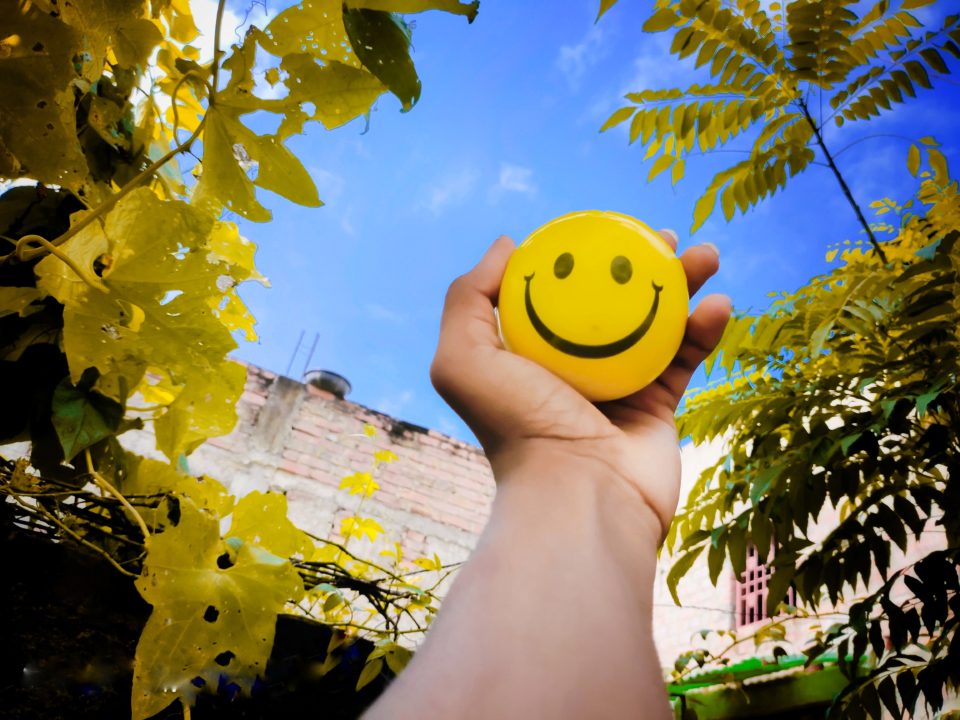 Customer expectations are higher than ever.
At the same time, customer behaviours keep evolving.
It's a major balancing act to try and maintain the high level of service expected while adapting to the changing ways customers buy.
But it's essential if you want happy customers.
And it's worth investing in.
The happy customer economy is a real thing. In fact, happy customers spend up to 140% more.
But that's not the only possible benefit to your business (although it is a compelling one).
The good news is that any retailer can create customer happiness with the right mindset and the right set-up.
Our new free expert report together with leading retail technology partner Red Ant reveals the secrets to creating happy customer experiences.
Download your copy now to discover how to put omnichannel to work to ensure customers are happy every time they buy.
Your bottom line will thank you.
Get your free copy of our new expert report now and start reaping the benefits of the happy customer economy.