Brand Focus
Win the chance to test your retail ideas with Appear Here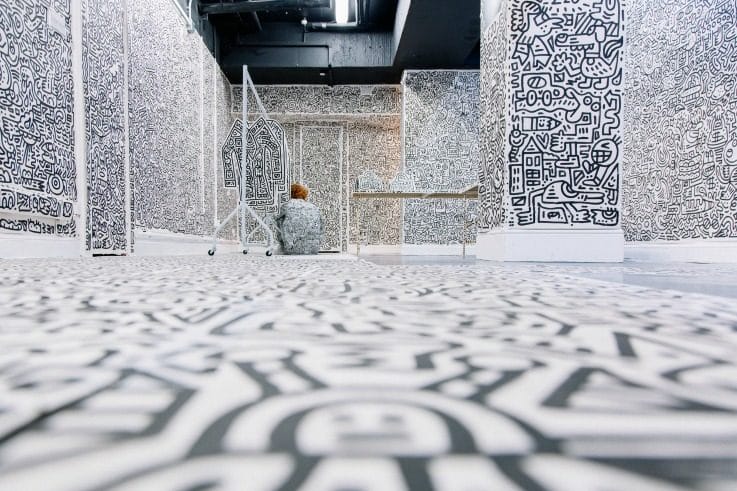 Have a great retail idea you'd like to try out? Are you an emerging retailer who wants to reach customers and test your concept? Are you struggling with the costs of launching a brick-and-mortar space? Then Appear Here's new Space for Ideas competition is for you.
The pop-up retail specialist wants to give emerging retail entrepreneurs, brands and designers a leg-up. The three best ideas submitted will win two weeks of rent-free flagship store space in London, Paris or New York – three leading cities in retail.
The winners will also receive mentoring from industry experts, payment support from competition partner Square, £3,000 of funding and design advice from an award-winning agency. Basically everything you need to bring your retail concept to life.
Entries will be judged by expert retail entrepreneurs including Ajaz Ahmed (Founder, AKQA), Nick Jones (Founder, Soho House), Neil Blumenthal (Founder, Warby Parker) and Natalie Massenet (Founder, Net-a-Porter).
"There is a magic in making an idea come to life, which is why we want to give visionary designers, talented entrepreneurs and budding creatives the chance to show the world what their ideas can do. We're looking for people who can create something truly unique in their space," says Appear Here founder and CEO, Ross Bailey.
"At Appear Here we believe that when the right idea hits the right space at the right time, great things can happen. When you think about brands like Paul Smith that have managed to build global empires off the back of a market stall, or even Appear Here's own conception, which was sparked off the back of a small shop for the Queen's Diamond Jubilee, it's exciting to see what Space for Ideas can achieve by connecting these ideas to spaces in the world's best cities."
Entries for the Space for Ideas competition close at midnight on September 15th, so don't miss out. The winning stores will run from October 18th to November 1st.
Apply here – https://www.appearhere.co.uk/spaceforideas/apply
Good luck!