Strategy
A 5-Step Guide to Boost Your Full-Price Sales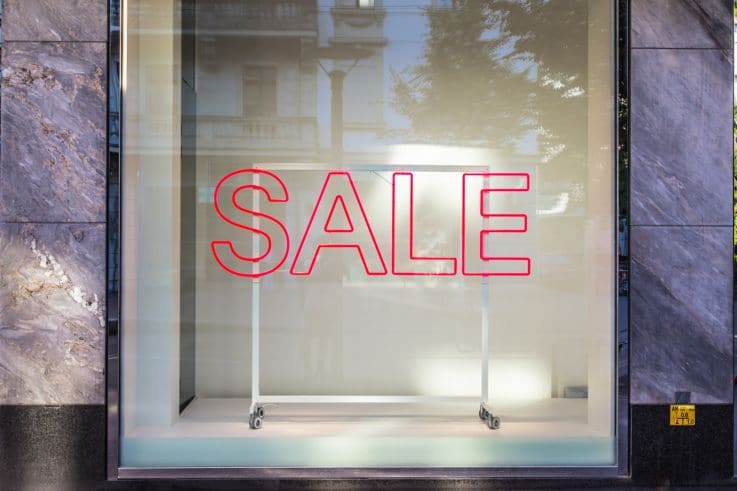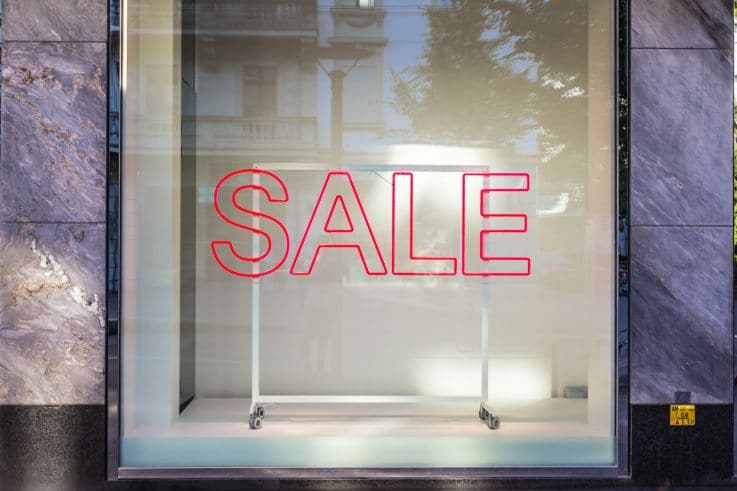 Intelligence Node CEO Sanjeev Sularia on beating predatory pricing with an AI-backed strategy.
Today's retailers are constantly trying to understand the complex depths of modern customer demand. Those who fail are prone to suffer the pitfalls of predatory pricing.
This phenomenon – in which a vicious cycle of increasing discounts pushes competition out of the market – is a common one among struggling retailers. And while unbeatable sales seem enticing, they end up ignoring industry nuances.
For one, predatory pricing is directly detrimental to revenue. As discounts pile up, profits dip, sales expectations grow unrealistic, and stocking risks intensify. The only way to continue competing here is with further markdowns – where will it end?
It also dilutes the strength of your product and brand. By always offering a discount, you're essentially declaring that no one should ever buy at full price.
In the U.S., such long-running company-wide promotions are unfortunately commonplace; big-name retailers like J. Crew, Ralph Lauren, and Gap have recently closed stores thanks to this short-sighted strategy.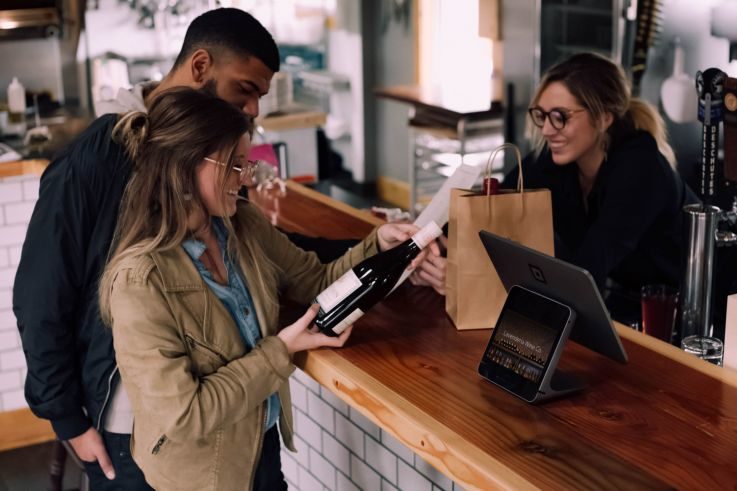 So – how do we get back to full-price sales? With intelligent pricing techniques bolstered by a multi-faceted understanding of customers' desires. Here are a few tangible ways of doing so:
1. Set up intense, urgent one-day sales
Limited-time, limited-supply offers create urgency, and very little can trump the power of urgency. A ticking clock can boost sales to unprecedented heights.
Beyond urgency, establishing this sale as a unique, monumental occasion makes it a novelty. And with it comes the type of fanfare that spurs customers into action and effectively reintegrates the brand back into their collective consciousness.
2. Push promotional offers based on Product Lifecycle data
To take the discussion of discounts a step further, it's worth noting that the amount you reduce prices by isn't everything. The timing of these promotions is just as vital.
Products have life cycles, and tracking these cycles is the only way to find the optimal times to hike prices… or lower them. Sure, you can perpetually set an item as 50% off without any regard for shifts in customer behavior, but it won't put you ahead of competitors with more layered approaches.
Take a look at the Product Lifecycle module in the IntelligenceNode Incompetitor tool to see how to harness this sort of data.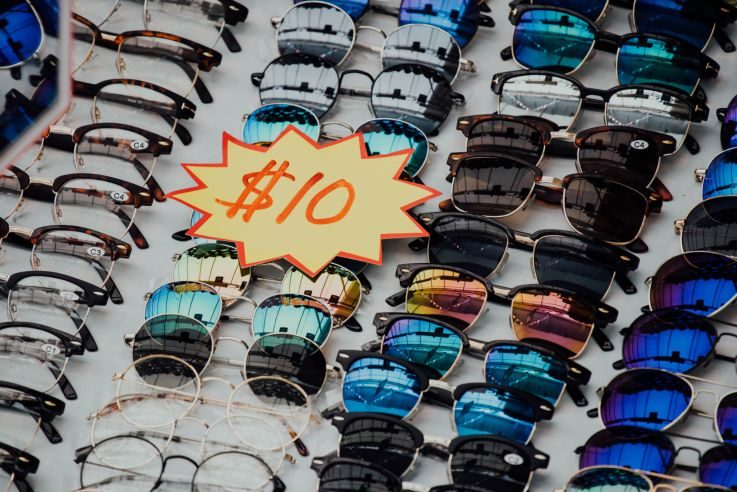 3. Implement price anchoring
Price Anchoring is the clever technique of showcasing high prices alongside the average prices that you're actually striving to sell. When the initial focus is on a somewhat expensive "anchor" product, slightly cheaper options that follow look a whole lot more reasonable. This is especially so when the products are fairly similar.
Moreover, price anchoring has been proven to deter buyers from the cheapest available choices. Having seen more valuable products, the viewer doesn't want to miss out on their potential benefits.
In effect, this psychological trick helps customers justify making those middle-of-the-pack purchases.
4. Monitor and leverage out-of-stock products
Keeping a pulse on what your competitors are up to is always wise. Especially so when they're running low on a product that you happen to overlap on.
If you act in a timely fashion, their stocking neglect can be your opportunity to elevate prices and create product demand. Target those OOS items and cash in on the market inefficiency they pose.
5. Find assortment gaps (and capitalize on them!)
Much in the same line of thinking – if you can identify the items unique to your catalog, you can confidently claim full prices on them. Since your supply is rare, you don't need discounts to cultivate demand.
Instead, you can keep an eye on assortment gaps and out-of-stock products with the Incompetitor resource to make more strategic choices.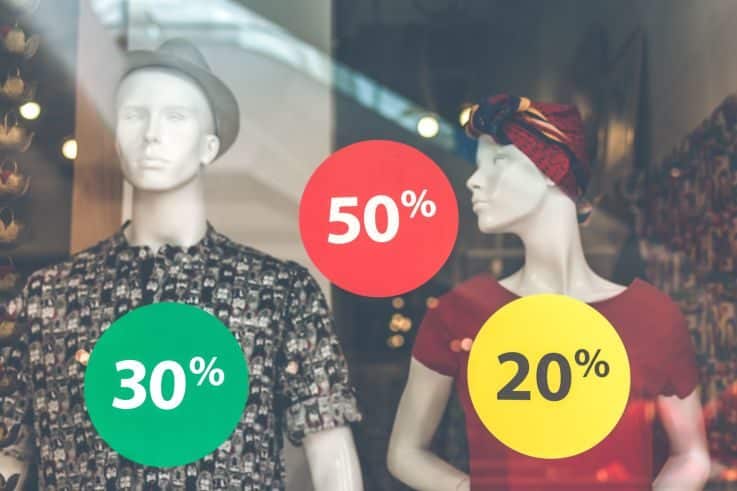 Ultimately, discounts should be a small piece of the puzzle
This idea is key: Price reductions should be the final method of creating consumer interest, not the immediate go-to.
They should be implemented wisely alongside proven tactics like price anchoring to get the most out of your products. With a successful full-price sales strategy, you stand to protect brand equity, improve margins, and build a loyal customer base willing to pay more for your products.
Otherwise, you can fall prey to predatory pricing. And just ask J. Crew how dangerous that road can be.
By Sanjeev Sularia, Co-Founder and CEO at Intelligence Node. Serving AI-powered insights from the world's largest retail database.
Let us help you get your retail strategy in order from the ground up. Our expert consultants can help you create a futureproof retail business that works.