Strategy
Amazon is planning to open a department store. But it already is one.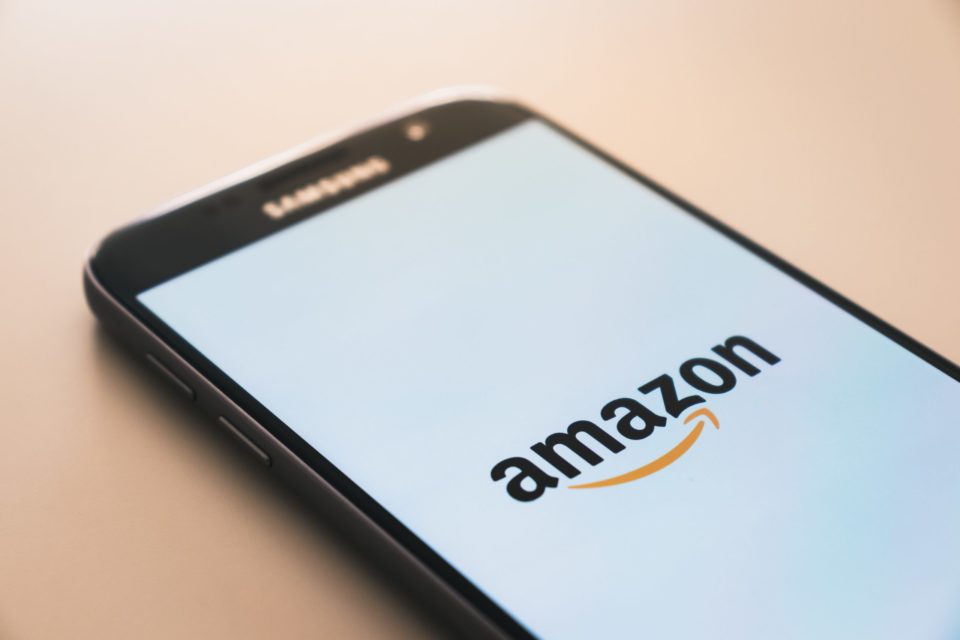 'Amazon to open physical department store'.
That's what the headlines and comment sections are saying.
And?, I thought. I'm supposed to be surprised?
Amazon is already a department store
I'm not being flippant for the sake of it.
I can see logically why the idea of Amazon opening a physical department store could be surprising.
For years Amazon has been held up as the Big Bad Wolf of Ecommerce blowing down the doors of physical retail across the world.
So, it stands to reason that some people would be surprised that Amazon is apparently exploring opening its own brick-and-mortar department stores.
Especially given that the department store in particular has struggled in recent times. Stores have closed and some big names, such as Debenhams in the UK, have left the physical game altogether.
But when you really think about it – is it actually a surprise? Or is it the most logical physical retail space for Amazon?
At its core, the department store model is all about providing a single source to buy all sorts of different products that belong to different categories – or 'departments'.
That's exactly what Amazon's ecommerce business does today.
We call it an online marketplace, but it follows the same principles that the traditional physical department store was built upon.
And it does it well. A massive 63% of customers worldwide say they turn to Amazon when starting a product search according to research by Statista in 2020.
Of course, it's not the only ecommerce business adopting this approach. Alibaba's Tmall and marketplace giant eBay are also well-known globally.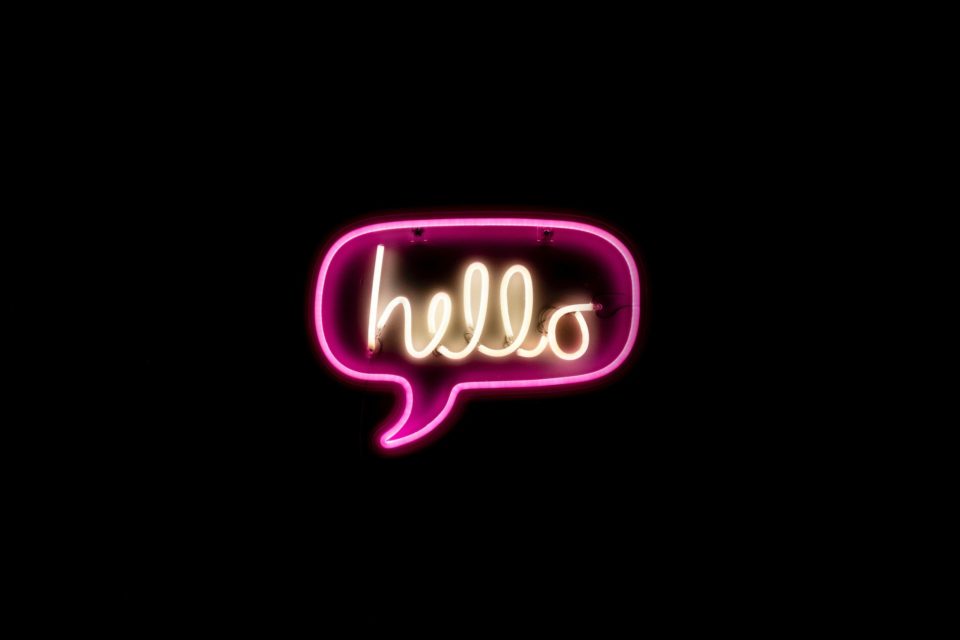 Convenience and attention
Remember that Amazon got its start selling books and books alone online.
It expanded into other product categories because it saw an opportunity. An opportunity to become a one-stop-shop for as many customer journeys as possible.
It all comes back to the fact that no retailer wants the customer to go elsewhere. If a customer can't get what they want from you then they'll go to another retailer that has it.
It's that simple.
And if they go somewhere else for one thing, they might decide to use that same retailer for other purchases out of convenience.
The early founders of department stores knew that. They built shops that aimed to fulfil as many customer purchases as possible because if they were the most convenient option then they had a good chance of keeping the customer.
Convenience is one part of it.
But the other is customer attention.
In the past it wasn't too difficult to capture the customer's attention. There were only so many retailers and very few channels to buy through.
Traditional department stores offered convenience to customers. In turn, it gained their attention by giving them new things to discover. The more they discovered the more convenient it was to shop there.
Things are different now.
Attention is everything when everything is competing for our attention.
It's why we've got social media companies becoming online stores. They want to keep the user's attention on their platform rather than have them leave to make a purchase.
It's why shop-in-shops have exploded as retailers and brands work to capitalise on the attention of the other.
It's why pop-ups are now a retail standard as companies look for ways to create entertainment.
Amazon already has a lot of customers' attention online. But it recognises that it could have more. Not every customer shops online. Not every customer shops with Amazon. Not every customer makes every purchase through Amazon.
Physical department stores could help it secure more of this attention and at the same time offer new levels of convenience to shoppers such as click-and-collect and ship from store.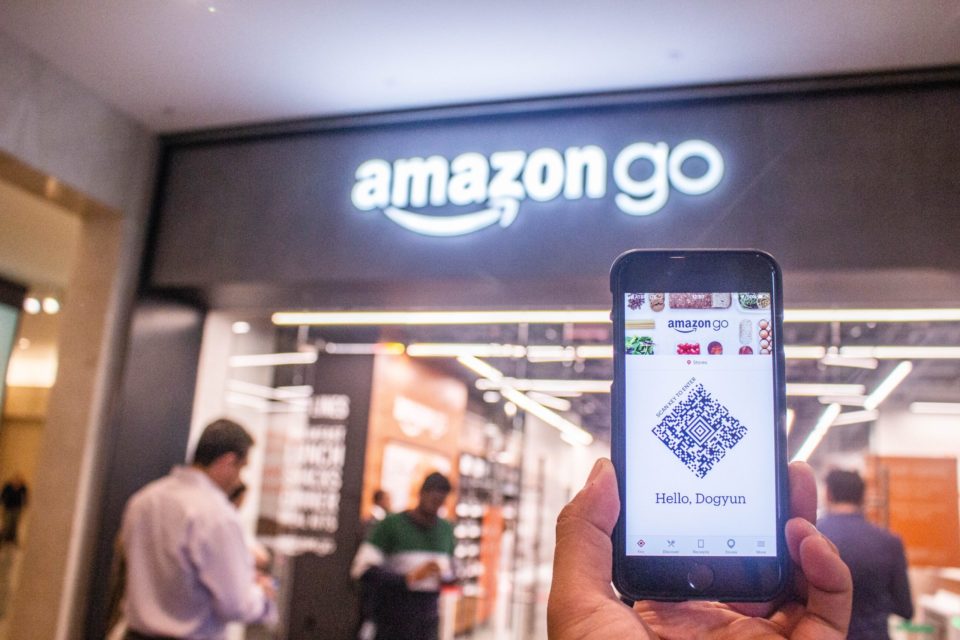 Everything has been building to this
Here's the thing.
This isn't Amazon's first attempt at brick-and-mortar retail. But then I believe that's the point.
Every space they've opened to date – from taking over the Whole Foods grocery spaces to the 'Just Walk Out' payment tech of the Amazon Go convenience stores to the curated Amazon 4-Star stores – has also functioned as a data-gathering exercise.
Amazon has been learning about what works and what doesn't, what customers respond to and the limitations of tech. But it's also been learning just what it takes to operate a retail store from staffing to stock to back-end systems.
All of this will come out to play in their potential department stores.
For example, could the Just Walk Out tech be made to work in a much larger space? Or will Amazon use what it's learnt to create something new that fits a department store model? Will it use the curation approach from Amazon 4-Star to choose what to stock?
Will Amazon offer discounts, deals and enhanced services for Prime members as it does at Whole Foods? Will the department store act as a returns and click-and-collect point for online Amazon orders?
Certainly, Amazon won't be able to just translate its digital offering into a physical department store.
Online marketplaces have no fixed size. They can have endless digital shelves of products compared to the restrictions of a physical store. Particularly as the Wall Street Journal reported that Amazon is looking at smaller sites than a traditional department store.
Interestingly, reporting also suggests that Amazon will use the department stores to gain more ground in categories such as clothing, electronics and household.
In the case of the former, this makes sense. While customers are buying clothes online, it's a tactile category.
We like to look at and touch the fabric. We like to try things on and check the fit.
This is why returns are a big challenge for fashion retailers.
Meanwhile, electronics can be high-price purchases. This means customers want to be sure they're buying the right thing. Being able to see products in action, compare them and talk to an expert all play into this.
What's more, reports suggest that Amazon will use physical department stores to promote its own private brands, particularly in fashion.
Again, this makes sense.
Amazon's ecommerce shoppers may be more cautious about buying from brands they don't know online – even if they're owned by Amazon.
By giving them the opportunity to try them in person, Amazon may be able to build consumer confidence in its own fashion brands which will then translate to more sales online.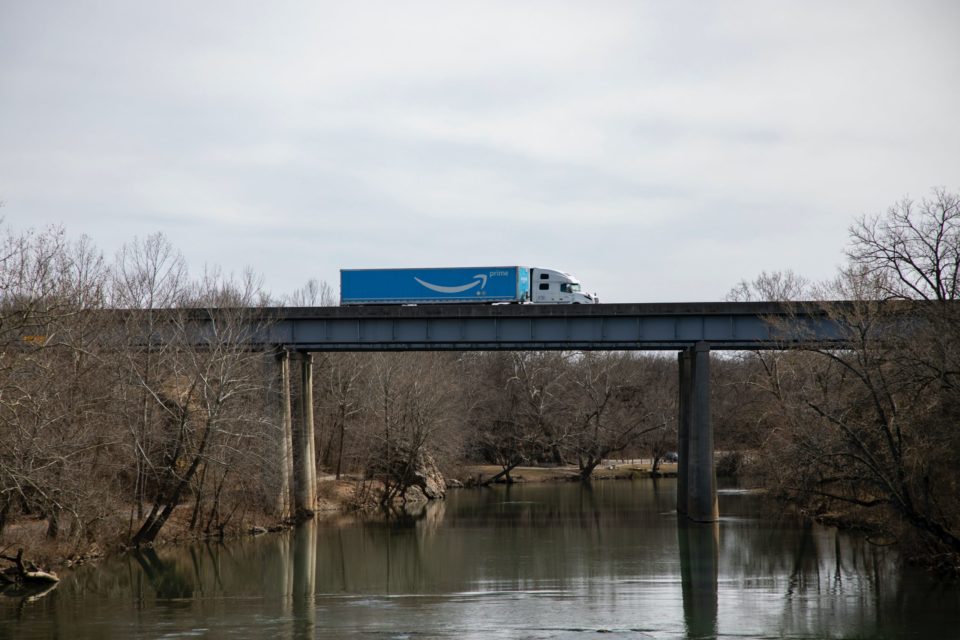 Why is Amazon doing this now?
A couple of reasons.
External circumstances may well be playing a part.
The global coronavirus pandemic has seen a lot of retail stores shuttered. As a result, rents in prime locations are, in many cases, lower. There are also more high-quality sites available.
In addition, in recent years competition in the department store sector has got a lot smaller. Major names have either reduced the number of stores they operate or folded entirely.
These are likely to be factors.
But it may also be that a physical department store could give Amazon a whole new way to gather customer data.
While it may own the Whole Foods stores, as well as operating its own convenience stores (Amazon Go and Amazon Fresh), plus the Amazon 4-Star and Amazon Book spaces, Amazon's physical stores have typically been focused on specific product categories.
A physical department store could give it new insights into how customers shop in different categories in person, such as fashion and electronics. But also how they shop cross-category within a single store.
Perhaps the biggest potential driver though is omnichannel.
We know that customers are shopping through multiple channels, often as part of a single shopping journey.
We also know that the store still plays a part in a huge percentage of all purchases. In its annual report, Target said that 95% of its online sales touch a store in some way.
This includes click and collect, curbside collection, ship from store, returns and more.
Amazon isn't blind to this.
By opening physical department stores it may well be looking to offer customers a more omnichannel shopping experience then they have now.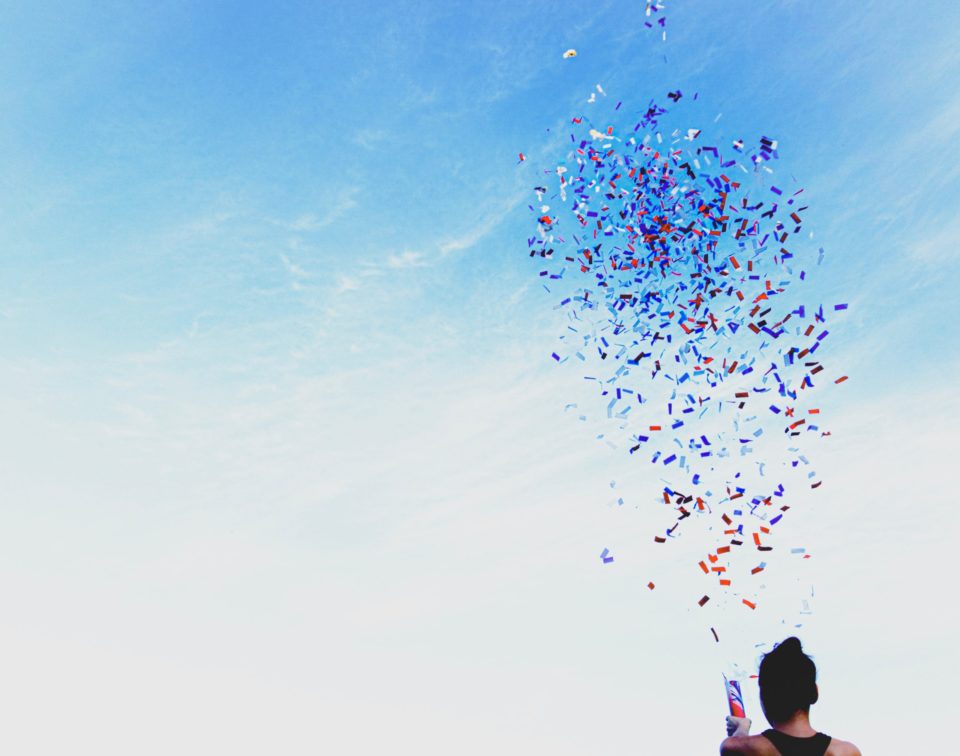 The department store isn't dead
Contrary to belief, the department store model isn't dead.
In fact, it's underpinning some of the most successful retail today. It just looks a little different.
It all comes back to convenience and attention.
Amazon knows the importance of these more than most. It's these two concepts that are behind its incredible success to date.
A physical department store could help it get more of both.
Amazon may be about to make a major step into omnichannel. Now's the time to talk to our retail consultants to make sure your omnichannel strategy is up to scratch.