Retail
Appear Here wants to give away retail pop-up space – could you win it?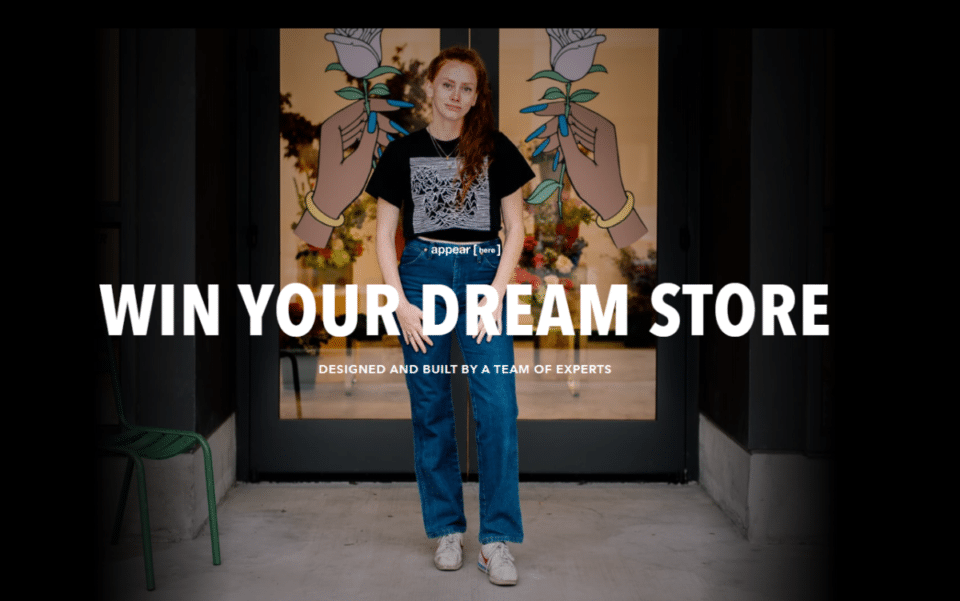 Are you an emerging brand or entrepreneur who wants to make the move into physical retail? Fancy the chance to try out a store for free?
Then Space for Ideas from short-term retail experts Appear Here is for you.
Returning for its fifth year, Space for Ideas offers the chance for young brands to win free flagship store space in some of the world's major retail hubs – London, Paris, New York and Los Angeles.
Creative ideas are encouraged in all areas of retail from fashion to food and drink. The four best ideas submitted will win everything required to bring them to life for two weeks including a flagship store space, mentorship, design advice, budget, and a full store fit-out.
This year Appear Here has added in a new category – Space for Change – focused on ideas that also benefit a cause or have a social impact. This might be around the environment, community, or helping create a fairer society. The addition is in recognition of the increasing focus from shoppers and companies to have a more positive impact on the world. The winner of this category will also win a space in one of the four cities.
The winners will be chosen by a panel of industry-leading judges, including GQ Editor Dylan Jones, AKQA founder Ajaz Ahmed, Diane Von Furstenberg, the co-founders of Warby Parker and Harrys, Neil Blumenthal and Jeff Raider, and climate activist Finn Harries.
For more info and to enter visit Space for Ideas before 1st March 2020.
Good luck!