Tech
Are apps worth it for retailers?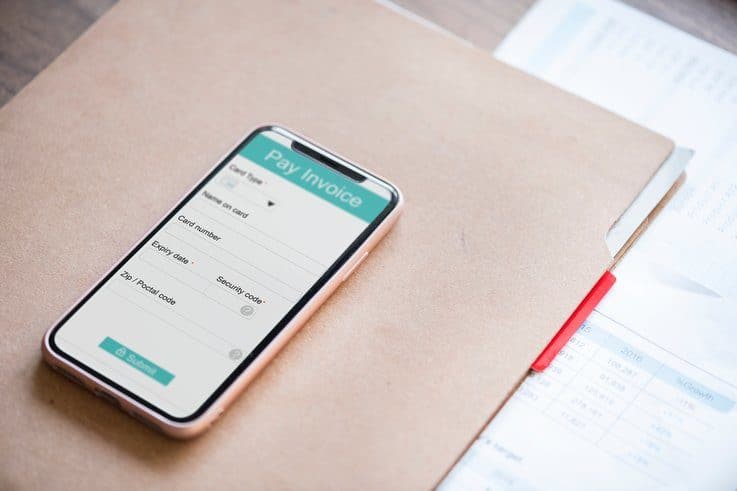 The retail industry is one of the most saturated and potentially lucrative markets. At busy times, such as Christmas, which accounts in some cases for around 30% of annual sales, retail companies pull out all the stops in order to attract customers and ensure they have an easy way of a making a purchase.
Inevitably, this means focusing on the people who shop online. 2018 is set to see 11.9% of all retail sales completed online, while 2019's figure is predicted to jump to 13.7%; by 2021, almost one-fifth of all retail business will be conducted online. Figures from the UK alone show that in September 2018, 17.1% of all retail sales were conducted online.
Forrester found in a study on US shopping behaviour that $1 trillion of retail will be conducted with the smartphone as a central part of the consumer purchasing decision. One major aspect of e-retail on a smartphone is through an app. But is the retail industry, on the whole, investing properly in apps to see an increase in sales?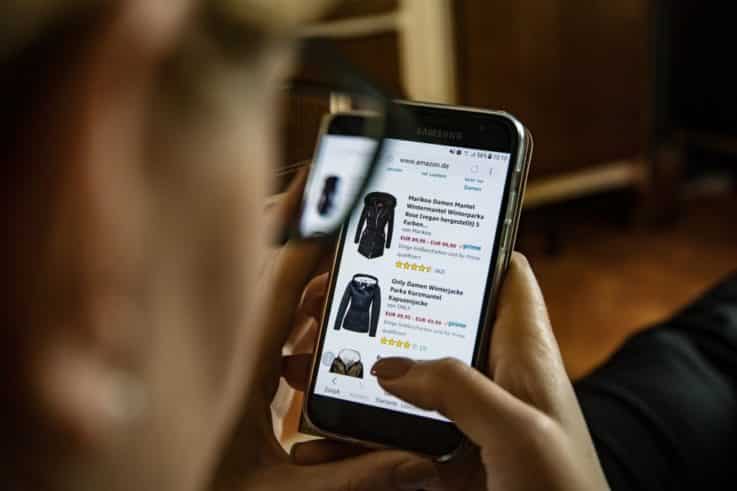 Source: Pixabay
What are Retailers Using Apps for?
Reports on British app behaviour show that the average smartphone user will have 80 apps on their phone, using only 30 on a monthly basis, and only ten on a typical day. Eliminating social media and emails, this leaves just a handful of apps that potential customers regularly use, so retail brands have to increase their offering and give consumers incentives in order to check the app on a regular basis, which will increase the likelihood of making a purchase.
The app marketplace is bustling, with new apps added every day. Reports indicate that in 2017 175 billion apps were downloaded, and revenue from apps reached around $86 billion. So, the money is definitely there for the app market. One study showed that 86% of respondents used a retail app, while 59% do so up to five times a week. Apps provide a unique way for a brand to communicate personally with a consumer and can be effective in gaining repeat customers who might find it easier to tap open an app, especially if they find an incentive to do so.
Do Apps Work?
Apps have transformed the way we conduct our business. Take the banking industry, for example. Consumers can now constantly check on their finances, with 5.5 billion log-ins in 2017, and also be enticed with special cashback deals communicated through the app, which inspires consumer behaviour elsewhere. Entertainment has been using apps effectively with the majority of our non-social media time taken up with Netflix, Amazon TV, Sky Go, and NOW TV.
The gaming industry was arguably one of the first to use apps, before the term "app" was even in existence, with the original Snake game for Nokia, and continues to buck the trend as more specialised gaming industries, such as online gaming, aim to attract app downloads. For example, you can check the top betting app on bestbettingsites.co.uk to find out which online gaming app is best to download, showing the appetite for downloading entertainment apps. This also shows that consumers and app-users need to have a benefit for using the app. Entertainment apps take up 25% of our app time, while shopping apps only consume 5%.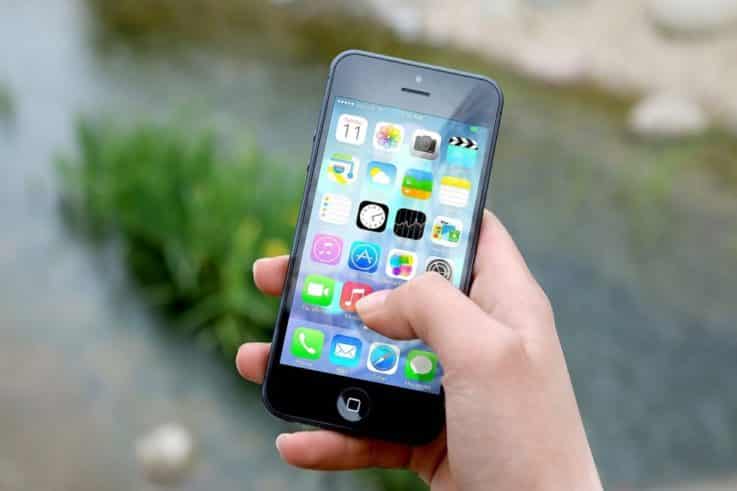 Source: Pixabay
Where Does Retail Stand with Apps?
Despite the range of app technology that makes it easier for consumers to navigate, get a personalised user experience, and be more secure than simply shopping over the internet, 68% of respondents in a joint Google and Heart+Mind Strategies study reported that they didn't need an app to conduct e-retail business.
87% claimed they didn't need an app to be a loyal brand supporter, while 63% said they would delete an app following a transaction after being 'forced' to download it to make a purchase. This shows that despite the nascent popularity of e-retail, apps are still considered to not bring enough benefits to a customer in exchange for a prime location on their phone screen's real estate. So it could be seen that while the appetite for greater app e-retail sales will continue to grow, retail companies need to be doing more to encourage the download of apps and to provide a unique and personalised consumer experience on the app.
Apps have helped revolutionise industries and even smaller businesses are able to participate, with apps such as Etsy, Redbubble and eBay perfect for independent retailers. The overall consumption of apps is continuing to grow, and with so many downloads per year, there will still be a desire for retail apps. Perhaps the mobile user experience is better, or perhaps brands just aren't investing in apps the way they should be doing. Research shows that e-retail apps sales are growing, but just not at the rate that most retailers would like to see a strong ROI in the thousands that would be sunk in developing an app.
Content by Michael Ramsden