Concept Stores
16 Best New Concept Stores of 2022
by Jack Stratten
June 17, 2022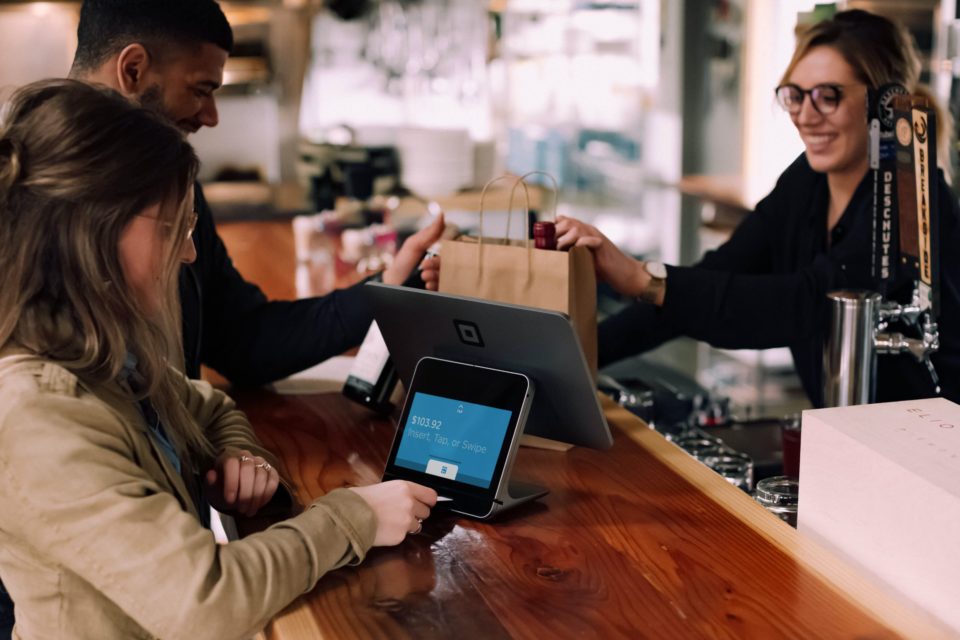 Whether honouring a brand's historic legacy or trialling a brave new direction, concept stores are becoming increasingly curated, convenient and community-focused.
More sustainable store designs and personalised experiences are key features of this year's most innovative spaces.
Here's our roundup of the most exciting new store concepts around the globe. Read on to discover how newcomers and infamous brands alike are using concept stores to test new technology, acquire data and entice the next generation of consumers.
1. FiSN Coast
Paying homage to your origins is the focus of FiSN's second physical location. Dubbed "FiSN COAST", this store returns to Shenzhen, the sophisticated Chinese coastal city where the brand's story began, ensuring a focus on community. The brand – its name stands for the "Future Is Now" – launched an exclusive in-store collection to celebrate the launch of the space, which was carefully designed in shades of blue and wave imagery.
2. Dover Street Little Market
Dover Street's second store in Paris is a truly international affair celebrating emerging global talent from Berlin to Singapore. Owned by Comme Des Garçons, the location at 4 Rue du Faubourg Saint-Honoré showcases seven brands under the stewardship of Dover Street Market Paris Company's brand development division.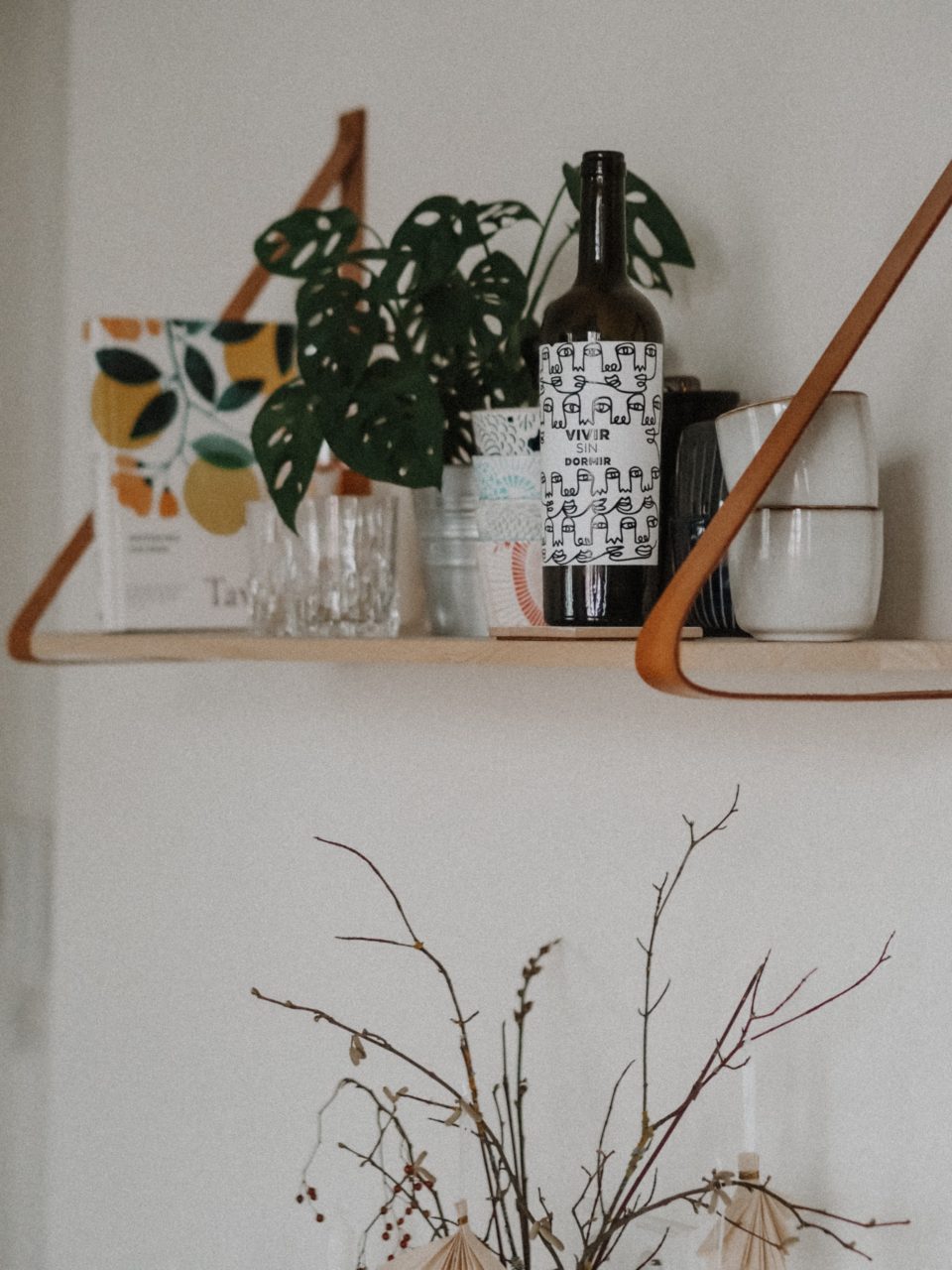 3. Wood Wood Life
™
Store
Contemporary lifestyle brand Wood Wood has brought its curated blend of style and functionality to Soho, London, with its Life™ Store. The first concept store to be opened outside of the brand's hometown of Copenhagen, the focus is on a mix of good quality homeware and simplistic design.
Consumers can browse through a broad array of furniture, design goods, multi-purpose tools and fragrances, from luxury brands including Artek and Leatherman, as well as Wood Wood's own goods.
4. Cow's Vintage
Cult retailer Cow's Vintage has made its London debut, setting up shop in Seven Dials. One-off designs, retro designer pieces and hand-crafted garments made from repurposed fabrics are at the heart of this 1,847 square foot flagship store. In line with its core brand values, even the fixtures and fittings are made from recycled material.
As well as having an online store, the independent retailer has physical stores in Leeds, Birmingham, Liverpool, Manchester and Nottingham, showing that brick and mortar stores remain an important element of an omnichannel approach.
5. T-HOUSE by
New Balance
Inspired by traditional Japanese tea houses, American Footwear brand New Balance highlighted the spirit of hospitality with its T-House concept store. Based in Tokyo, the elegant store was designed by Tsunemu Nagasaka who used repurposed frames taken from a 122-year-old warehouse in Saitama for the interior.
The "T" in "T-HOUSE" stands for "Tokyo" and "Transcendent". The tasteful selection of Japanese tea and pottery on sale alongside the brand's seasonal footwear, ensures the brand stays true to these themes. To further foster a sense of connection the second floor is used as an office space for New Balance's Tokyo design team.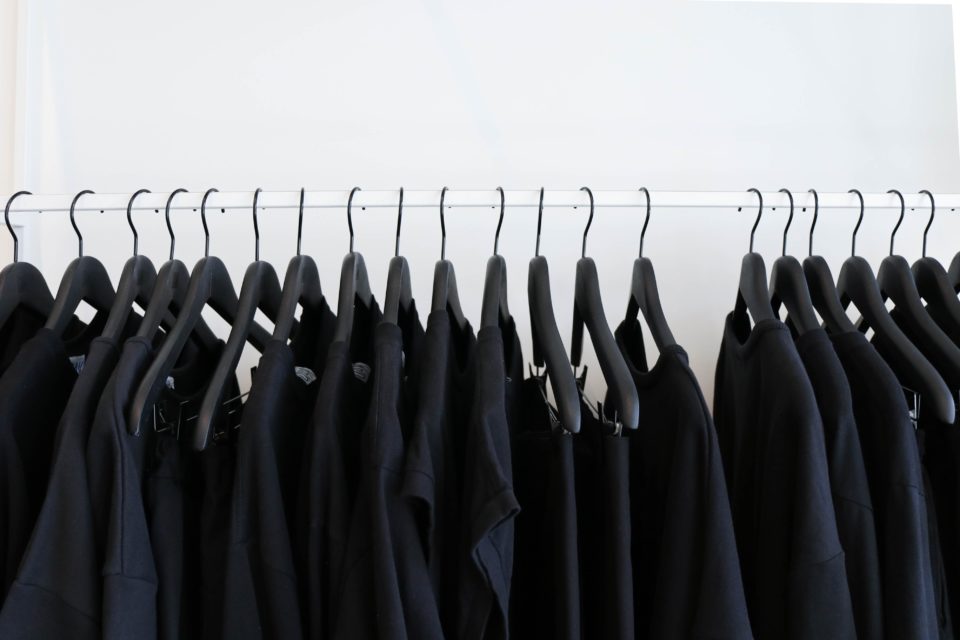 6. #000T
A new speciality store in the Kabukicho region of Japan sells only one item: black t-shirts. You can only visit this niche store, called #000T (pronounced kuro-tii), on a single, specified day of the week that alternates on a weekly basis. With no online store the physical space is the focus point – a bar and an art space combines art, food and functional fashion.
This store isn't the first single-shirt concept trialled by the company, who dedicated its '#FFFFFFT' store to white T-shirts in 2016.
7. Starbucks
In Tokyo, Starbucks and work space provider Think Lab have teamed up to provide an ideal remote working environment. Concentration and convenience are the inspiration for this calm, highly functional space.
On the ground floor a Starbucks Cafe provides a frictionless experience, as orders are placed by phone and paid for through an app. The second floor is a designated work area for solo visits or group meetings, with projectors and semi-private tables to ensure an ideal setting for video conference calls. Starbucks' customers can reserve a table or space via a Think Lab's app. This multi-channel approach ensures that consumers can remain focused on their work commitments.
8. Mag.a.sin
Mag.a.sin is a unique online boutique and gallery-shop created by art buyer Holly Hay. A handful of beautifully photographed objects explore the connection between presentation and consumption. The store's first collection features nine objects, all with a neutral palette, curated under the theme of 'The Curve'.
Enquiries are catered for online, where potential buyers can learn the backstory of the product, organise to meet with the designer and arrange a purchase. A separate print of each picture (taken by photographer George Harvey) is also available to purchase. Hay created the store to explore the psychology guiding people's purchases.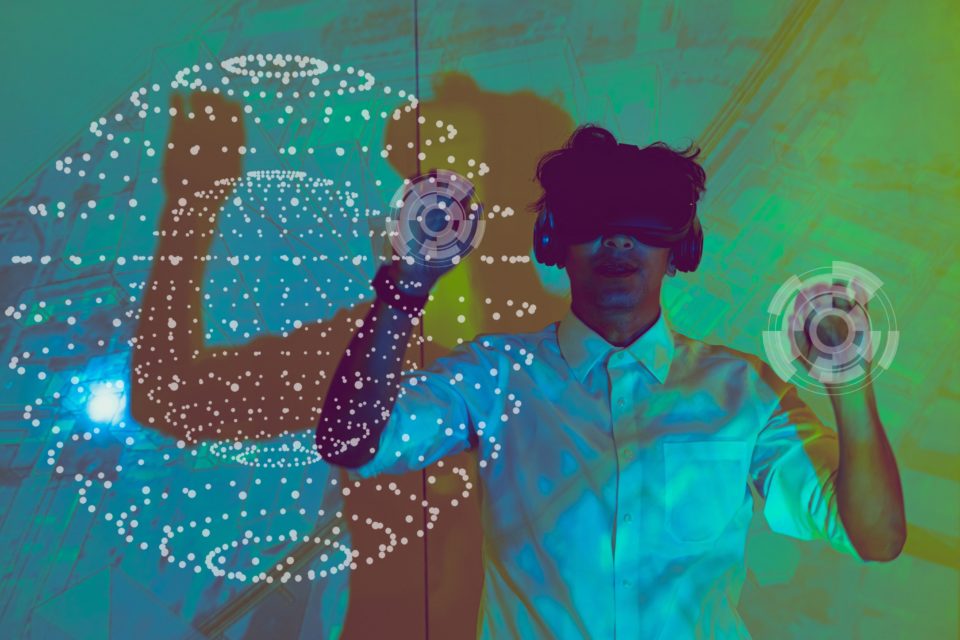 9. CornerShop
The Drum's futuristic corner shop is centred around customer feedback as consumers engage with cutting-edge technology. Established in partnership with Capgemini and SharpEnd, this space aims to measure customers' engagement with innovations including connected packaging. Brands can enjoy this opportunity to experiment and collect the data they need to make informed choices.
This aligns with the recent trend of retailers treating physical stores as testing grounds and data-collection zones, which can bridge the gap between the metrics captured online versus in-store.
10. China Li-Ning
In an alley in Chengdu, the capital of the Sichuan province in China, a city-themed concept store celebrates the local lifestyle. Fashionable items are displayed next to a museum section that records historical events that have occurred in Li-Ning since 1990.
A cool visual style is created through combining a Chinese-style mortise and tenon structure with light and motion animation. Bamboo weaving, lantern installations, and a traditional tea break atrium can be found next to limited edition products representing the "Too Young To Stay".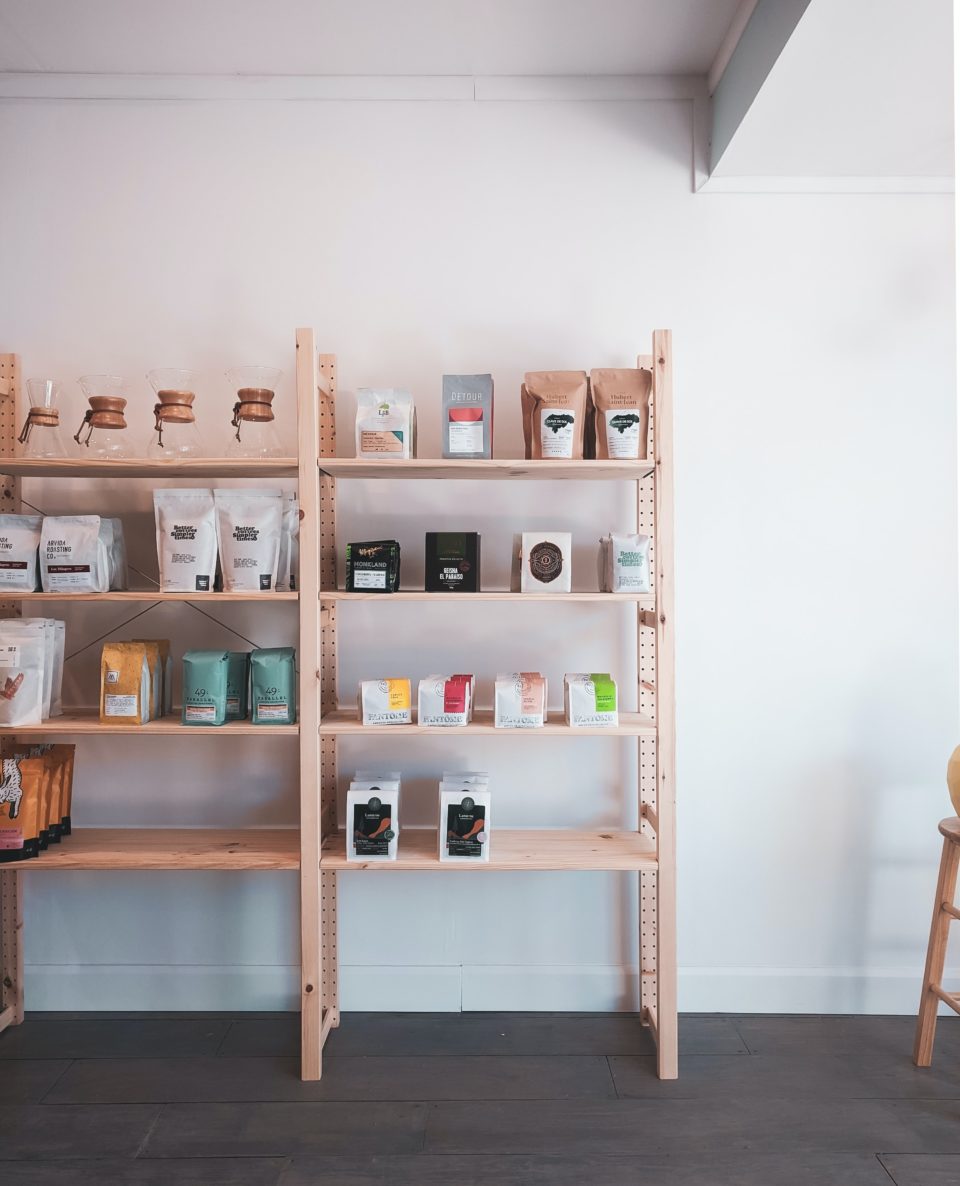 11. Tangerine
Gina Esposito and Amanda Lurie turned to their friends to supply one-of-a-kind pieces
for their Brooklyn-based concept store. Balancing new and old items, consumers will find unique books, tea, jewellery, which they can carry away in recycled plastic totes. Named Tangerine as an ode to summer, this bright and breezy Lorimer Street corner space prioritises new designers. A frequently changing stock seeks to test customer preference.
12. "SwapAteria"
To celebrate Earth Month, Global Fashion Exchange and Walker Hotel brought an "exchangeable department store" to TriBeCa, New York. The "SwapAteria" project opened twenty hotel rooms to guests and the public. "Swappers" could browse through vintage collection pieces and second-hand garments. A blockchain-enabled data source, called SwapChain, acted as a real-time tracking system that displayed the history of every item of clothing showcased in the closets.
13. Drake
London-based label Drake drew inspiration from artist's studios that once occupied the neighbourhood for its new concept store on Canal Street, New York. Staying true to the artistic influence, a curated range of exhibitions and artwork will be on display – the first artist to exhibit work was Brooklyn-based b. Chehayeb. However, the "Open Studio" theme is best referenced through the movable store fittings, including industrial-style trolleys, platforms and storage units, that can be changed to better show the brand's seasonal collections.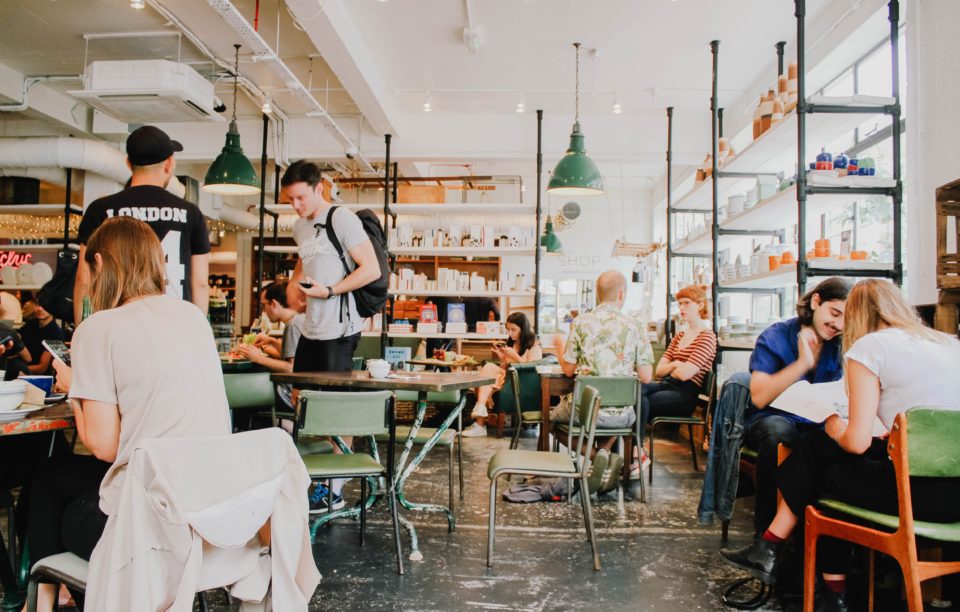 14. Colbo
Colbo in the Nolita district of New York excels at providing apparel from up-and-coming designers that aren't stocked anywhere else in the city. The new space from Tal Silberstein was only opened in November 2021, but it has already become a local community space. The store expertly morphs into a chill event space and cosy cafe – consumers are encouraged to drink coffee as much as browse through the purchasable ceramics, incense and vinyl records.
15. Two: Minds
Emerging designers and high fashion stalwarts including The Row and Givenchy are juxtaposed in Two: Minds, a concept store from creative duo Jesse Dong and Robert Rosenthal. Launched during the pandemic, the airy Gansevoort location is designed to have a welcoming, community-centric atmosphere, so that consumers feel like they are in their own home.
16. T.A.
Also opened during the pandemic, Telsha Anderson's design concept store T.A. is bringing a range of lesser-known contemporary brands to New York's Meatpacking District. Due to lockdown restrictions, Anderson created an online store first, launching ten items a week to build a fanbase.
Now, big windows draw in consumers who then explore a range of products that aren't grouped by brand but are instead mixed together to encourage the joys of connection and discovery.
The first six objects on display are prioritised – Anderson drew upon social media's "rule of six," (the first six photos should make the viewer want to keep scrolling) to influence her store design. This is an interesting example of applying digital-first techniques to brick and mortar spaces.
Wondering how concept stores might fit into your retail strategy? Our retail consultants will help you with everything it takes to bring a new retail concept to market. 
Related Articles
Below are other articles from our blog that cover similar topics: