Concept Stores
The Best New Concept Store Openings September 2018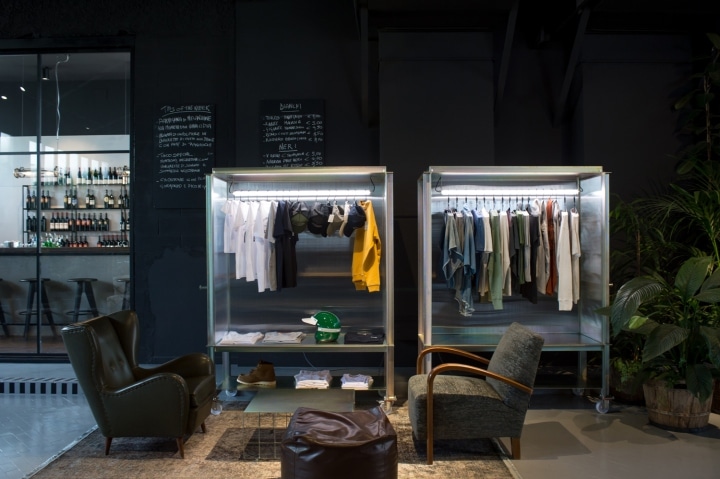 Want to know the latest concept stores opening worldwide? Keep on reading for insight into what's hot in the retail world and what's opening where.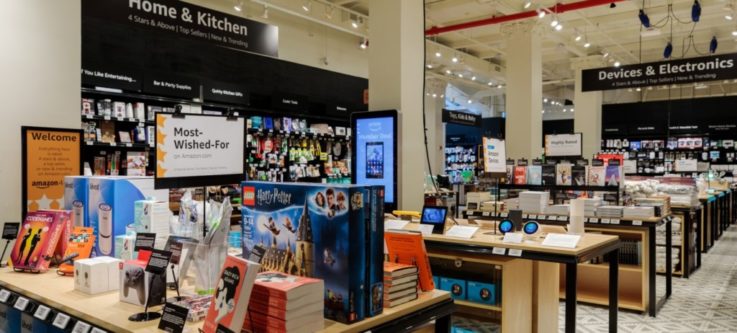 Amazon 4-Star, New York
Amazon has opened a new concept store called Amazon 4-Star in Manhattan's SoHo neighbourhood. The new store only features items that customers have rated four stars and above on the e-tailer's website, as well as products that the website's data shows are trending and on customers' wishlists. Physical shops have become a key expansion area for Amazon and this concept follows the same track as some of Amazon's other outlets where customers who visit the store will pay less if they have bought into Amazon's Prime service. The product assortment currently varies widely, from Amazon's own devices and other consumer electronics to books and games. As the customer base develops, the store will also feature products popular to locals.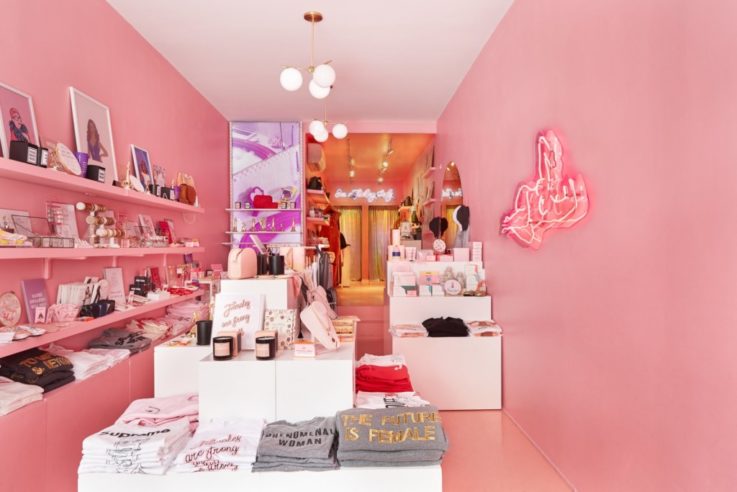 Bulletin, New York
A new store focused on all things female has opened in Manhattan, titled Bulletin. Founders Ali Kriegsman and Alana Branston have come up with an original concept for the store with an aim to help women-owned businesses and cater directly to progressive, millennial women.
Each month, the duo will hand-pick a selection of online-only companies to pay a subscription fee and in turn get space on Bulletin's merchandised shelves. Bulletin will provide the staff and the service; essentially offering a co-working space for sellers.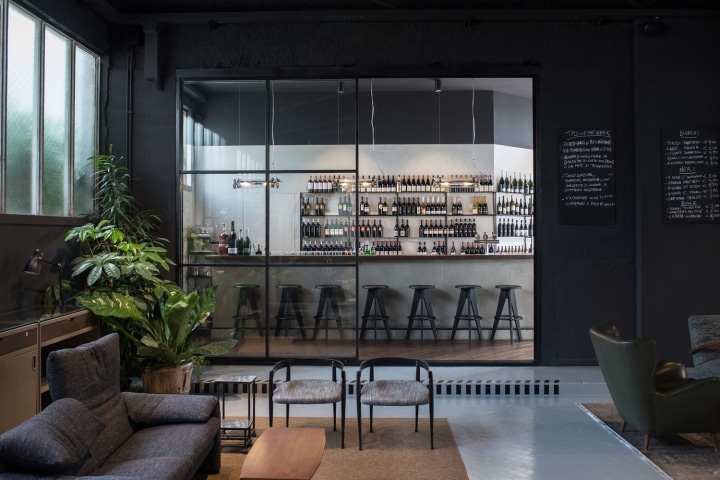 FSM – Filling Station Motel, Italy
Filling Station Motel is a motorcycle workshop and concept store, designed by Visual Display, in Udine, Italy. Dedicated to those keen on travel by motorbike, the concept store is based in a disused ENI-Agip hangar, overlooking the sea with the conceptual design to match.
FSM offers a repair service in-store with a customisation bar as well as portholes to watch the mechanics at work. The space also caters for visitors with food and local wine. Large transparent windows and wire mesh divisions connect all the areas and lead the guest through the different areas and offices for staff are hidden within.
Show&Tell, Seoul
Concept store Show&Tell has opened at Shinsegae's luxury shopping complex Starfield in Hanam, Seoul combining shopping with entertainment and leisure. Based on the practice of showing something to an audience and telling them about it, Show&Tell is a lifestyle editorial shop to provide a new playground for men. Show&Tell displays more than 50 foreign and domestic brands as well as its own brands.
Maiyet, London
Maiyet, a group of sustainable fine jewellery brands, has opened its first concept store within The Conduit, a private members club in London's Mayfair. The collection of brands aims to show the most exciting sustainable and positive impact brands in the world right now and the exclusive element of the store allows it to convey its message to the right audience. "Through our collective voice, we aim to educate, inspire and create a community of people who are committed to changing the way we think, create and acquire fashion," says the brand.
The Folklore, US
Something different for us in terms of retail openings as this venture is currently online only. Writer Amira Rasool has launched The Folklore, a new online store of apparel, shoes, jewellery, and more from 19 contemporary designers from Africa and the African diaspora, which launched over the weekend at New York Fashion Week with a pop-up store on the Lower East Side of Manhattan.
Rasool is focused on telling each and every designer's story and this element has allowed others to buy into their stories. On her travels to Lagos, Rasool quickly realised that none of the designers she met had US stockists and decided to bring these new and unique talents to the market.
Stay posted for the latest retail openings in New York, coming to Insider Trends soon. In the meantime, why not experience the best retail spaces for yourself by joining one of our London retail trend tours? We'll show you the latest in retail trends and help you out with any questions.