Guest Post
Brands Must Learn To Be Hyper-scalable – Or Pay The Price This Holiday Season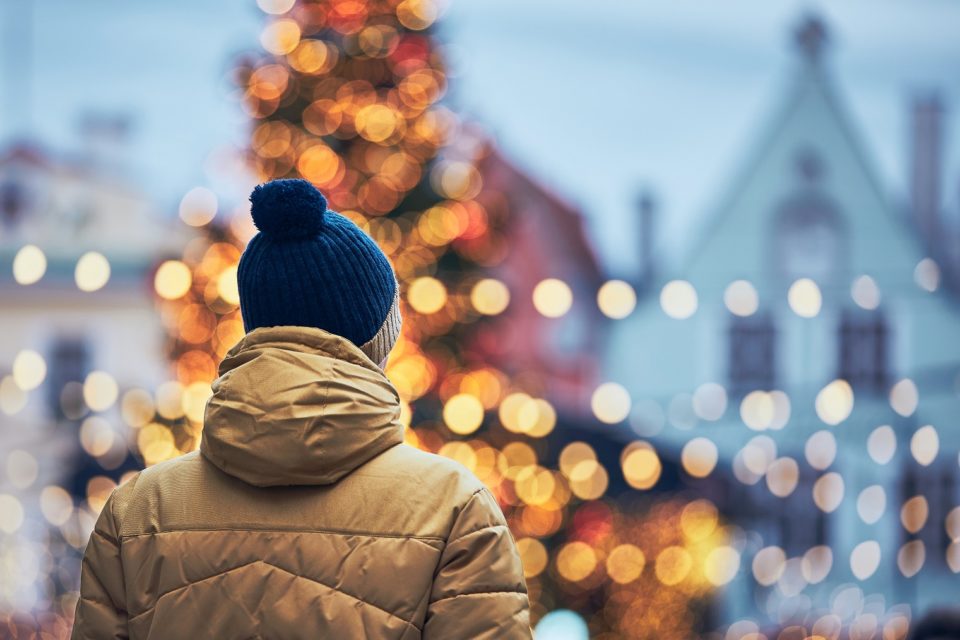 In the pre-internet age, retailers gradually realised shopping can be a form of entertainment, and a social activity – one that's not only fun for consumers but also boosts sales.
As such, traditional stores made more effort to make shopping 'an experience' – a form of leisure. We're now seeing the same shift happen with online shopping. It's all thanks to a host of brand new ways to buy online – from new social media channels, to voice and live streaming – that combine shopping with socialising and entertainment.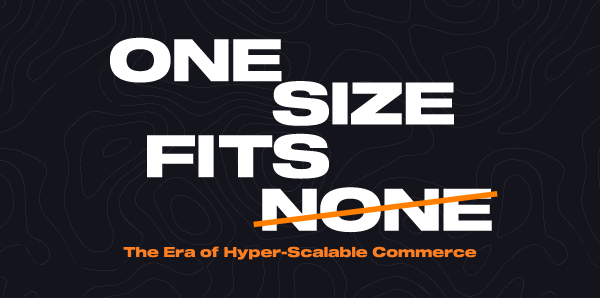 Brightpearl's latest study reveals that 57% of US consumers (and 4 in 10 43% of UK consumers) intend to shop on non-traditional channels, like Alexa, Pinterest, Instagram, TikTok and livestreaming, this holiday season.
We really are at the beginning of a new trend. Things are changing in the world of online shopping – and quickly. What's clear from the data is that we're ushering in a new normal for commerce which is going to be framed by an explosion of spending in non-traditional ways and fragmentation in the types of channels different audience groups utilize – especially Gen Z, who are very comfortable using these channels to get their fix of entertainment, socialising and shopping.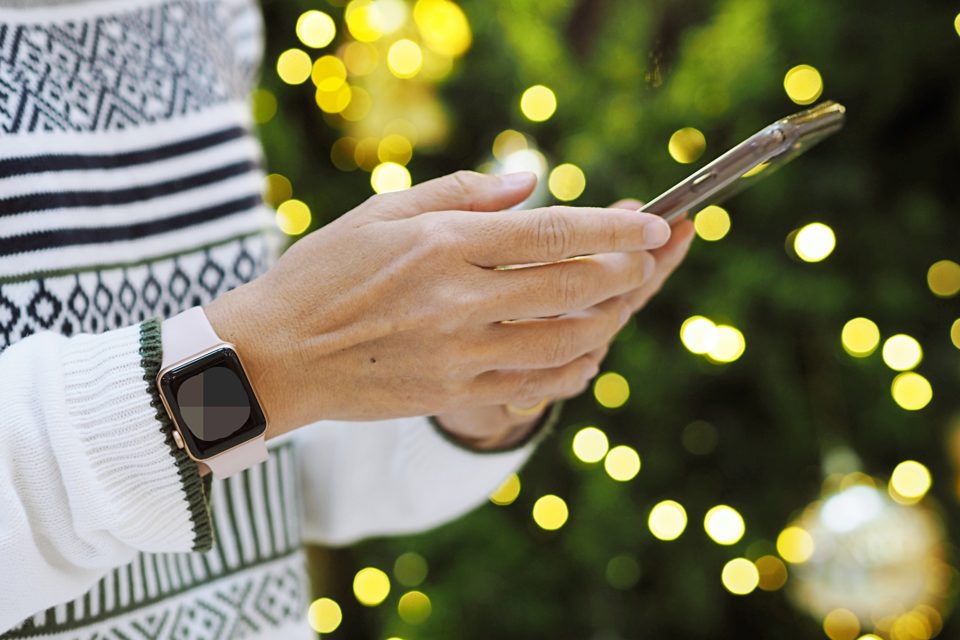 With the emergence of so many new channels, consumers will have more choice than ever and will buy and spend online in a variety of ways – especially as we approach Christmas and Black Friday, and that provides huge opportunities to merchants.
Unfortunately, there's a very real danger that many online brands will miss out on sales this holiday season because they aren't set up with flexible and scalable systems that allow them to quickly add the new selling channels that their customers now prefer – leading to festive FOMO for both brands and their customers.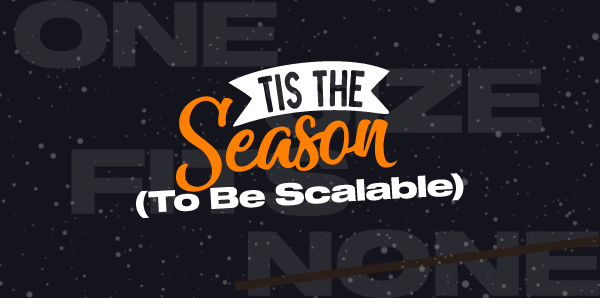 Our study also reveals low adoption of new digital channels and reliance on dated and inflexible backend technology which suggests to me that many merchants haven't realised we have entered a new era of hyper-scalable commerce defined by the ability to rapidly curate new services and deploy better shopping experiences.
This new era of commerce requires new ways of thinking.
The upcoming desire for consumers to be able to 'buy wherever they are' will unearth operational complexities; but with the right retail operating system that supports flexibility and connectivity, it needn't be intimidating.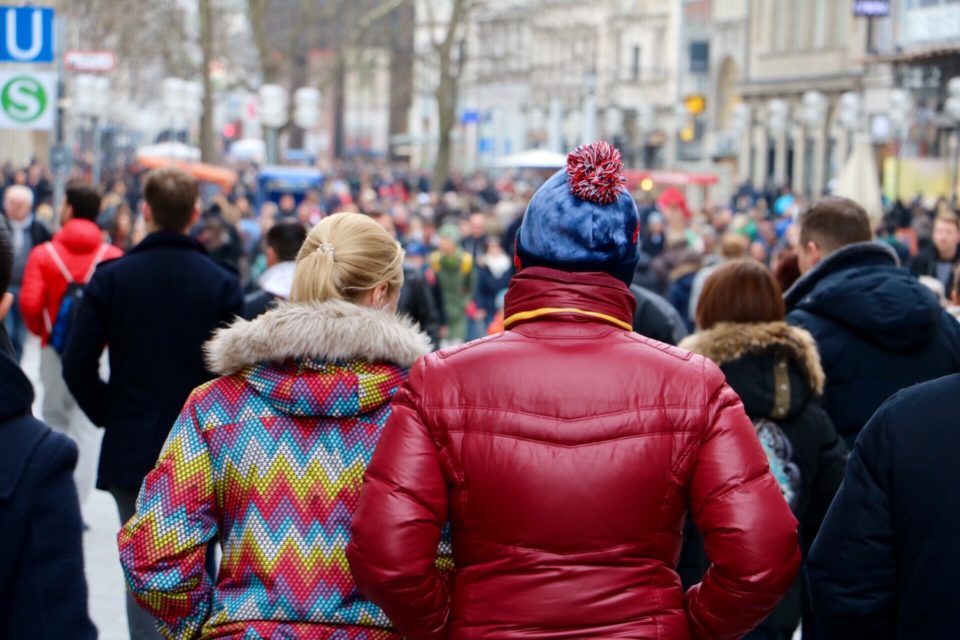 In fact, for those who are willing to grasp the opportunities that the emergence of new digital channels brings, whether that's this holiday season or in the New Year, there's perhaps never been a more exciting time to be in business.
Whether you fail or thrive will ultimately depend on whether you have a system in place that's built for scale, agility, and optionality. It's only with this type of system that you can easily and rapidly add the new services your customers demand and prepare your business to be an ever-evolving commerce leader.
It truly 'tis the season to be scalable.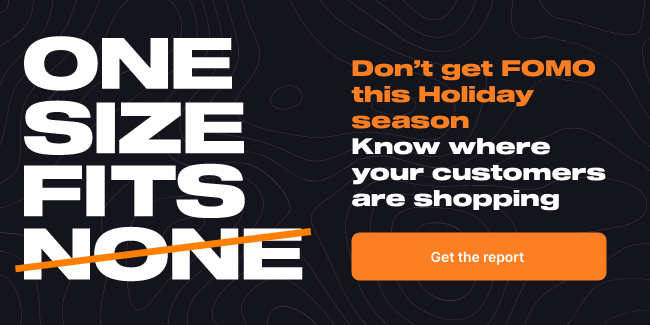 Brightpearl has created a new report on the trends driving buying behaviours of shoppers during Black Friday and Christmas, which can be found here.
Brightpearl works with thousands of retailers introducing software that puts orders, inventory, financials, POS (point of sale) and CRM (customer relationship management) in one place.
Nick Shaw,
Chief Revenue Officer
Brightpearl
Get your free copy of the report now to discover how to take advantage of the latest shifts in consumer shopping habits this holiday season.