Interviews
Interview with Steve Blyth Founder and CEO of Engage Works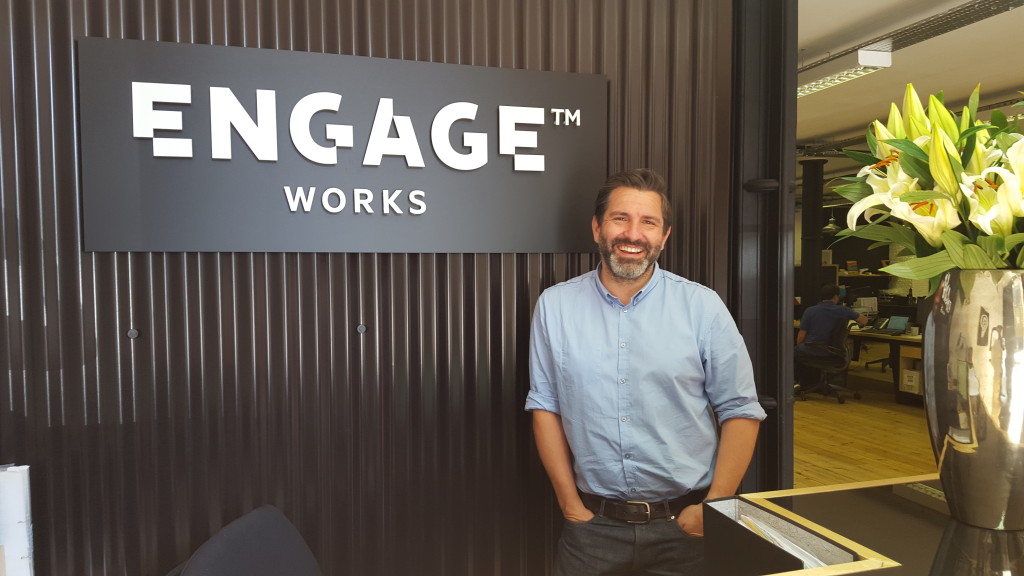 We interviewed Steve Blyth, founder and CEO of Engage Works, at their head office in East London to find out about the work they do in retail technology.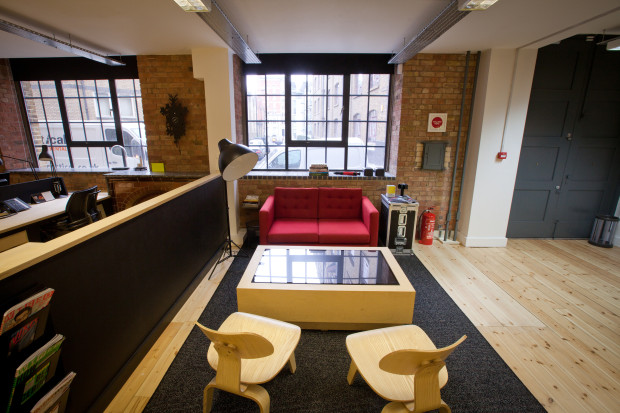 Image credit: Engage Works
How would you describe what your company does so my grandmother would understand?
"We connect people with technology and we bring brands closer to their customers." Steve explains how the modern audience expects the retail experience to be as impactful as it is in the modern technology lifestyle they are used to. However, the challenge is for the retail industry to catch up with the modern technology. "We try to help brands in a 'hold-your-hand' approach to introduce technology and connectivity to make offline and online a connected experience. This involves making sure it is on-brand, which is a challenge because it needs to be technology that is related to the brand and customers."
What brands have you recently collaborated with?
"We have collaborated with brands like Bloomberg and also Sky. For example we created Sky Academy Skills studio in London and Scotland – creating a unique learning experience that takes young people behind the scenes at Sky, through connecting real life experiences with technology experiences, which is a way of bringing PR to the Sky brand."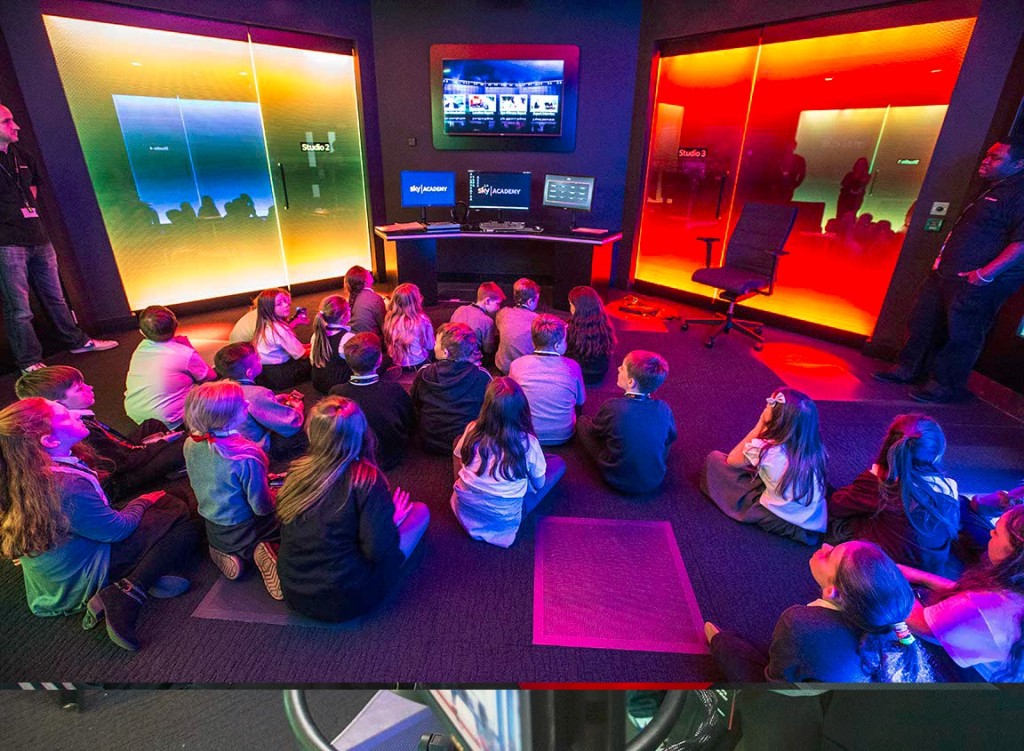 Image credit: Engage Works
What do you think is the next retail technology trend?
"Internet of Things, and Big Data and how that data is used meaningfully for the retailer, for example data generated from the customer being in the shop and using that data effectively."
"In addition, Retail Theatre is a big trend: retailers are using different experience inside the store that aren't necessary about purchasing products, that gets you into the store. These are experiences you can't do online. An example being an installation we did for Adidas (now called MyCoach app for running). This was instore and you could do things like core skill tests and the computer recorded all this data and gave you a spider diagram of how in shape or out of shape you were. And it got people instore. It's about creating a brand experience."
Trend Tours
Steve shows me around the impressive Flux Lounge which showcases the latest technology and enables an immersive experience for all the companies, brands and retailers who visit, including interactive wall-sized LCD screens and tables, virtual reality gaming, facial recognition software and augmented reality retail displays – all of which could all be deployed to make amazing experiences for retail customers. You could easily spend a whole afternoon checking out all the latest gadgets there, and they are regularly adding new innovations.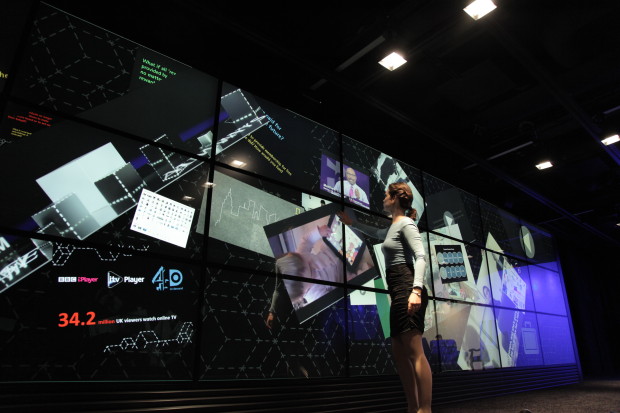 Image Credit: Engage Works
Which three brands do you think are the most innovative offline?
"Adidas and Burberry do similar Retail Theatre instore; customers come in and are interacting with their brand."
"IKEA are really innovative and always have interesting ideas. Not all of them have worked, but I like how they take risks which keeps them interesting as a brand."
"Argos were on the curve of innovate or die and they seem to have made it! "
What are the most exciting things you are working on currently?
"We are developing the Flux app. The app will work with beacon bluetooth technology and QR codes, NFC, image recognition, and can be used for tracking customers likes and interests instore so you get data on things like what customers like. The app can be adapted for brands. We're currently talking to Levi about building a customer engagement app."
"Flux is going to Dubai as a concept where the retail challenge is not to encourage people to shop but keeping people engaged."
I'm sure with a company called Engage Works they will manage to do just that.