Store design
How Retailers are meeting the demands of 'connected consumers' with Assistive Consumer Technology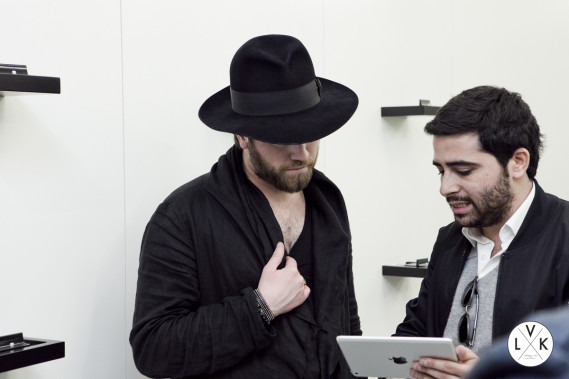 Image Credit: Mya Gallery
Wanting to get your head around the new generation of digital retail technology? To help simplify, it can be broken down into three categories:
1. Assistive Consumer Technology (ACT): helping customers to shop smarter.
2. Assistive Retailer technology (ART): helping retailers to sell smarter.
3. Retailtainment: technology to enhance the instore experience.
This post will take a look into the Assistive Consumer Technology (ACT).
ACT is technology used by retailers to help customers shop smarter. As people increasingly shop online, and constantly use their smartphones – it's often the first thing they check before they sleep and as soon as they wake up – expectations of technology are higher than ever before. And it makes sense to integrate the digital with the physical. Examples of ACT technology being used include 'Mya Gallery' in Shoreditch, who have developed instore tablet apps. Visitors pick up an iPad mini from the wall display, which can then be used throughout the gallery to find out more information on the art and artist, and their price of the artworks. This benefits customers as they have access to information, in the palm of their hands, and don't have to ask gallery staff the usual questions.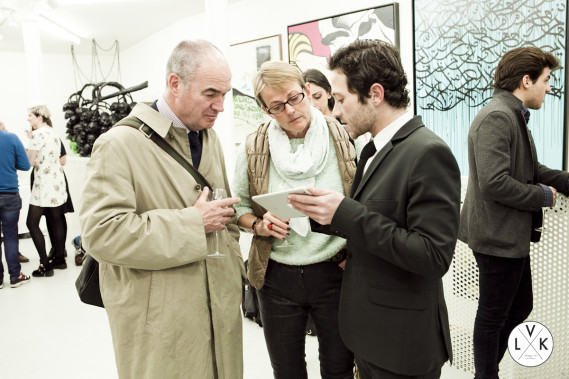 Image Credit: Mya Gallery
At JD Sports in Stratford Westfield, consumers can use an instore digital touchscreen help station at various points around the store, which allows them to get information on the latest trainers and garments – with interactive videos and pictures on display. This is a great way for customers to find out more about the latest promotional product and provides information they would normally have to google or, again, ask a sales assistant for help with.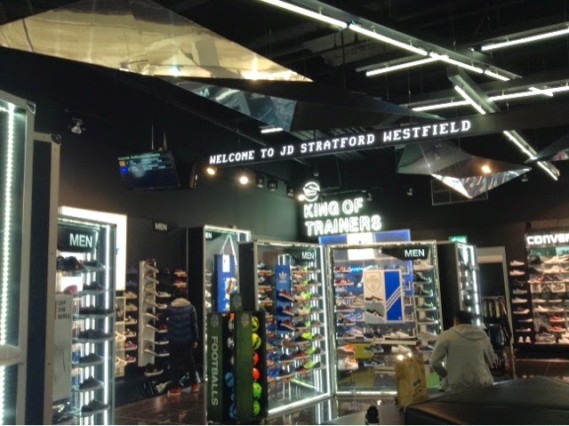 Image Credit: Misha Terrett
One of the things consumers don't like about instore retail shopping are queues. The queue is the love-it-or-leave-it moment in the retail experience. The tried-and-tested method has been good customer service -when you finally get to the end of the queue and the sales assistant apologises for the wait. Now, there is also the potential for retailers to implement Queue Management Technologies. For example, Argos have used smart queuing where you are given an order number for your purchase, and it is announced or displayed on screen when your order is ready for collection. This reduces perceived waiting times, as how long customers think they are waiting is important. At Apple, customers can use POS tablet stations throughout the store to schedule a time for sales assistants to help, therefore helping to reduce the waiting time for customers.
App technology can also assist consumers through personalised offers and promotions direct to their smartphones. Usages can include:
Marketing using beacon proximity technology.
Special offers/coupons.
In-store navigation.
Product scanner.
Mobile payment and loyalty scheme.
For instance, Ted Baker in Westfield London has installed beacon technology in mannequins. Customers who are in the 50m range of a beacon-enabled mannequin can receive details about clothing and pricing. Information such as where items are located in the store are downloaded to their smartphones via the free app.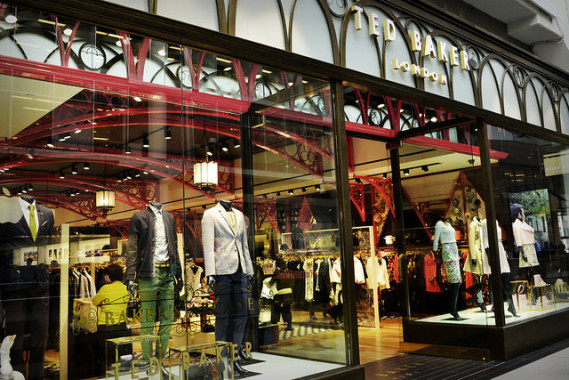 Image Credit: BargainMoose
Retailers need to update their consumer understanding to consumers who shop smart with digital technology. And the best way to do this is not necessarily investing in cool instore technology but by harnessing the smartphone screens that are already in the hands of the connected consumer.
We'll be giving examples of how retailers are also using Assistive Retailer Technology very soon!