Tech
How retailers should be adapting to the rise in mobile shopping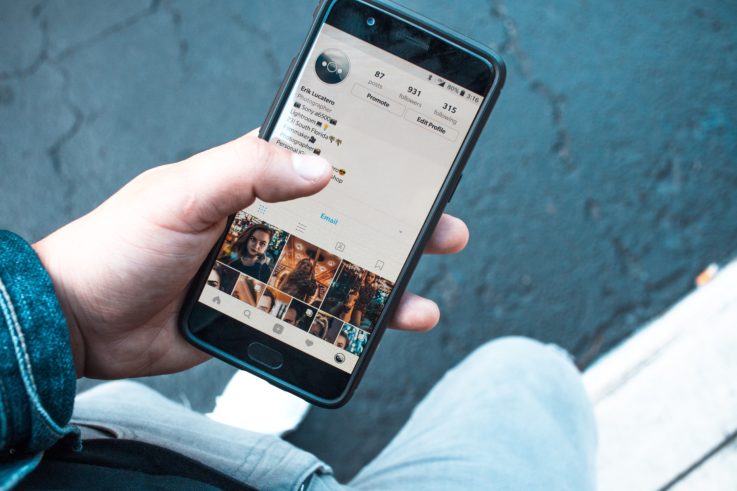 Steph Heasman of Feefo shares her thoughts on how retailers can adapt to the rise in mobile shopping.
In the early 2000's the retail game was changed forever by a complete shift in the way consumers find, research and purchase goods. The rise of eCommerce was one of the most disruptive forces the retail sector has ever seen, and many traditional brick and mortar businesses are still adapting to those changes today. However, just as businesses are starting to perfect the art of building a presence on the internet and selling goods online, consumers are once again on the move.
Feefo recently completed a valuable piece of research that points to the rise of a new type of consumer behaviour – mCommerce. By studying the habits of 2,000 UK adults, our research revealed that 53% of shoppers are now more likely to use their phone for online shopping than any other device. Strikingly, this figure was only at 22% in the same study carried out last year. What's more, the number of respondents likely to use a laptop or desktop computer has plummeted from 59% last year to 31% this year.
This points to a very clear trend toward mobile shopping. While on the surface mobile shopping may seem like just another form of eCommerce, from a retailer's perspective it's drastically different. Customers are now prepared to shop at any time of day, during downtime at work or while they're on the train home. They're able to browse reviews and carry out product research while they're walking down the high street or even in a store. For retailers, having a website that's mobile optimised has gone from being a 'nice-to-have' to being an absolutely necessity.
According to Emarketer, 71% of all mCommerce will be attributable to smartphones by 2023, so what should retailers be doing to prepare?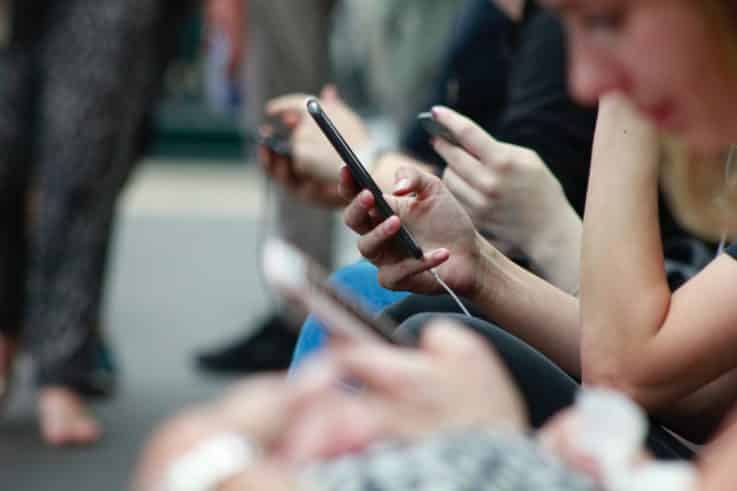 Start building trust and embrace feedback
Online reviews are the new word of mouth, and a verifiable recommendation goes a long way. Our research shows that 96% of consumers check reviews when looking for a product or service. The rise in mCommerce makes it even easier for consumers to bounce from site to site, reading and comparing reviews and sizing you up against your competitors. It's therefore crucial that retailers have a mechanism for gaining trusted, verifiable reviews about their products and services, and a way to display them in a neat, shareable and easily digestible way. Word of mouth is powerful stuff; without it, your business will sink into obscurity online.
Respect the scroll
Shopping on a smartphone is entirely different to shopping on a desktop or laptop. A smaller screen means less real estate to play with, and users' thumbs are always on the move. Swipe, scroll, swipe, touch, swipe. This is why it's important to keep fresh, new content flowing that reinforces your brand and makes consumers want to engage and associate with you. Social media is a great way to do this, but don't be dismayed if that amazing post you put out fades away quickly. According to Moz, the median lifespan of a tweet is only 18 minutes. Keep your content fresh, and keep it coming.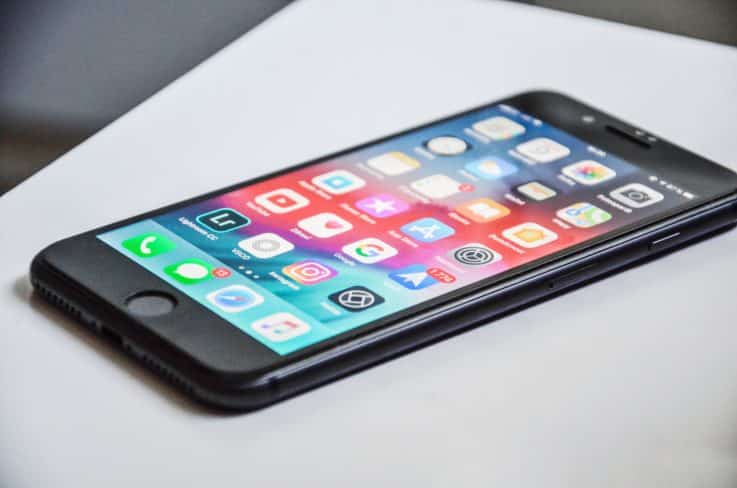 Apps are the new storefronts
Research from 2018 tells us that 80% of the time consumers are shopping on their smartphones, they're using an app. Mobile browser use is at its lowest point, with customers preferring the quick, tailored shopping experience of an exclusive app. If your retail project is big enough to warrant the development of an app, go for it. At the very least, get your products listed somewhere that already has a popular app that people use. If even that isn't viable, the best thing retailers can do is make sure their mobile sites are beautifully optimised for mobile browsers.
As online commerce slowly transitions into a mobile exclusive activity, retailers need to start thinking about long term strategies now. Ensuring the customer has a smooth, unhindered experience is crucial, as is the flow of rich, engaging social content to lift up your brand and get noticed. The last piece of the puzzle for many will be user generated feedback that is verified, transparent and trustworthy. Whether this feedback is positive or negative, it should be embraced and shared for the greater good – to create excellent user experiences for each and every customer.
By Steph Heasman, Director of Customer Success at Feefo