Strategy
How superfast hyper-convenience is coming for retail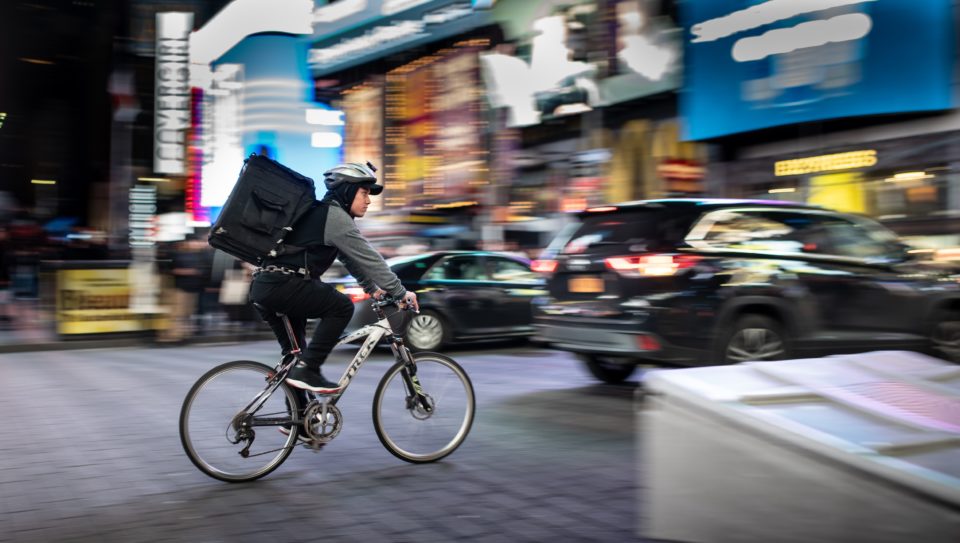 Picture this if you will: you're in the kitchen preparing a meal for friends and you realise you're missing a crucial ingredient.
Or perhaps you've walked in the door after a long day at work and realised the cupboards are bare.
In the past the only solution would be to go to your local grocery store and buy what you need. (Unless you opted to order takeaway instead).
Now you also have the option of placing an online grocery order for delivery to your home, but if you're lucky you might be able to get the goods in an hour. Most likely it'll be longer.
Not anymore.
A new wave of superfast hyper-convenient grocery delivery services have sprung up to plug the gap.
We now live in a world where groceries can be at your door just 10 minutes after you place an order.
And this is going to cause a retail shakeup.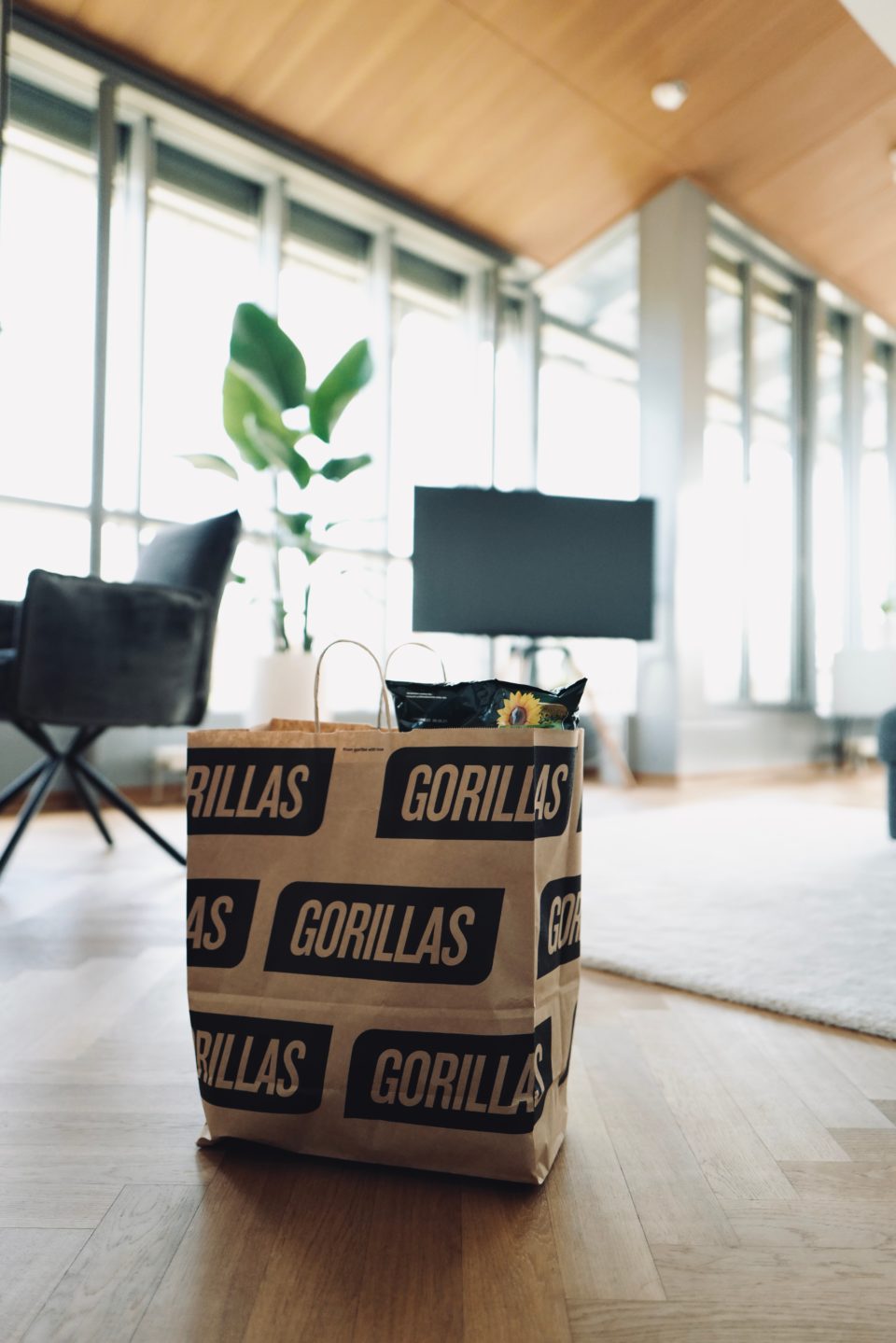 What is superfast hyper-convenience
Convenience is all about ease and minimal effort.
Ecommerce introduced a new type of convenience to shoppers by bringing their purchases to their door. However, this also introduced new inconveniences as well.
For one, customers have a longer wait time between placing their order and getting their hands on it. Even the fastest ecommerce delivery capabilities can currently only offer same-day or possibly next hour delivery.
This means ecommerce isn't the convenient option when you need something right away.
However, this is changing.
We're now seeing the emergence of what our retail consultants are calling superfast hyper-convenience.
As you might expect this is all about offering greater convenience to customers through faster delivery times.
But the shift isn't coming from inside the retail industry.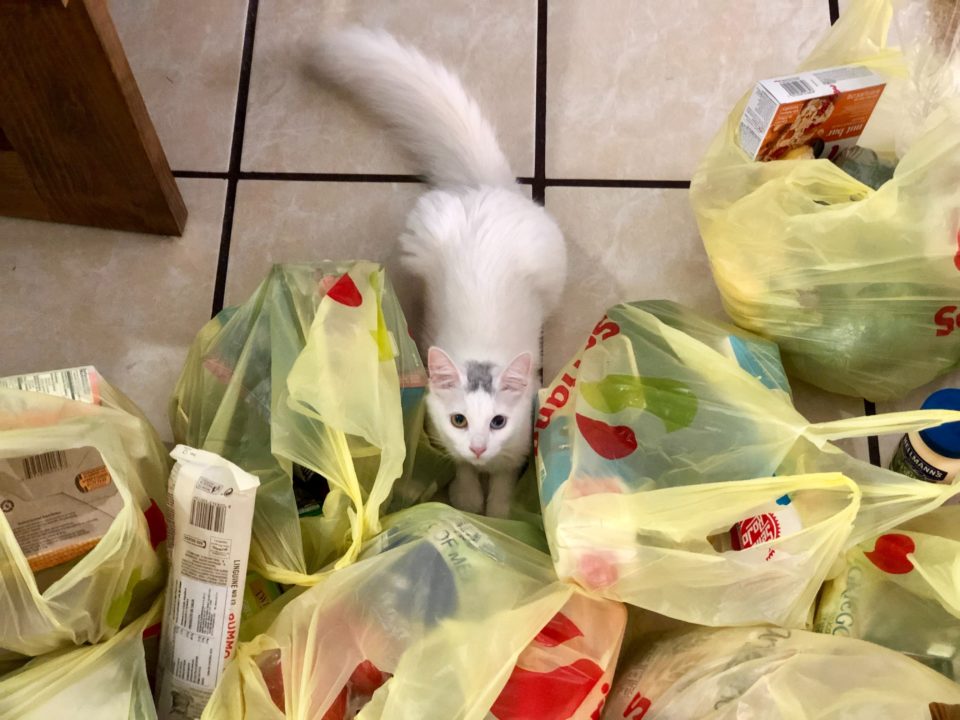 Who is leading the way in superfast hyper-convenience?
Superfast hyper-convenience is being pioneered by a host of new grocery delivery start-ups who see an opportunity to grab market share from traditional grocery retailers.
There are plenty of them.
Perhaps the most established is Getir, a Turkish on-demand delivery start-up with more than $1 billion in funding. The company was launched in 2015 and delivers groceries to the door in just 10 minutes. Getir delivers 5 million orders a month throughout Turkey and recently expanded into London in the UK.
Founded in 2020, London-based Dija promises to deliver groceries to online customers within 10 minutes. Each order has a flat delivery fee of £1.79 with no minimum spend.
The company was founded by former senior staff at Deliveroo and has attracted over $20 million in funding to date. Dija is currently active in London, Paris and Madrid with plans to expand into other locations.
Also based in the UK is Weezy. Founded in 2019, Weezy has secured backing of $21 million so far for its on-demand grocery delivery model which aims to get orders to customers within 15 minutes. It offers over 2000 products to customers in various locations across the UK.
'Faster than you' is the tagline of Berlin-based Gorillas. The superfast grocery delivery service has raised a huge $335 million in funding since it launched in 2020. Gorillas offers delivery within 10 minutes in a host of cities across Germany, the UK, Belgium, France, Italy, the Netherlands and Spain.
Also founded last year was French on-demand grocery start-up Cajoo. It has nabbed €6 million in funding so far for its 15-minute delivery service which covers various cities in France.
Only officially launched this year, German on-demand grocery start-up Flink has raised a total of $62 million in funding. It operates its own series of fulfilment centres in order to deliver groceries in under 10 minutes. The company is now expanding into France and the Netherlands.
Zapp, Jiffy and GoPuff are just some of the other start-ups offering superfast hyper-convenient delivery of groceries in the UK and US.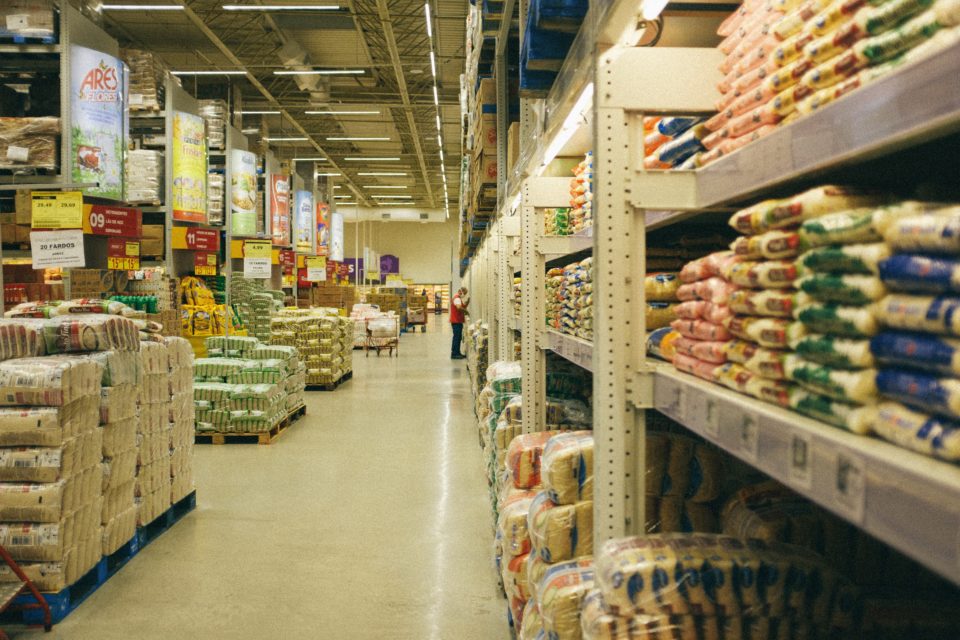 What does this mean for retail?
Potentially a lot.
We say potentially because, as is the case with many start-ups, these instigators of superfast hyper-convenience aren't exactly profitable right now.
There's clearly demand from customers for their services, but the infrastructure and technology required for a 10-minute delivery service come at a cost – one that customers aren't necessarily happy to cover.
Equally, consistently achieving a delivery service of just 10 minutes is difficult at scale.
This is in part due to the fact that external conditions such as weather, traffic patterns and city design are outside of the start-ups' control.
Some of these grocery delivery platforms are already refining their terms and conditions accordingly in recognition of this.
Previously, Dija offered three months of free delivery if an order wasn't delivered within its 10-minute target window. However, its FAQs don't currently mention any such guarantee.
Weezy's FAQs also no longer mentions any guarantee of delivery within 15 minutes – or compensation if the service fails to meet that target.
However, we also know from experience that companies outside of the retail industry often set new service standards. And once customers get used to these levels of services, they expect them from the rest of the industry.
This means retailers need to be paying attention to what's happening in superfast hyper-convenience – particularly the traditional supermarkets whose customers are the targets for the new on-demand delivery platforms.
But there's no reason to think that on-demand delivery won't also become a factor in other parts of retail. Bear in mind that Amazon is continually squeezing down the delivery times for a huge array of products on its marketplace.
Luckily for retailers, the on-demand grocery delivery start-ups also offer clues about what is needed to make superfast hyper-convenience work.
One is being focused about the products on-demand delivery is offered on. For many retailers, in order to be cost-effective they need to prioritise common and popular products.
Most of the on-demand grocery delivery companies such as Dija and Weezy offer a limited number of SKUs rather than thousands and thousands of products.
Another key factor in superfast hyper-convenience is hyper-local fulfilment.
Retailers need micro-fulfilment centres located close to customers in order to meet fast delivery targets – whether it's one hour, 30 minutes or 10 minutes.
This means that, so far, on-demand delivery is only feasible in highly populated cities.
Micro-fulfilment centres also make superfast delivery feasible because they're designed from the ground up solely for the purposes of picking orders fast. This is the issue that many retailers – in the grocery sector or otherwise – have with trying to offer a similar service.
They're picking products from shelves that are designed for browsing by customers rather than for efficiency.
With rents down and available real estate in populated areas up thanks to the pandemic, there could be a perfect opportunity for retailers to snap up prime locations now for micro-fulfilment.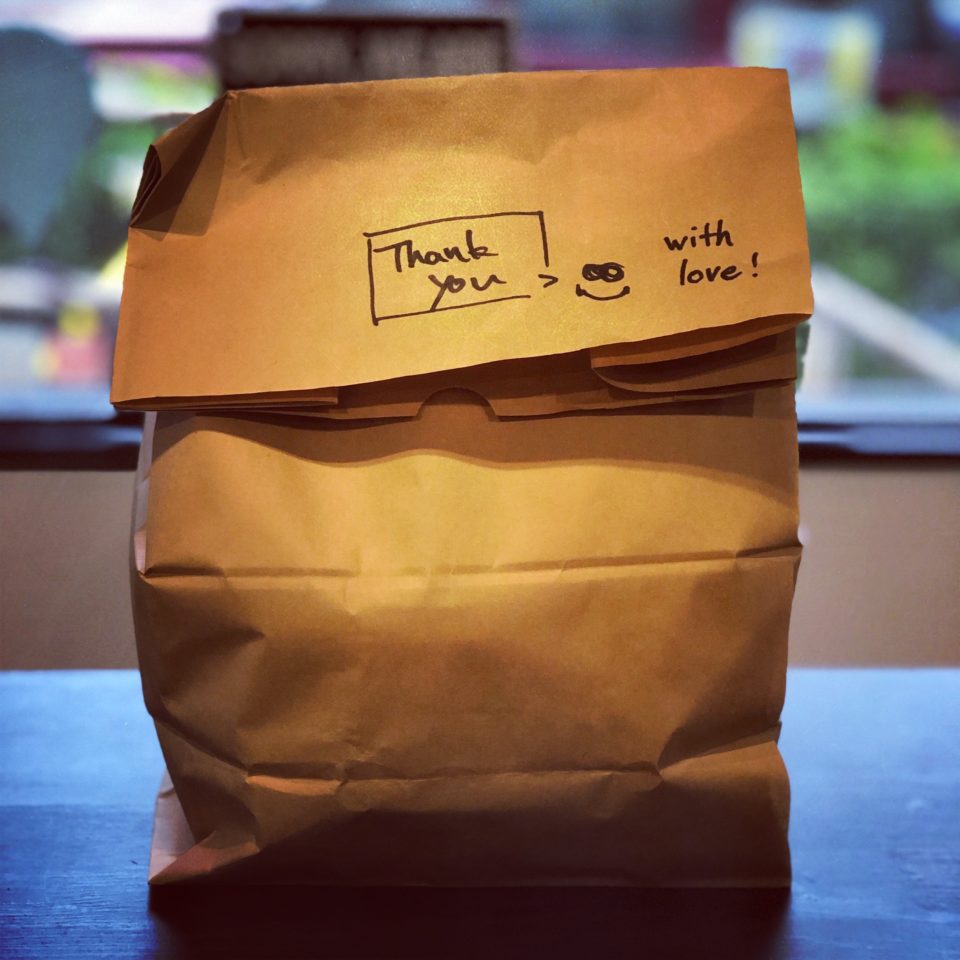 Conclusion
On-demand delivery may seem an impossibility, but the new superfast grocery delivery start-ups are proof that it's not.
While superfast hyper-convenience may be in the early stages, retailers can't ignore what this might mean for consumer expectations – and their own businesses.
Talk to our retail consultants about what superfast hyper-convenience and other emerging retail trends mean for your retail business.