Strategy
How to empower your retail staff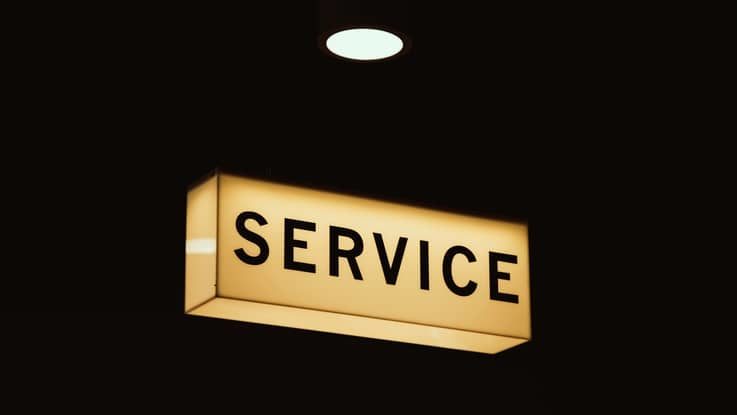 Empowering your retail staff equals a better shopping experience. Fact. For all of the advances in technology, when it comes to the physical store it's your human staff that can make the biggest difference. Customers often choose to come in-store in order to get expert advice from staff, or try out products before they buy.
If they can't find what they want, or if the assistant can't give them the information they need quickly, then it can result in a lost sale. Empowered staff can change all that. If they're able to access more information about the store and stock, make decisions about how they interact with customers and get to know the customer more deeply, they can offer a better experience.
But how do you enable that empowerment?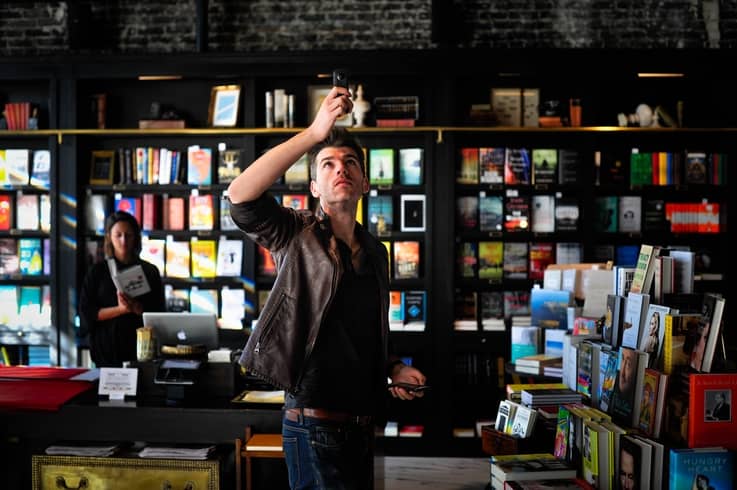 Using tech
The fact that we all have a smartphone in our pockets these days often means that customers can seem better informed than staff. By the time they're in the store, they may have already heavily researched the products they're looking to buy online. If staff don't have access to that same information, and more, then they can't actively help them.
Mobile devices like iPads are helping empower staff in this way. They can give them access to all sorts of information about the store and its stock in real-time, and help customers find the products they're looking for. They can also enable them to assist the customer from anywhere on the shop floor, which makes for a more conversational approach to sales.
A connected device can also allow staff to check reviews, share video content and other useful snippets of information with the customer. All of this keeps the staff member in front of the customer, rather than having to keep leaving them to check stock or use the computer at the till.
Ideally staff will also be able to access information about stock in the brand's other stores, and even online, so that if they don't have what the customer wants they can get it ordered for them. If the tech is good enough then staff can even see the customer's online purchase history, which opens up an even wider array of support options.
Using technology to empower staff means that the in-store experience can be as seamless as the online one.
Rewarding customers
One means of empowering the sales assistant is to give them the authority to 'reward' customers. This might be in the form of free products, samples, discounts, special invites and more. It can help to elevate the customer experience and to make them feel like a valued customer. This in turn can drive loyalty and good feeling towards the brand.
Lush is one company which empowers its staff in this way by allowing them to perform 'random acts of kindness'. Often these take the form of a free product from its range. Staff are able to give these away of their own accord without the need to clear it with a manager. The policy encourages them to pay closer attention to their customer interactions, which makes for a better experience overall – even if nothing is being given away. The surprise element of these acts heightens the customer experience and puts a smile on their face.
Another company that lets its staff give away free products to select customers is Pret a Manger. The food and coffee chain allows its staff to give free drinks to regular visitors, customers who spend a lot, who they have a nice conversation with, or because they like something about them. The policy ties in well with Pret's excellent customer service offering, making for the type of experience that gets customers to return.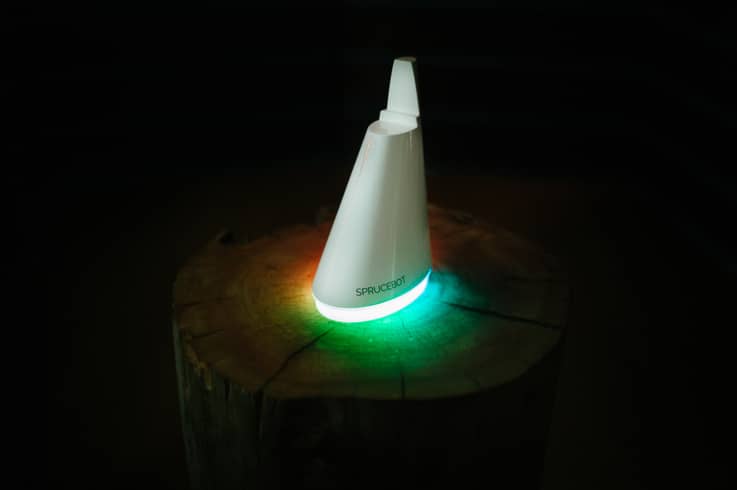 Personalising the experience
One of the best ways of empowering your retail staff is to give them access to as much information as possible about the customer. In the past local stores would get to know their regular local customers. Today, our shopping worlds are much bigger with many of us buying from stores outside of the area we live in, as well as online.
Spruce is one company trying to bring that type of customer insight and service personalisation back. The company's Sprucebot is an AI-powered bot which helps run its barber-style-consultancy-retail space. This includes taking customer bookings and feedback via a chat system, enabling them to book reminders and even taking Uber-style payments.
The real power though is in the information given to the store staff. After each visit Sprucebot encourages staff to make notes on the customer so that they can refer to them when they next visit in order to personalise the experience. Because the customer profile information is delivered to staff on iPads and other devices to the customer it seems like an organic exchange – it's as though the staff remember everything about them.
This type of customer information offers a wealth of opportunity for staff to customise the experience. If you know what someone bought last time they were in the store, or if they were planning an upcoming trip, then you can make product suggestions that fit with that. If you know that they don't like a certain colour, style or fabric you can avoid it. Tying it into their online shopping history or even location so you know when they are approaching the store, could make the experience even better.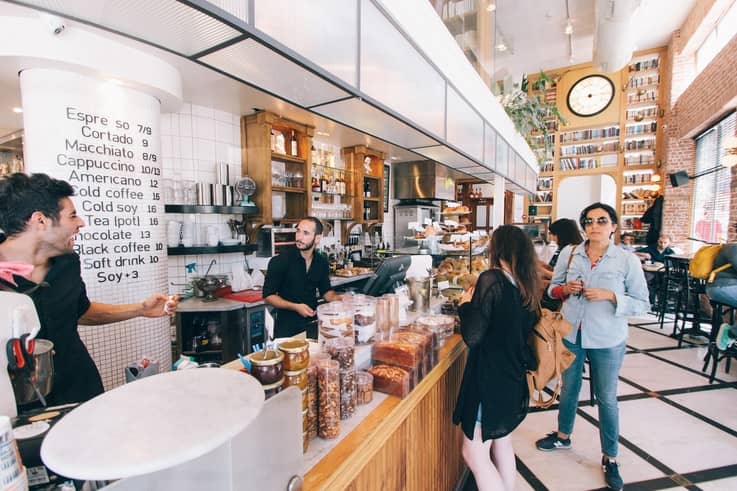 Why do it?
It's not just about the customer. Giving staff the authority to do something, whether that's give away a product, answer a query faster or personalise the shopping experience, makes them care more about their job. It means that they're not simply mindlessly carrying out tasks like a robot, but actually humanises their interactions with customers.
It also shows a level of trust in them by their employer. This again helps create a sense of pride in what they do. They feel more valued by the company and this can help improve their performance. It may even reduce staff turnover.
The more empowered your staff are the more 'real' the in-store experience becomes. It stops your brand feeling like any other. Each store develops its own character, driven by the staff and their interactions with the customer. Because the real reason to empower your staff is because it drives experience.
How can you reduce retail returns? Find out here. If you want more content like this, or to keep up with the latest retail trends, click here to join our community.