Retail
How retail can tackle the returns problem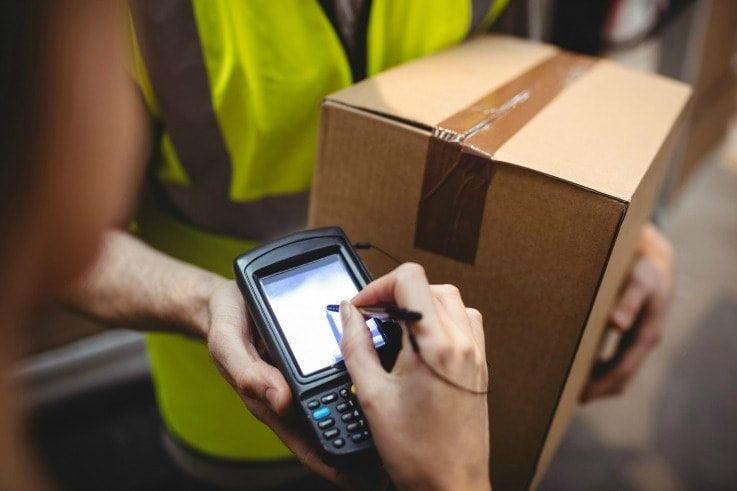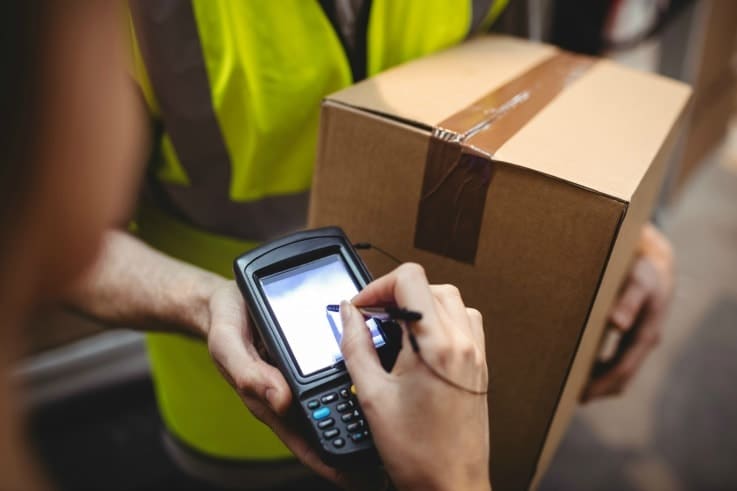 Where do you lose out most in running your retail business? Which part of your operation costs you the most and gives you the least value in return?
There's a clue in that last sentence. Customer returns are costing you. Last year Clear Returns reported that returns were costing the UK retail industry £60 billion. In the US the National Retail Federation reported that Americans returned $260 billion in merchandise in 2015, or 8% of all purchases. It's a similar story across the rest of the world.
In the battle to be competitive, free delivery and free returns policies have become the norm in online shopping. Customers want and expect them. Six in ten consumers say a retailer's returns policy impacts their purchase decision when shopping online according to Barclaycard.
Retailers look at free delivery and returns as a way of encouraging customers to buy. Often though they encourage customers to buy multiple sizes of an item to see what fits. Or to order extra products knowing they can return what they don't like.
Physical retailers with click-and-collect and return in-store policies are also feeling the cost effects in their stores. And then there's all the behind-the-scenes staff and procedures for processing returns. It's a costly business.
Having realised that the cost of returns is a major threat to their profitability some retailers are looking at ways to minimise them. Selling the right product to the right person in the first place is a good start.
Know your customer
Clothing is the product area that sees the highest percentage of returns. Research by Savvy Marketing for the BBC found that 56% of people who bought clothing online in the six months up to May 2016 had sent one or more items back. Essentially half of all purchases result in some sort of return.
Clothing subscription services like The Chapar, Enclothed and Nordstrom's Trunk Club aim to reduce returns by knowing their customer intimately. Each month they send over a tailored selection of products that they think the customer will like. They can either keep (and pay for) the items, or return any they don't want.
This marriage of personal styling and online shopping can help to counter excess ordering and returning by focusing the customer on a curated selection. It removes the step where the customer is browsing the retailer's website, which may prompt them to add items to their order just because.
By knowing their tastes, and drawing on data about what items they have kept or returned in the past, these subscription services aim to have customers keeping more products then they return. Even if they do return items though it's a more managed process with everything returned in one cycle.
The right size
For a lot of customers though a lack of standardised sizing leads them to return items ordered online – simply because they don't fit right. Copenhagen's Son Of A Tailor is tackling this problem by selling t-shirts that are custom fitted to the individual customer.
The company's online t-shirt designer lets customer pick the colour, weight of fabric, pocket, sleeve and neck style. They can even have their initials embroidered on it if they wish. Son Of A Tailor's Ideal Size Algorithm will then calculate the customer's perfect size based on answers to four questions. Or the customer can upload their body measurements (or those of a favourite t-shirt).
Son Of A Tailor t-shirts are made to order so are cut, stitched and shipped once the order has been placed. A Perfect Fit guarantee means that if a customer is unhappy with the t-shirt's fit a new one will be made for them for free.
By using custom sizing, Son Of A Tailor is looking to bypass the number one cause of returns. It also means that customers don't have to order multiples of the same item to try. They can just order the pieces they want with confidence that they will fit. The brand's business model also saves it money in stock and storage by only making products that are ordered.
Helpful tech
Technology is also helping tackle the sizing problem. True Fit is a startup helping retailers direct their customers to the right size when ordering online. The company uses algorithms based fit and style data from millions of items to recommend the size that will best fit and flatter the customer. It can also draw from purchase history and customer fit ratings to keep honing its individual recommendations.
Fits Me offers a similar system through Fit Origin. This calculates each customer's measurements based on height, weight, age and body shape. This then enables it to suggest the best size to fit them. Again the system is based on an algorithm incorporating thousands of body scans and insights from Fits Me's garment technologists.
Metail uses realistic custom avatars, known as MeModels, to let customers virtually try on clothes online. The system uses height, weight, bra size, waist and hip measurements to adjust the avatar to the customer's exact shape. Customers can then dress the MeModel in the items of their choice to see how they fit. Metail also has a machine learning algorithm which learns from each interaction to give style and size advice, with 95% size recommendation accuracy.

Metail's customers report at 22% uplift in sales, 3.5 times longer on-site engagement, and crucially, 5% reduction in returns. The company recently signed up Australian retailer Princess Polly, which is already reporting 31% more revenue per visit.
All three of these solutions can be integrated with a retailer's existing ecommerce site to provide better service. They work on the basis that if customers feel confident that their purchase will fit them, then they don't need to order multiple sizes. A single size that actually fits is likely to convert into a kept item, therefore reducing returns. The technology also helps customers narrow down garments to those that will best suit them, rather than ordering a number of styles and returning those that don't work for them.


Better decision-making
It's not only apparel that can benefit from better customer purchase decisions though. While customers may not buy multiples of, say a sofa, to try at home, they do want to know that it will fit and look good in their space.
Online furniture retailer Made.com has developed a number of tools to help customers pick the right product for them. Its Sofasizer lets customer view products by their dimensions, so that they can narrow down selections to those that will fit in the space. They can also sort by colour if they have a certain palette in mind.
The brand has also experimented with an augmented reality (AR) app that lets customers virtually try out furniture in their homes. This lets them see it in-situ before they buy. DFS offers a similar system with its Room Planner app, which also allows customers to view what their home would look like with different colour walls or other décor. And blinds company Hillarys has an in-home visualisation app that lets customers virtually see how their new blinds would look in their home.
While sofas probably aren't a big returns item, other homeware products from lamps to cushions to curtains might be. These brands are all using advances in AR and virtual reality (VR) technologies to counteract that by letting customers see what the item looks like in their home first. And there are lots of other areas of retail where this could prove useful.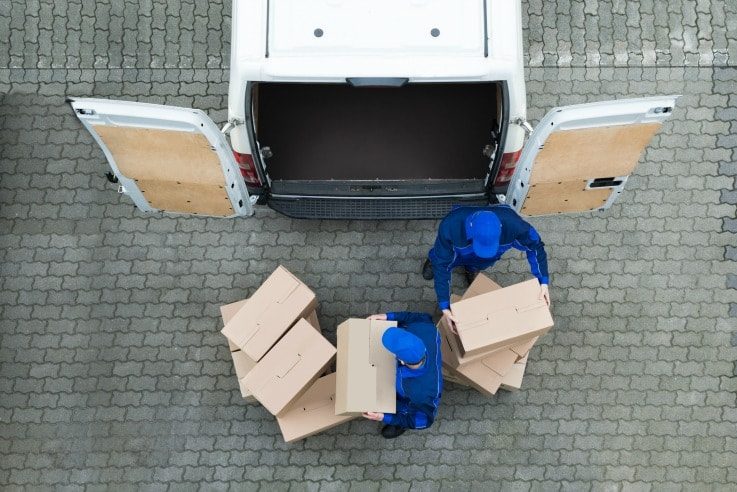 Better information
Ultimately reducing returns comes down to better information, whether that's seeing what your new sofa will look like or getting a tailored size recommendation. There are lots of ways that retailers can enhance the information they already have out there.
Three hundred and sixty degree photos and videos of products can help customers fully visualise what they are buying. More detailed information and accurate (and consistent) size charts give them confidence in their purchases. Being able to view a product on a range of different-sized models could help customers picture how they'll look in it. Knowing customers better and recommending products can help drive better buying. Personalisation, customisation and made-to-order can help ensure customers only order what they really want.
Reducing the amount of returns you get is sure to help improve your bottom line. You need to empower your customers to buy better, so they don't buy what they don't need. And if you can do that you may find that you're closer to them than ever.