Concept Stores
Inside the butchers that lets you track your meat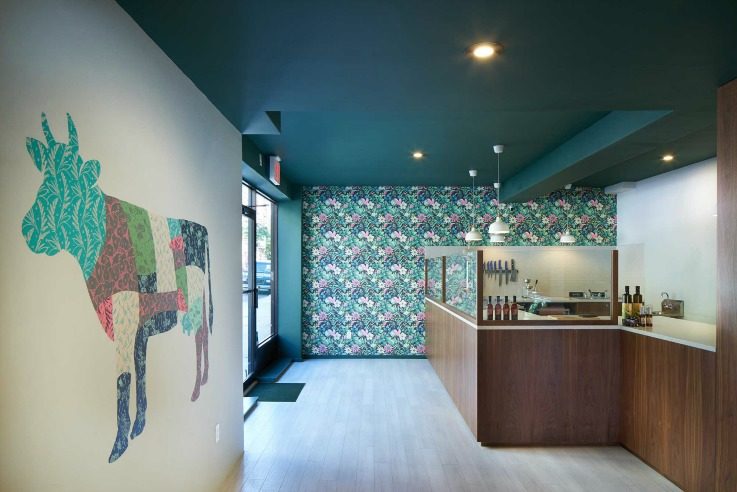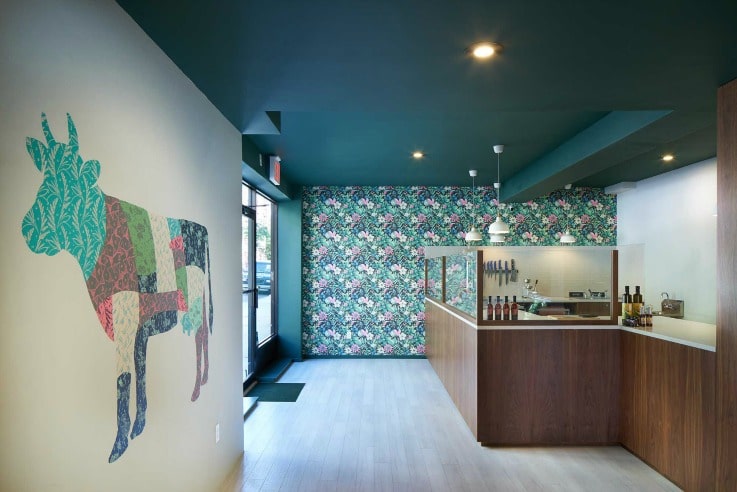 Do you really know where your food comes from? Increasingly knowing what we're eating is of major importance to us as consumers – whether it's for dietary, ethical or quality reasons. Wholesome Cuts is a new Brooklyn-based butcher shop built around the concept of putting that knowledge at the shopper's fingertips.
Based in Williamsburg, the space takes organic product and the idea of farm to plate to the next level. All of the organic meats on sale are raised locally on a farm in upstate New York. In addition, every piece of meat has a unique code attached to it. Customers can use this code to trace the origins of the meat online with access to information about what the animal was fed, how it was raised and even what injections it had.
The concept uses the idea that customers like to use different channels in their shopping journey. Researching online before making a purchase is now commonplace in order to give customers all of the information they need to make an informed decision.
Wholesome Cuts makes sure that this knowledge is easily accessible to shoppers where they need it – in store. The fact that the meat is locally sourced makes the information easy to collect and pass on compared to meat that is shipped from elsewhere in the world.
The aesthetic is also as far as from your standard cold and clinical butcher shop as it gets. Designed by New York's Sergio Mannino Studio, the space feels like a cool lifestyle store. The wood, plants, floral décor and other natural materials directly reflects the values Wholesome Cuts is trying to communicate. It's a space customers can come in, browse and explore without necessarily knowing exactly what they want to buy.
Wholesome Cuts is an interesting concept around provenance in retail that could easily be extended to other product ranges. Imagine scanning artwork to know who brought it previously, or a t-shirt to know which person in which factory in which country made it and how much they were paid. The options are endless.
For more great concepts check out the store run by a bot or join us on a retail trends tour to visit the best of the best in-person.
Image credits: Sergio Mannino Studio/Max Bolzonella