Strategy
Learn how to crisis-proof your retail business with our new free report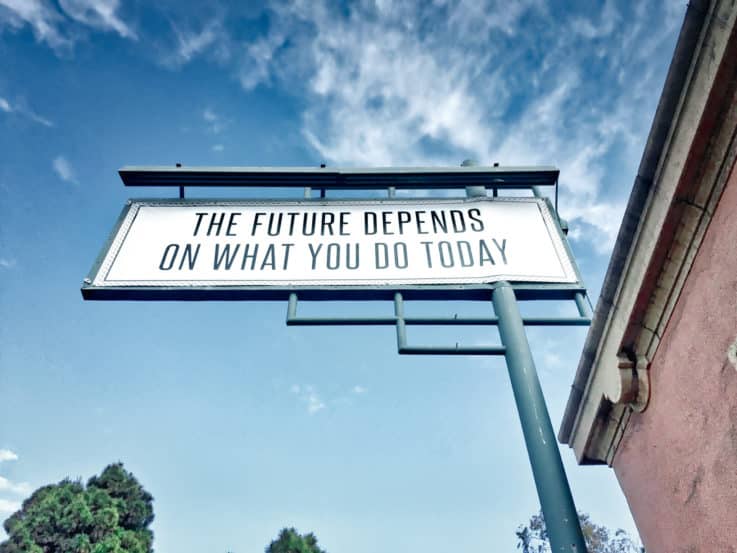 You may not be able to foresee a crisis, but you can be prepared for it.
We've partnered with legal experts Freeths to create a free two-part report that will help you mitigate the impact of future crises on your retail business and keep you operating.
Download your free copy of Part 2 to find strategies for how to crisis-proof your retail business, how to ensure you're legally covered in the event of a crisis, and the adaptable retail models you should be considering.
Part 1 of the report looked at what Covid-19 has shown us about retail's ability to deal with disaster and strategies for moving forward. If you don't have a copy of Part 1 and would like one please get in touch.