Coronavirus and retail
Live from lockdown! How long will Covid affect retail for?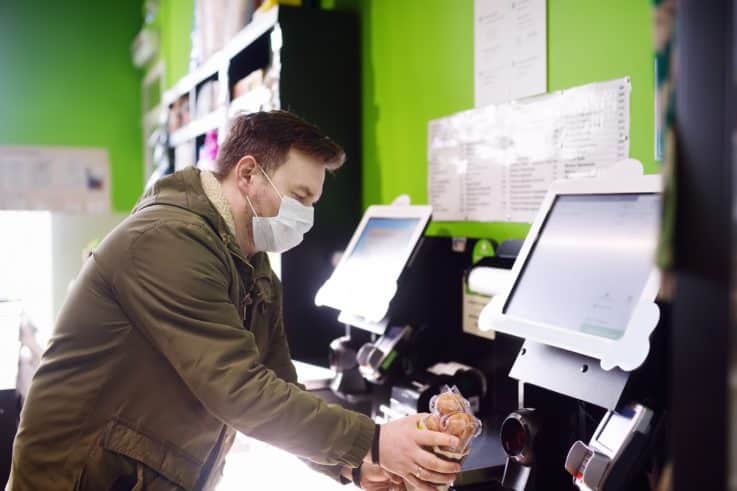 It's the big question on every retailer's lips – when will the coronavirus crisis be over?
Lockdown may be lifting but Covid-19 hasn't gone away.
In fact, scientists are saying that a second wave is a matter of 'when' not 'if'.
What does this mean for retail then?
Our Head of Trends, Cate Trotter, is back live from lockdown to explain why the crisis may last a lot longer than we originally thought and why sticking plaster solutions won't work.
The good news is that those who adapt now are likely to be among retail's winners when the coronavirus pandemic does finally end.
We're here to help. Insider Trends is offering a free bespoke sales growth plan to large retailers which will help you identify new quick wins to grow your sales.
Sound good? Then click here, or contact us at contact [at] insider-trends.com to get your unique plan.