London
London Retail Openings April 2016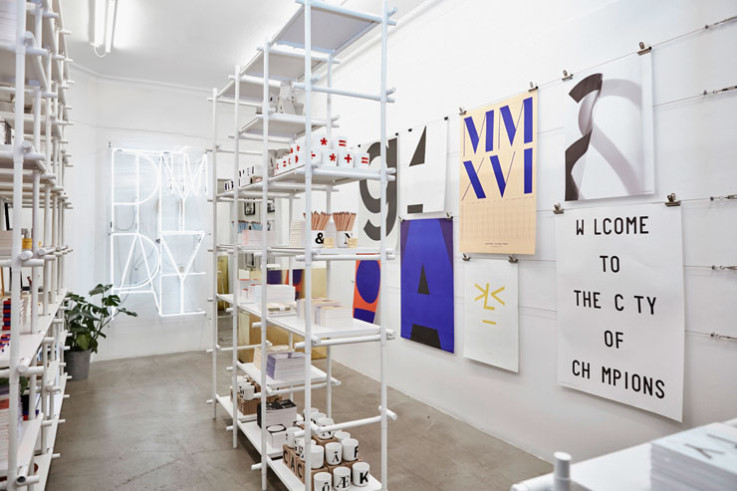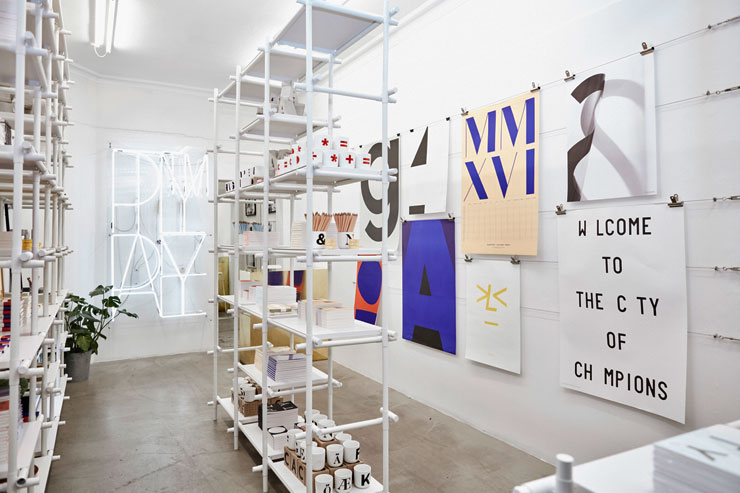 Although slightly slow on the permanent store front, this month we seem to have a lengthy list of new pop-ups gracing the high street. We also think we have found the hottest street for new pop-ups hitting London and we've got to wonder the reason why – perhaps pop-up gurus Modern Society are something to do with the influx of hip brands? Read on to discover more, here are the best retail openings for April 2016.
The best new permanent retail openings April 2016
Whistles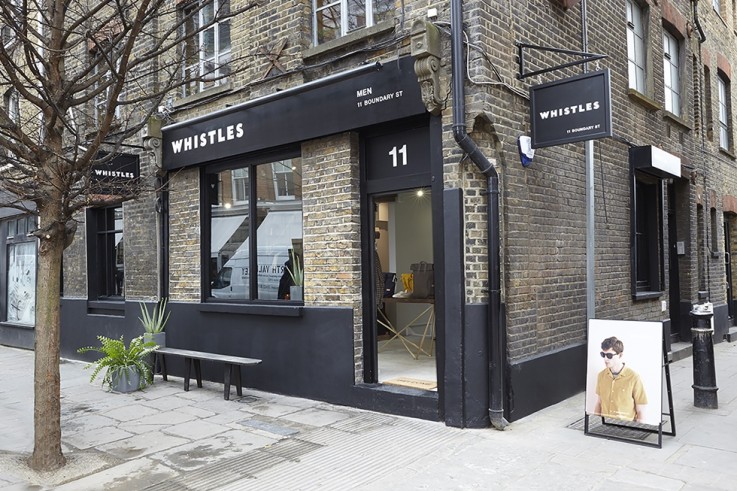 After a successful pop-up back in October, British fashion brand Whistles have opened their first dedicated menswear store, located in the heart of Shoreditch. Designed in-house, the outlet offers the complete range of menswear, including footwear, accessories, collaborations and branded product in the hope of further expanding the menswear brand.
Timberland
Timberland has opened a store on the heart of Oxford Street in the hope of connecting with a wider audience and a younger market. The store will provide customers with a range of accessories as well as shoes as well as a Cobbler station manned by an expert to advise customers how to look after their shoes.
Double Agent
Although technically only open until December, we have a feeling this may become Double Agent's permanent residence. Opening on Oxford Street, this Californian lifestyle brand has inspired teenagers across America, so will surely stand a good chance of pleasing the tweens of central London. This is the brand's first venture across the pond so expect a summery American vibe with lots on offer to showcase the best of the brand.
The best new pop-ups April 2016
Playtype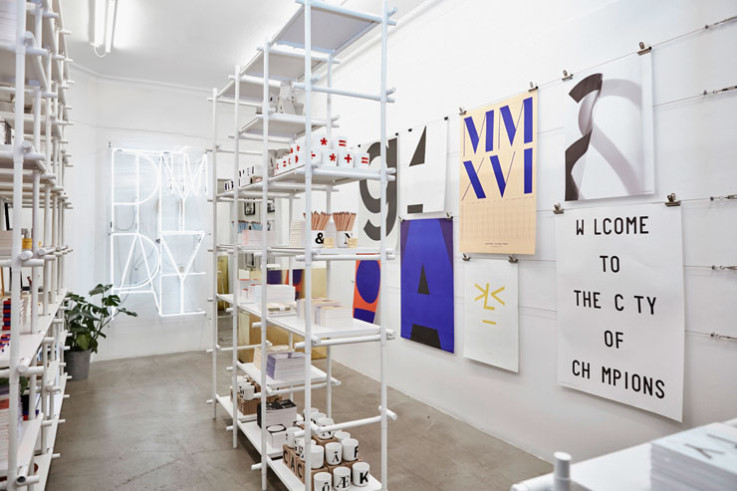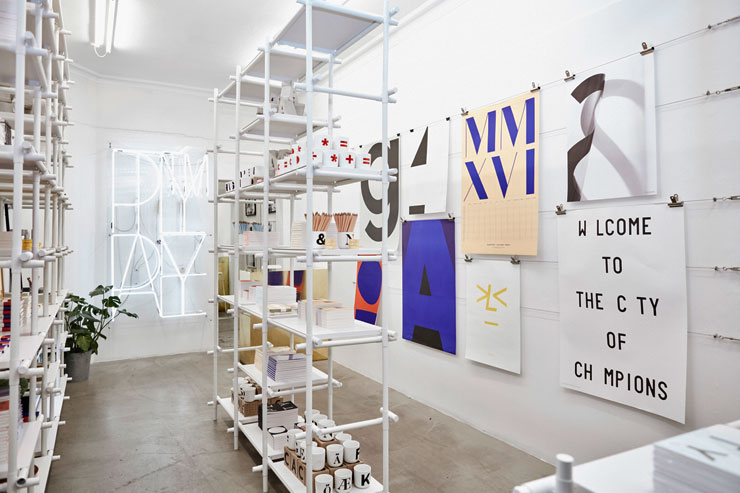 From the 18th April, coinciding with graphic arts festival 'Pick Me Up', furniture store ARAM will host a pop-up shop by the Danish type foundry Playtype. This is the first time the Copenhagen-based company will have its covetable accessories for sale in a pop-up outside of Denmark and with a great Covent Garden location, it's sure to be a hit for typography fans.
Ops&Ops
Redchurch Street in Shoreditch is fast becoming a hit for pop-ups with it's trendy vibes and array of independent shops. Ops&Ops create shoes that are designed to be playful but grown-up, for the day yet for the night too and quality and comfort is non negotiable – what more could you want?
Bottletop
Another Redchurch Street addition is Bottletop, a brand born out of The Bottletop Foundation, founded by Cameron and Roger Saul. The brand creates bags by turning waste materials into products that showcase craftmanship, all while raising funds for education projects in Africa. With Roger Saul the man behind Mulberry, this is a pop-up worth checking out.
Anna Walker London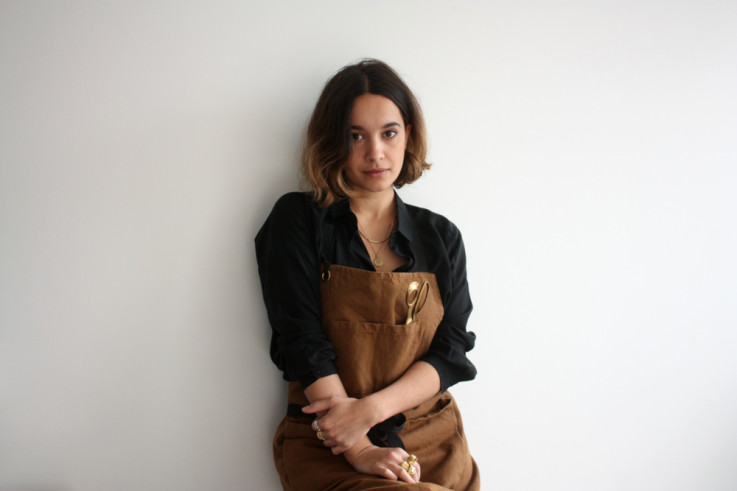 Previously Anna Walker London has only been sold online and through exclusive retailers but the brand will now be popping up for a ten day event once again on Redchurch Street (getting the picture?). Designer and founder Anna Walker will be in-store every day to personalise bags and accessories with her bespoke customisation service and a selection of limited edition foils will be available for customers to choose from.
Makers & Friends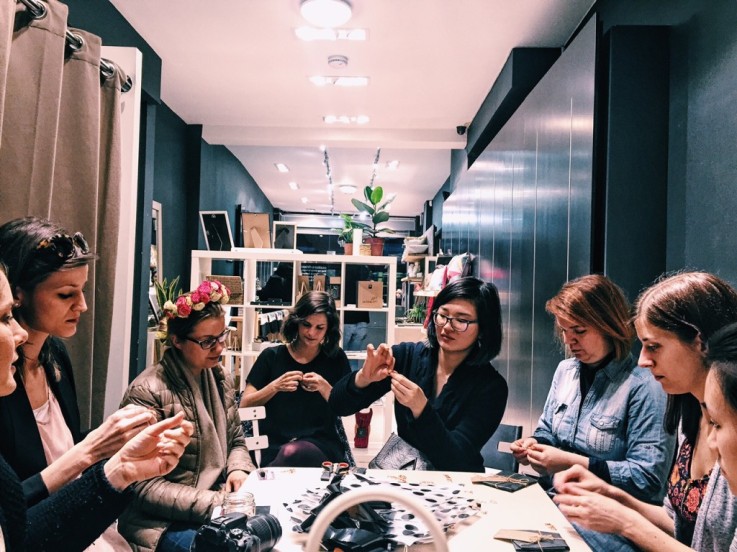 Image: Emma Jane Palin
Makers & Friends is a roving, curated pop-up shop set up by a designer for other makers & artists looking to break through on the high street. Showcasing young, independent designers, the first stop for Makers & Friends is on the bustling Upper Street in Angel. As well as discovering a whole host of artisans, you can also take part in special workshops, so keep an eye out on their social media for further information.
Black Rat Clothing
Oslo based clothing brand, Black Rat, focus on creating timeless and sustainable garments that work all year round regardless of the season. Primarily based in Oslo, the brand will be taking over retail space at the Topshop flagship in Oxford Circus and dazzling customers with their eco-friendly clothing range.