Pop Up Stores
London retail openings December 2015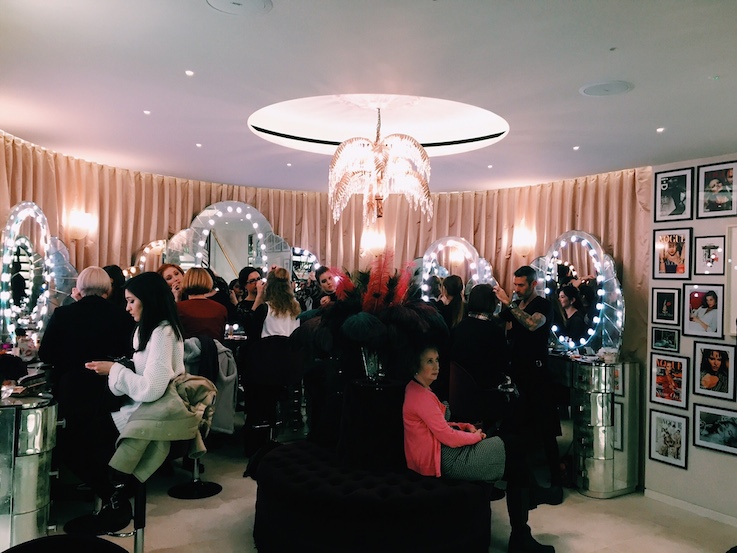 Image credit: Emma Palin
This December, there are plenty of retail openings focused on bringing festive cheer – with plenty of online concept stores bringing their products to London in pop-up form. There are also several big name beauty openings to check out. Here are the latest.
The best new permanent retail openings December 2015
Charlotte Tilbury Flagship Store
Charlotte Tilbury's first standalone store has arrived in Covent Garden with a fast and fabulous shopping experience in mind. Pop in for a quick make-up fix or a more luxurious makeover. Our take on this new beauty store will be up soon.
Poltrona Frau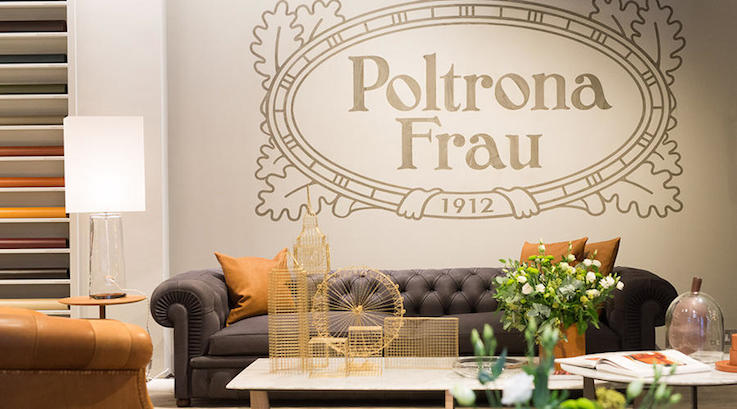 Poltrona Frau has opened a new UK flagship in London as part of its ongoing global expansion. The Italian interiors company has set up shop in the prestigious Brompton Cross shopping area known for its luxury design and fashion brands.
Smashbox Studio Store
Smashbox cosmetics have opened their first UK store with a studio setting in mind. The American brand is offering tips and techniques in-store on how to get "camera-ready".
Laura Lea Design Store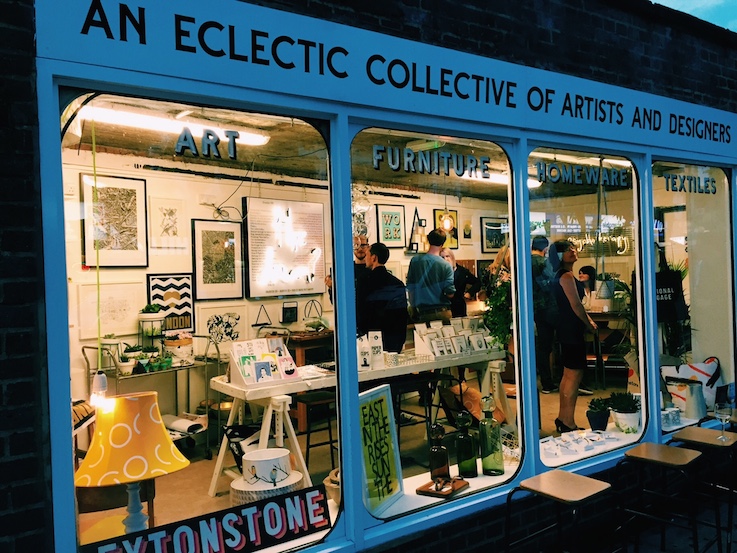 Image credit: Emma Palin
After her successful pop-up over the summer next to Leytonstone station, Laura Lea has moved into the premises permanently along with her eclective collective of artists and designers. This sweet boutique is already housing craft workshops and talks with local designer makers.
LVMH's Fresh
In what seems to have been an abundance of beauty openings, December also sees the opening of LVMH's Fresh lifestyle and beauty store. The flagship store has opened its second store on Monmouth Street and offers the full range of Fresh products.
The best of the pop-up retail openings November 2015
Creative Clerkenwell Christmas
A special Christmas pop-up for design enthusiasts, Creative Clerkenwell is aiming to provide the "London souvenirs that don't suck" as well as other gifts from designers in the UK. This collection curated by Charlene Lam of Creative Clerkenwell will be open for five days only from the 15th.
Brief by Nook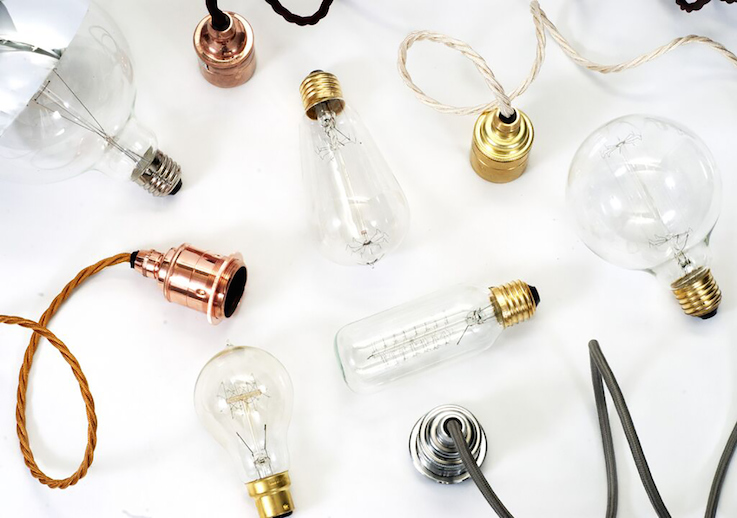 BRIEF is exclusively presenting independent brands from around Europe in their two month pop-up in an industrial space in Islington. From soft furnishings from Denmark to stationery from the Netherlands, every brand represents Nook's love for contemporary luxury.
The Christmas Box
The Christmas Box will be filled to the brim with unique stocking fillers, glitzy jewellery and one-of-a-kind gifts. The organisers be-snazzy.com and IRIS have planned lots of events to ensure visitors have a festive experience so keep your eye on their social media pages. Brands in-store include: Bob the Dog, Edge o Beyond, Feu de Beaumont, GfG Jewellery, IRIS and Mu Du London.
Secret Pillow Project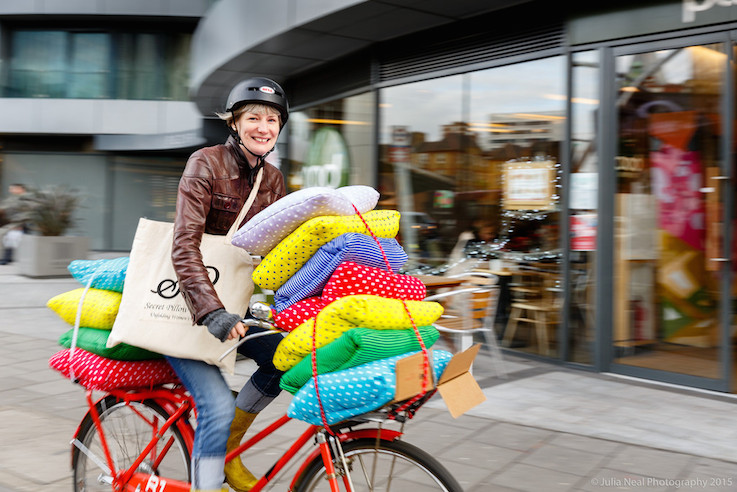 Giant beds of bright pillows created by the Secret Pillow Project are gracing an Old Street station store this week. This collection of pillows are created by disadvantaged women in South India and the unique project aims to unfold women's power worldwide through making and selling Secret Pillows. Discover their story via this innovative shop.
Barnaby & Co
Modern homewares and quirky gifts from independent makers will once again be the focus of this collective who have chosen to set-up shop in Pop Brixton for the month of December. Behind each product is a maker with a story to tell, so go and chat to them to hear even more.
Balibart
Balibart will be showcasing 50 artist's works from its huge collection of illustrators and designers in its first UK pop-up in Old Street. The shop from the Parisian collective will sell prints, greeting cards, polaroids and art books with a special launch which will feature some of the artists signing artwork in-store.
Want to experience the very best of London's retail for yourself? Book one of our retail safaris to discover the latest trends and innovations. Click here to find out more.