London
London Retails Openings October 2016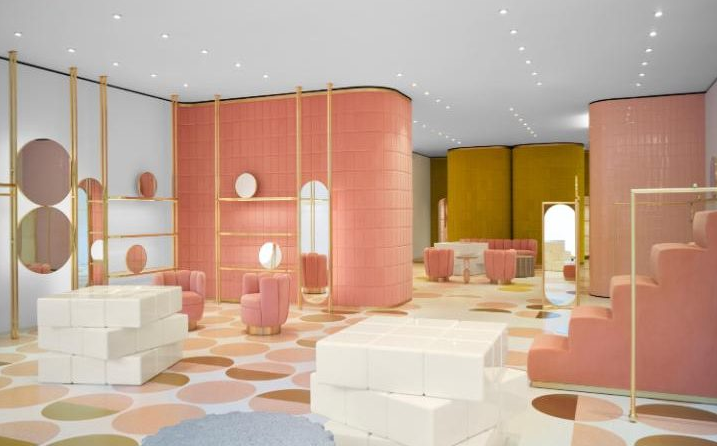 We can't quite believe that we're already in October and the Christmas season is nearly upon us (in reality not just in the shop world!) We're still seeing a mass of new openings using innovative techniques and we're excited for what the rest of the year has to bring. See the best retail openings for October below:
The Idle Man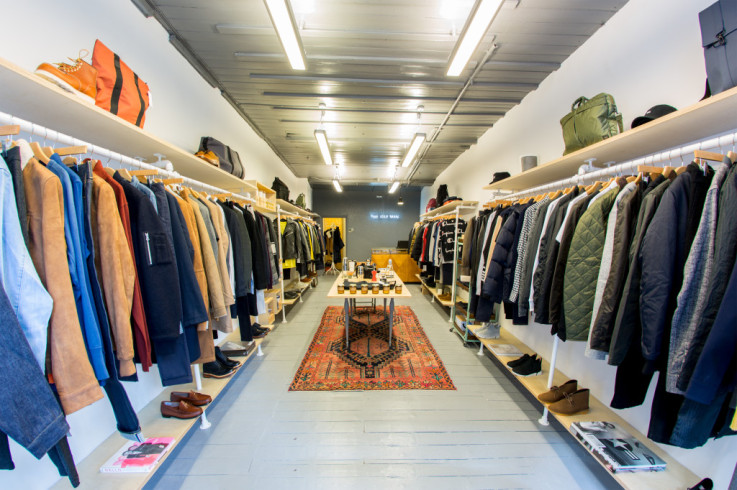 Having only established in 2014, The Idle Man have opened their first ever "Guide Shop" on Leather Lane in Clerkenwell. Run by a team of dedicated stylists and created by ex-ASOS menswear buyer Oliver Tezcan, the store focuses solely on menswear after realising the gap in the market for purely menswear retail. The store allows customers to feel and try on the products whilst being assisted on what suits their build and size. From then they can have it delivered straight home or to the office or take it away with from the store itself.
Jaguar Land Rover Westfield Stratford
Having partnered with Rockar, Jaguar Land Rover are shortly due to be opening their doors to a new Jaguar retail experience within Stratford Westfield. Visitors will be greeted by the brands specially trained 'Angels' who are hired to serve and not sell and provide their expert knowledge to equip the customer with anything they might need. The 'Angels' can offer advice, show colour samples and interior leathers, help customers use the in-store Rockar system and show them around vehicles on display. The store is designed to be relaxing and transparent and customers can either complete their purchases, book a test drive or even arrange a trade-in via the new website, either while at the store or after they return home. This new approach to car sales will surely become a big hit and we expect to see similar models opening soon.
Axel Arigato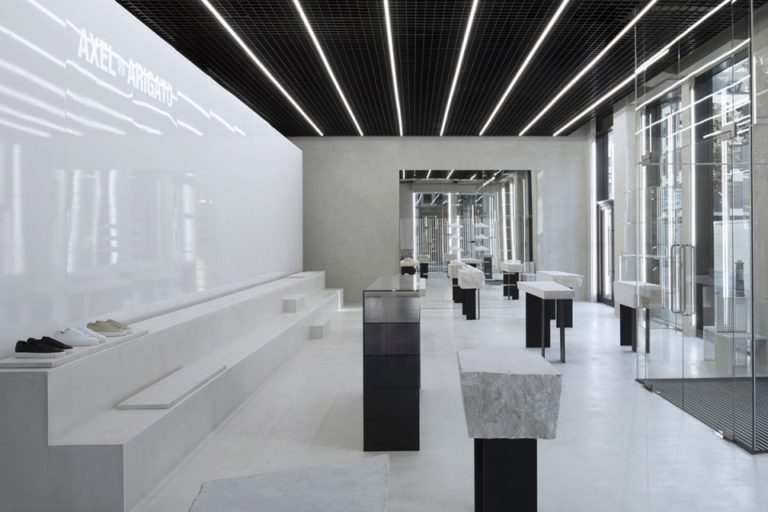 Having launched their digital presence to huge success back in 2014, high end trainer and accessories brand Axel Arigato have opened their first physical store on Soho's Berwick Street. Creative Director Max Svardh and Swedish architect Christian Halleröd have created a minimalistic space to match the brand's clean aesthetic and the new store will also present the opportunity for art exhibitions, collaborations and live music events. The space will also act as a curated gallery for carefully curated brands with even items such as chairs, designed by Christian Halleröd himself, being available for purchase.
Moncler
Italian fashion brand Moncler have marked the opening of their new Old Bond Street flagship boutique with a new project to support new creative talents. For Moncler Freeze for Frieze, the brand has asked artists, fashion designers, performers, musicians, friends of the house to donate over 400 art works, all in a postcard format. In collaboration with the prestigious Royal College of Art, the postcards will be sold off and the identity of each artist will only be revealed after sale. When just opening a shop alone doesn't seem enough, we're interested to learn of the methods some brands are using to create footfall and awareness and Moncler seem to have done it just right.
RED Valentino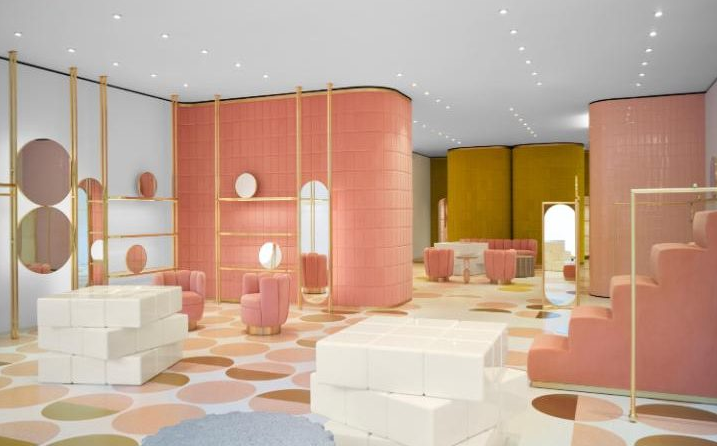 After a successful opening in Rome, Red Valentino have now opened a new store in London, just a stones throw away from its parent label on Sloane Street. Designed by French architect India Mahdavi, who also designed Sketch restaurant, the store features bubblegum-pink and mustard-yellow velvet panels with spherical mirrors, flooring and brass panels. The 1970's themed boutique is the first in London and provides customers with a luxurious and elegant shopping experience that reflects the essence of the brand.
Darkroom x Bert and May Barge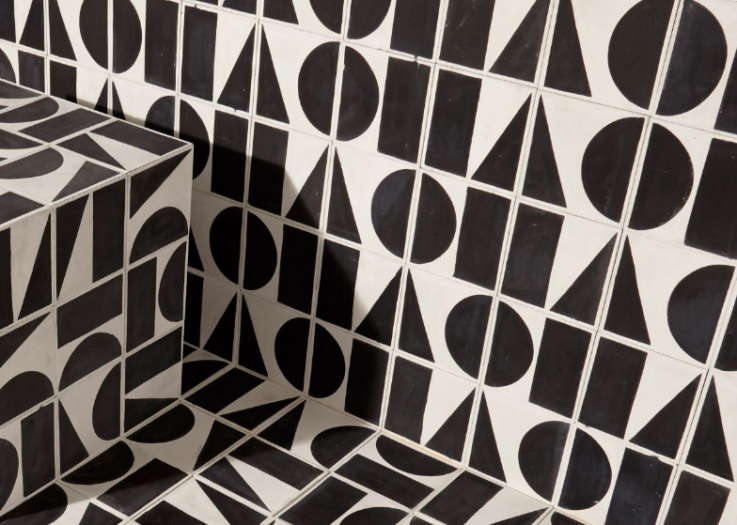 Although the Bert & May barge does have a permanent residence on the river, the brand have taken on an interesting collaboration which opened during the London Design Festival. The interior of the barge has been redesigned throughout to include the new Bert & May and Darkroom collection of fabrics and tiles. Inspired by bricks, industrial components and the nautical detailing of the barge, the collection provides the perfect river setting and an interesting take on a brick and mortar store. Moored on Regent's Canal, the new Darkroom pop-up shop will be open up until Christmas 2016.
Stay posted for the latest retail openings in New York, coming to Insider Trends soon. In the meantime why not experience the best retail spaces for yourself by joining one of our London retail trend tours? We'll show you the latest in retail trends and help you out with any questions.