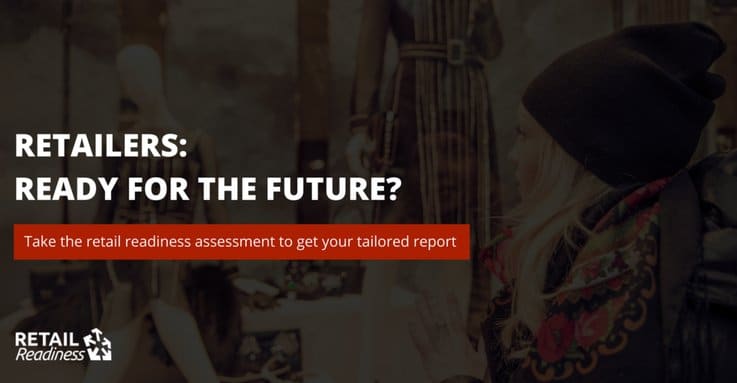 Is your retail business built to thrive? Or is there work to be done?
And what should you focus on to achieve the best results?
We've teamed up with Thoughtworks and Evoke Creative to develop a free, interactive tool to help answer those questions. Backed by the combined expertise of all three companies, the Retail Readiness tool will quickly assess your business and identify areas for improvement – specifically tailored for those retailers with physical stores
Find it here
The survey will take around 15 minutes to complete in total, and you can save your progress to come back to if you can't do it all in one go.
At the end you'll get a personalised, in-depth, 7 page report that'll show how well your business is performing, your strongest and weakest areas, and a series of recommendations across a number of core categories. There's also the option of a free 60 minute consultation with the expert who can help your business the most.
Find it here
All answers are strictly confidential.
Feel free to share the link with others who could benefit from some free in-depth support.