London
The retail design of Bobbi Brown Studio, Covent Garden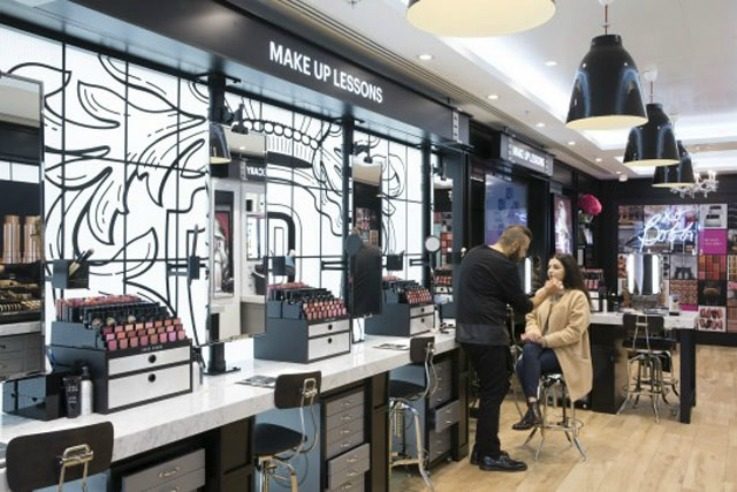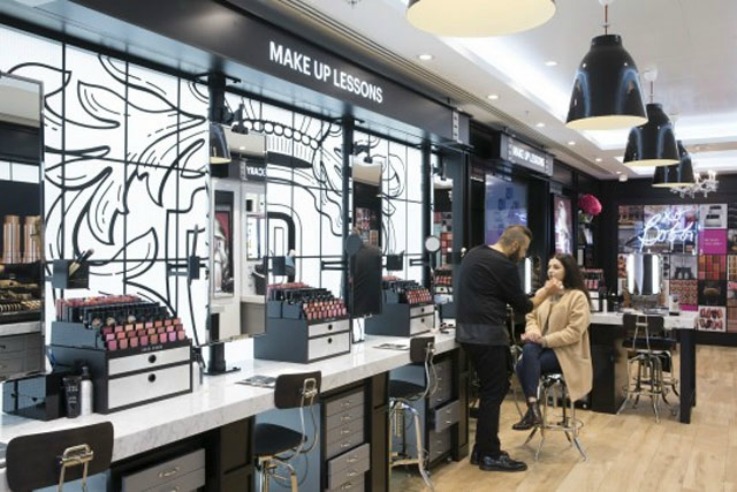 Make-up lovers will fall in love with the Bobbi Brown studio at Covent Garden. The retail design of the store is geared towards sampling and trying out the make-up: a fitting showcase for Bobbi Brown make-up.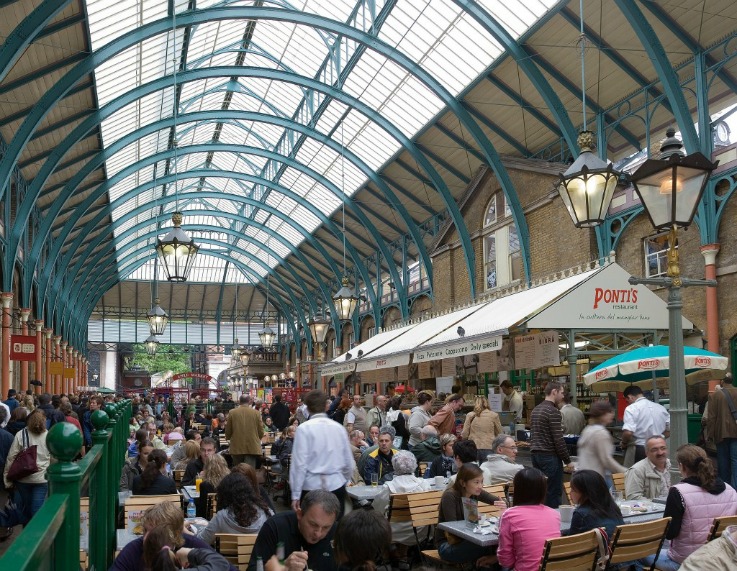 Retail Design
From entering the store, the layout and design of the store indicates its commitment to retail innovation. The clean and friendly studio makes you truly feel at home among your favourite make-up. You can browse around or sit back and relax while planning your shopping strategy on the in-store iPads.

Retail Innovation
The store offers personalised service to everyone who walks in. You can try out different make-up options and you will find expert make-up artists ready to assist you with a wide range of colour cosmetics, finishing with a personalised face chart so that you can try the techniques that you have learnt at home. The friendly make-up artists of Bobbi Brown's team can also advise on the new products that are available to sample at the Communal Artistry Table. Or you can get ideas and inspirations from Bobbi's portfolio and sketchbook pages displayed on the Product Wall.

Bobbi Brown Studio is the embodiment of retail innovation, providing you with a complete immersion with Bobbi Brown Cosmetics' brand culture. Whether you just want to browse unassisted, experiment with new cosmetics or take part in skin care lessons with an expert beautician at Bobbi Brown Studio, you can explore this all in a unique and artistic setting.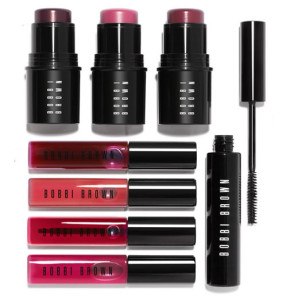 Bobbi Brown Studio stands out from other beauty stores in London with a retail design more in line with NYC culture, with a SoHo loft style. The exposed brickwork, sleek marble counters and tables beautifully illuminated with lights create a sophisticated atmosphere for shopping.

You explore Bobbi Brown's range by checking limited editions or taking problem solving make-up lessons that are tailored for specific beauty concerns. These lessons can help women who have oily skin, dark circles under their eyes or who are experiencing uneven skin tones. You can take part in other tutorial for mastering beauty basics.

From everyday 5 minutes make-up to party make-up ideas, at Bobbi Brown caters for all your beauty wants.

Want to experience this state-of-the-art retail design with extraordinary beauty services? Join one of our trend tours to experience this London beauty heaven – and more.