Retail openings
The best new store openings in Paris – August 2022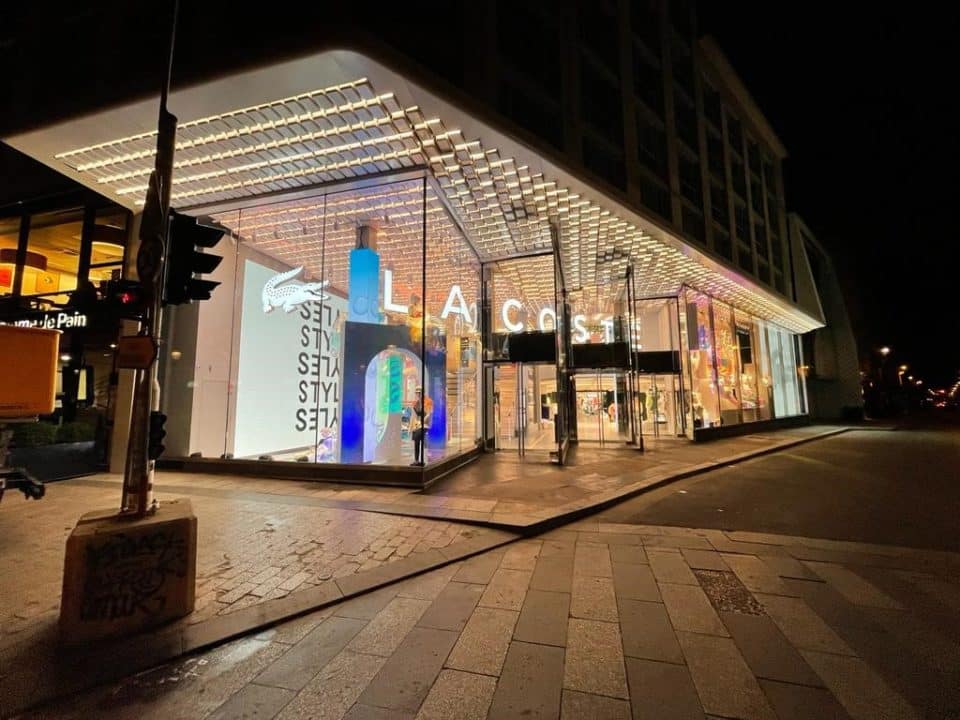 The latest store openings in Paris see brands focused on connecting with their past heritage, while still including modern digital experiences. This month's picks include hospitality infused experiences, interactive perfumery displays and immersive fashion history.
1) Montblanc
Luxury goods retailer Montblanc has reopened its flagship Paris store in the Champs-Élysées after renovations that incorporate elements of hospitality into the retail space, for a tranquil yet opulent aesthetic.
Customers visiting the Art Deco influenced store will first check in at a vintage reception desk, with staff ready to assist them in finding the perfect pen or accessory. From there, they can visit the Ink bar with an assortment of inks and other products to trial.
Other hotel inspired spaces include a concierge desk for bespoke customisation, a VIP floor where customers can relax, and a consultation area for collectors seeking Montblanc's rarest pens. The store is also promising exclusive events and the opportunity to learn calligraphy.
2) Balenciaga
Balenciaga is returning to its fashion heritage with a relaunch of haute couture in a new store situated at the location of the first Balenciaga boutique. It is seeing a desire for more unusual designs from existing clients and is hoping to appeal to a wider market for couture.
Accordingly, the store will not stock any ready-to-wear products or anything machine made. The emphasis is on bespoke, rare items, all handmade and altered to fit, available for both men and women.
3) Tiffany
An Oma-designed Tiffany pop-up boutique has opened for a year. Running until May 2023, the store has three rooms with varying designs that will be modified over the year to incorporate the changing themes of the collections.
Currently, the store evokes Tiffany's past, with a museum-like display of items in physical and digital form from its extensive archives. For example, vintage style Tiffany lamps are used throughout. An exclusive space for high net worth clients also includes the opportunity to view the 1887 French Crown Jewels catalogue.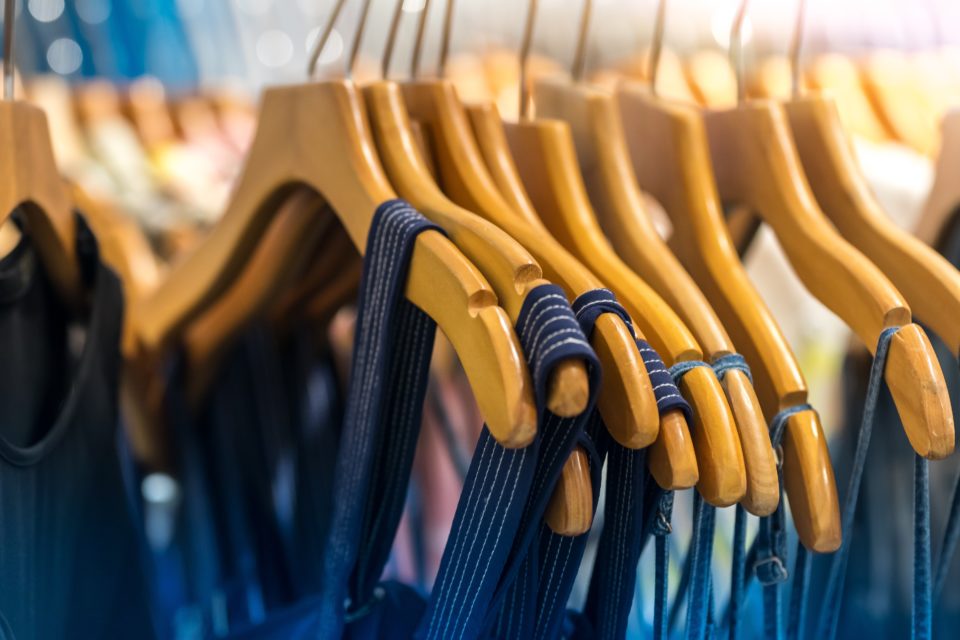 4) Re/Done
Sustainable upcycling brand Re/Done has launched in Saint-Germain, which it feels is the heart of Parisian shopping. Its Midcentury themes can be seen in the design of this space with a nod to French influences such as its Pierre Guariche slipper chairs.
As well as the popular reworked Levi designs which Re/Done is known for, customers will also have the opportunity to purchase a Hanes t-shirt made with recycled materials. They can also shop from an exclusive collection of handpicked items by other vintage brands.
5) Henry Jaques
A new Paris flagship store has opened for customers of perfumer Henry Jacques. The space has been designed to evoke memories of the past and is laid out like a home with a garden at the front.
A curated selection of just 50 selected perfumes from the 3,000+ that Henry Jacques has uniquely designed for customers over the years are featured at the bottom of a staircase. Each is accompanied by a QR code that links to a poem about the scent. Customers can also find out about the separate notes in a perfume bar with interactive elements.
Other perfumes can be discovered around the house-like display, alongside vintage books and bottles from previous exclusive clients. The different room designs collectively demonstrate the multigenerational vision of Henry Jacques.
6) Lacoste
Lacoste's new Paris store, converted from an old cinema and spanning three floors, is its largest ever. The store launched with an exclusive collection called Lacoste Champs-Élysées and planned exhibitions and events as Lacoste starts envisioning its place in the Metaverse.
Customers will find the classic Lacoste polo shirt available in many variations at their Polo Carousel. An experiential interactive tunnel leads to Lacoste's activewear range. A Croco Wall displays branding and images taken in-store at the photo booth. Shoppers can also get items customised in this area.
Noting the continuing interest in sustainable options, there are eco-friendly items available and a guest room for collaborative designs.
7) Dior
An extensive two year renovation project has finally led to Dior reopening with a new experiential retail concept for customers and lovers of fashion history. The flagship boutique now houses the new Dior Galerie, a museum of Dior fashions over the years from 1947, after successful displays of Dior items in other museum exhibitions.
Original areas have been painstakingly recreated to showcase Dior's history, such as Christian Dior's office and the backstage area where models would have prepared for shows. There are displays of celebrities wearing Dior, like Natalie Portman and Jennifer Lawrence, and the visitor can even relax in Dior gardens, restaurant and apartments.
Discover inspirational spaces like these for yourself on a bespoke Paris retail safari. Get in touch to find out more.