Concept Stores
The best Concept Store openings August 2019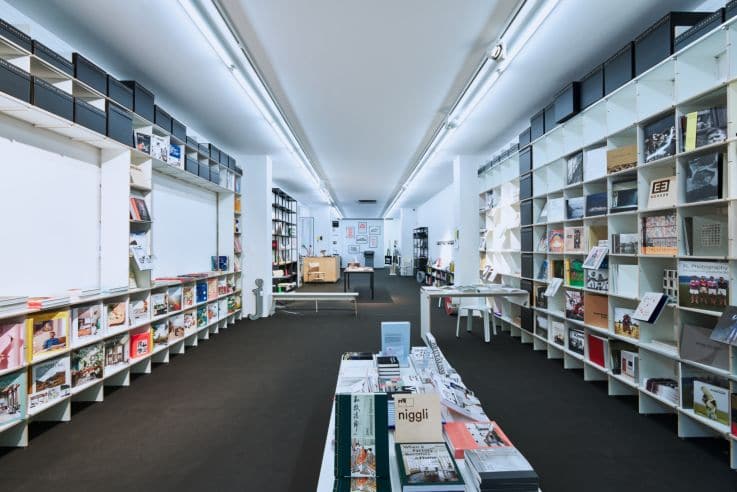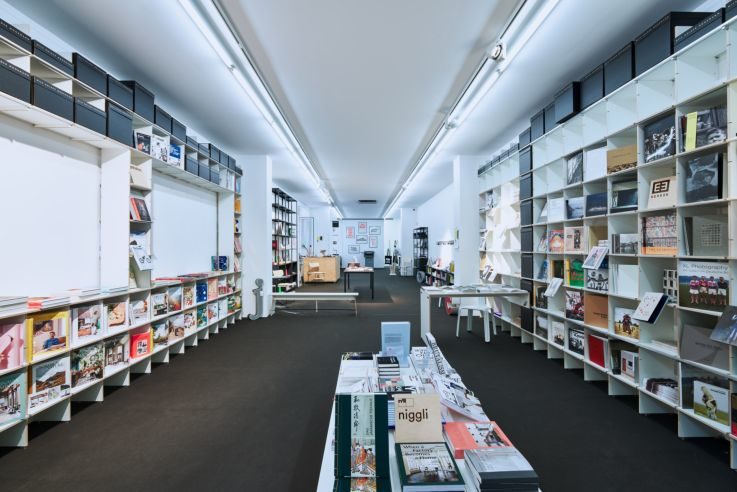 Image credit: p98a

With concept stores popping up all over the world and the definition of the term ever-blurring, keeping an eye out for the openings that matter can be tricky. That's where we come in, with another round-up of the very best new concept store openings across the globe for August.
L'INSANE (Paris)
Gender neutral fashion is currently having a moment and new concept store L'INSANE is a direct response to that. It stocks some of the hottest brands around and was set up as a creative space to enable customers to express themselves however they wanted to.
The retailer also has an online store so that it can reach wider audiences. It stocks a variety of brands but has found that in-store, customers are drawn to the more unique pieces.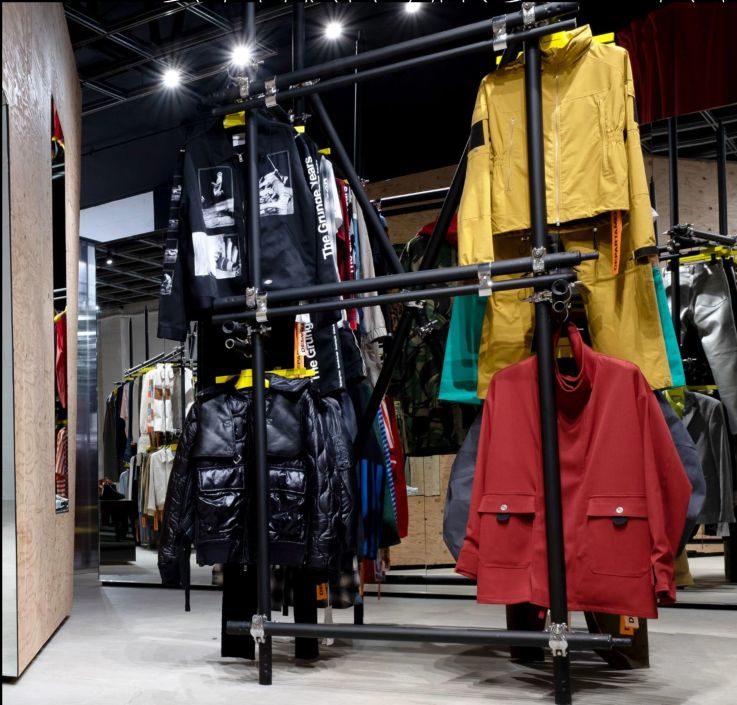 Image credit: Departamento
Departamento (LA)
Departamento is a menswear store located in the LA's downtown Arts District. There is no storefront and you access the space through Maru Coffee. It's not the most traditional of entrances to a store but LA is a destination-driven city and this retailer wants customers to seek it out.
The name has come from the idea of having lots of different 'departments' within the business model. The owners wanted to be 'omnichannel' in its thinking as the business merges a number of different channels – the store, website and stylist business – and it works with Farfetch and Garmentory.
The space is home to all sorts of different menswear labels, with a mix of luxury brands and up-and-coming designers from around the globe. But the key 'concept' here is definitely the non-traditional entrance – after all, if a fashion store can lead to a coffee shop, why can't it work the other way round?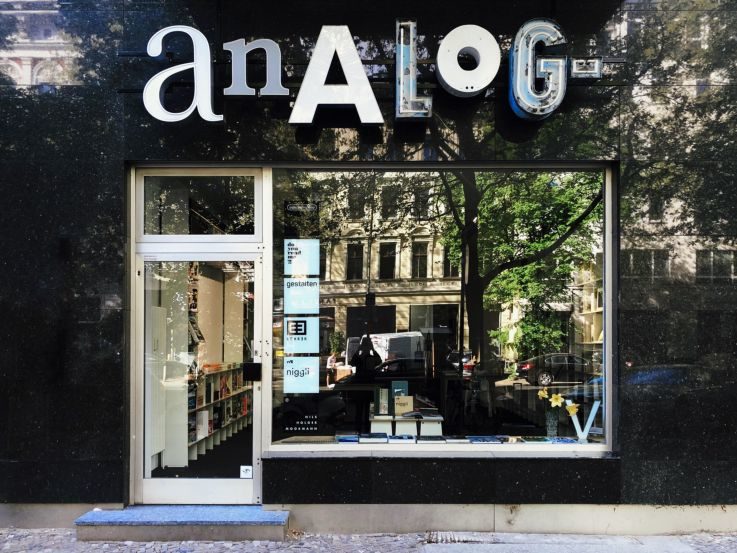 Image credit: p98a
Analog (Berlin)
Analog is a new store from the founder of p98a, an experimental letterpress workshop in Berlin. The shop has space for exhibitions, lectures and readings.
It stocks books and magazines as well as postcards and posters – all perfectly sourced for fans of type and typography. You will also find antique typewriters as well as old neon signs that have been restored by Buchstaben Museum, and a proof press supplied by the workshop.
It even has its own Letterpresso coffee that customers can sample in the store's own typographic espresso cups. The whole space has been designed as a homage to typography, print and design; a space for customers to enjoy the art of letterpress and spend time with like-minded people.
There is such a huge focus on sustainability in retail at the moment that putting the focus back on craftsmanship feels very timely.
Harmony (Paris)
Harmony is a concept store in Paris that has been inspired by Southern Spain. The space is a palette of blue and white with a hint of red, creating a really welcoming and warm atmosphere which perfectly emphasises the luxury clothing on offer.
The vintage chairs and concrete interiors really do transport you somewhere quite lovely. The store also stocks books and magazines such as Fantastic Man and Monocle. It's a fantastic example of a paired-back space doing luxury really well.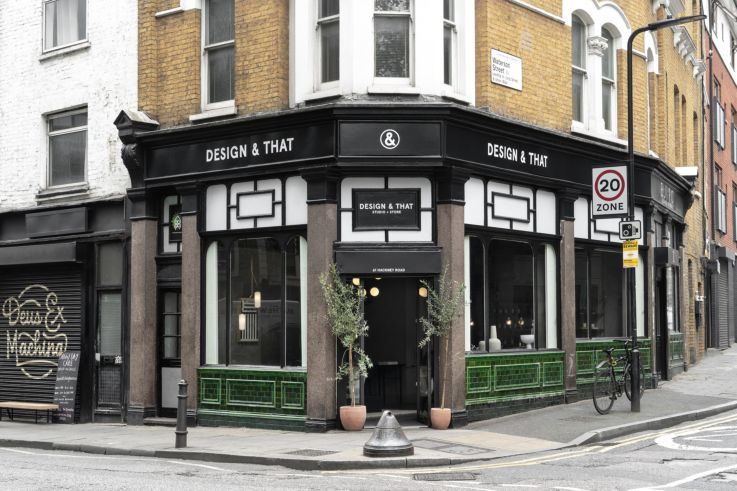 Image credit: Design & That
Design & That (London)
Design & That has launched a new store in Shoreditch, set up to accommodate the growing trend for people's interest in interiors.
Often customers can find visiting interior designers quite daunting so partners Emma and Jade Shone-Sanders set up the physical version of a Pinterest board. Customers can wander in off the street and have informal chats with co-owner Emma, who is also an interior architect.
Here they can get inspiration or come to one of the store's 'House Chats' where different guests will host design consultation evenings focusing on different areas of expertise. It also stocks items from other female makers including ceramics by Sophie Alda and wooden, woven works by Jo Elbourne.
To ensure the space stays as inspiring as possible it plans to update the furniture and accessories as regularly as possible. Getting customers interacting with makers and designers should be an inspiring idea for other retailers to take note of.
Explore the world's best concept stores on an Insider Trends retail safari and get inspired to do things differently.