London
The best new London store openings February 2020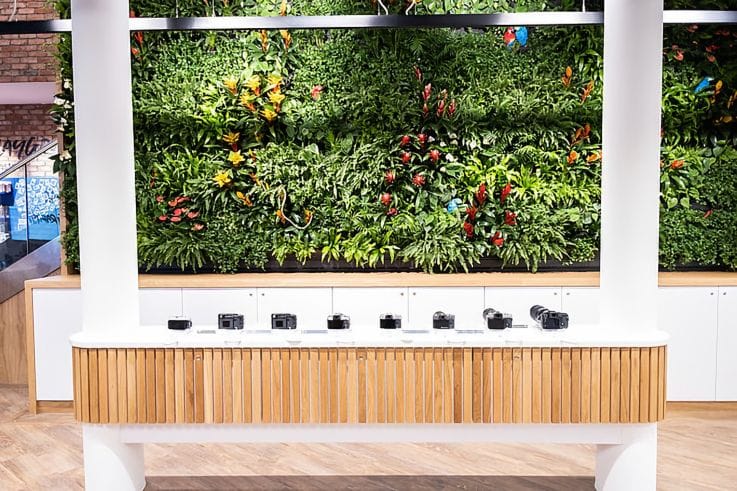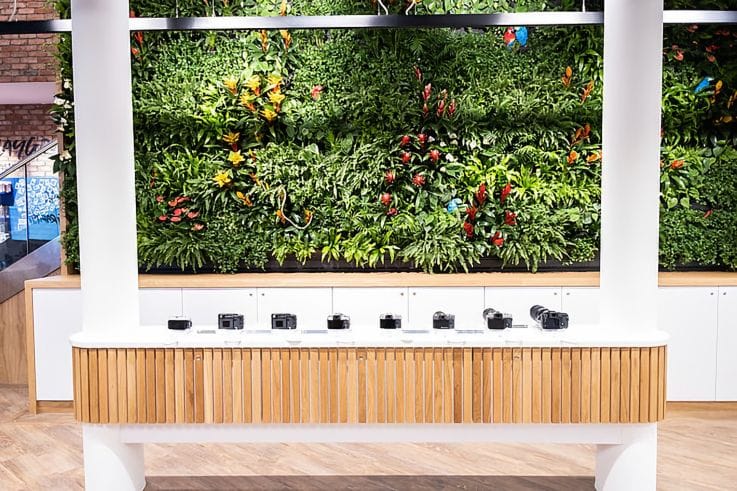 It's been such an exciting start to the year for the London retail scene. We have discovered technology driven stores, spaces that aren't really stores at all, shops dedicated to a single fragrance – and much more besides. Read on to find out more about the things we are getting excited about this month.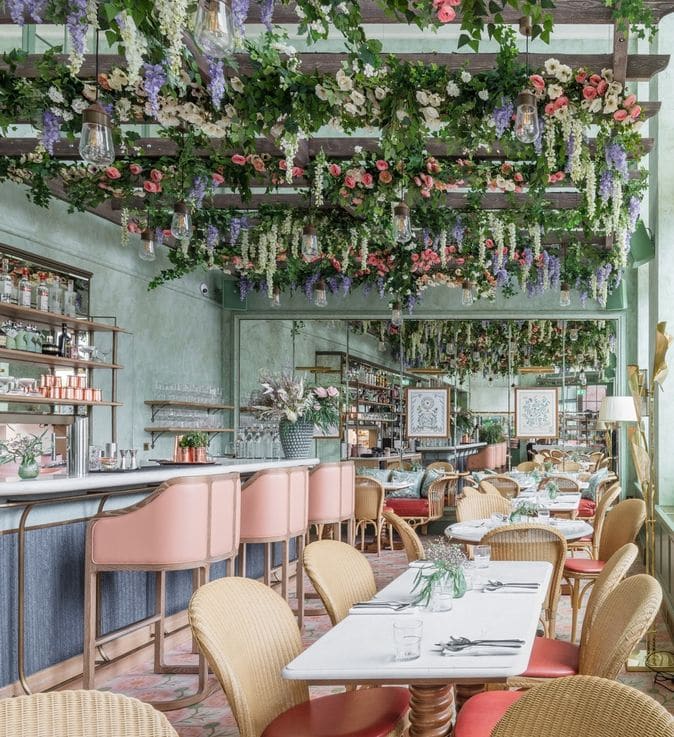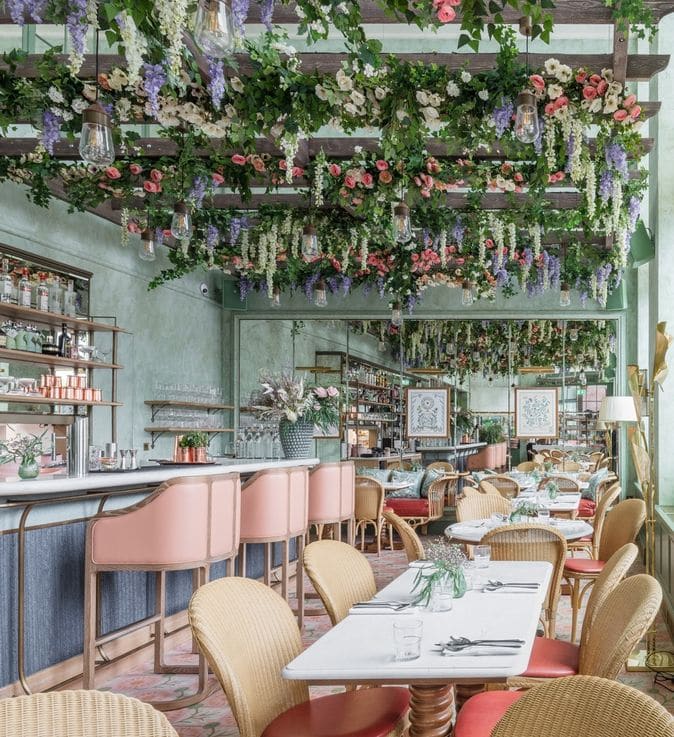 Image credit: Linnaean
Linnaean
Health, beauty and lifestyle concept store Linnaean has opened up in Battersea to promote health and happiness. The space is beautiful with interiors by Martin Brudnizki Design Studio – think floral ceilings, mirrored walls and lots of pink upholstery. It also offers facials by celebrity skincare specialist Dr Barbara Sturm to show they mean business. Plus, there's a full hair salon offering special treatments as well as a café serving up plant-based dining.
Every part of the space is designed to promote health and wellbeing. Even the nail bar stocks polishes that are 90% natural, vegan and cruelty free. The health and wellbeing trend is not disappearing any time soon and this is a great example of a space fully committing to offering customers a wellness retreat in the heart of the city.
Nespresso self-checkout
Coffee retailer Nespresso is expanding on its innovative boutique concept with a new store at London Bridge station. The self-service micro boutique will have the immersive experience that Nespresso is known for but with the ability to purchase items conveniently for commuters short on time.
The automatic checkout using RFID technology will allow for quick and easy purchases. The space also acts as a drop-off point for used capsules to be recycled. For those with more time there will be staff on hand for machine demonstrations and tastings. Nespresso is committed to environmental issues and uses sustainable materials in the store – including table tops made from used coffee grounds in its factory in Switzerland.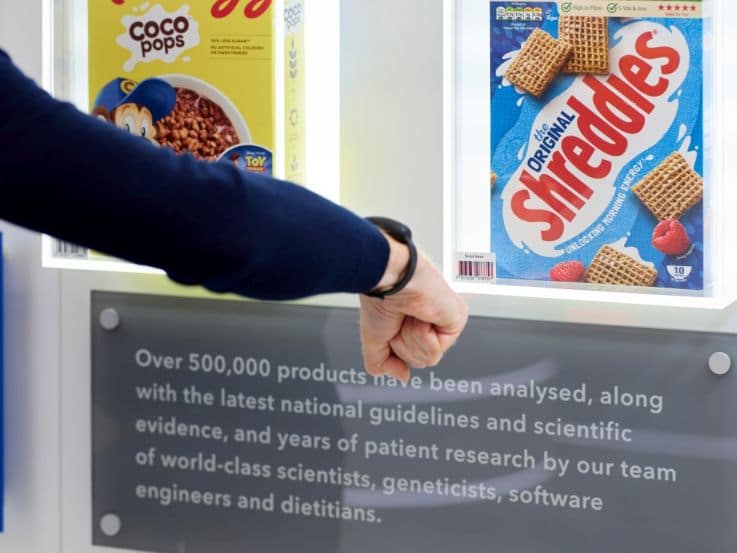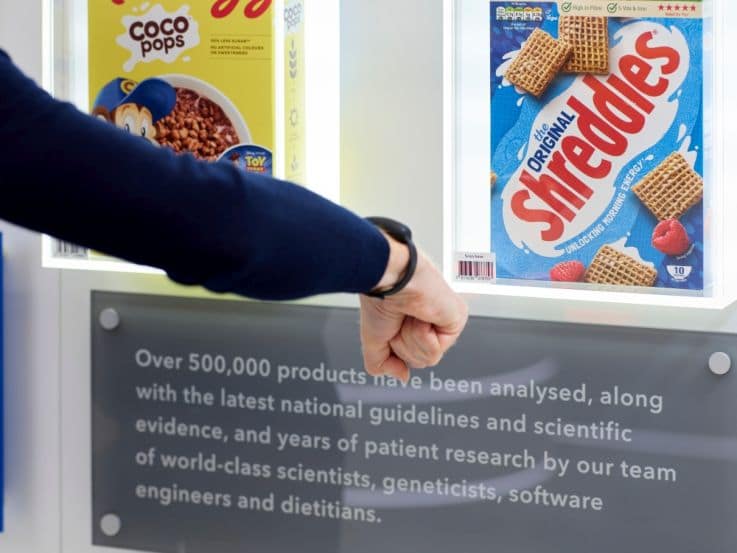 Image credit: John Lewis
John Lewis/Waitrose DNA pop-ups
We're big fans of tech start-up DNANudge so are excited to report that it is offering DNA tests in John Lewis and Waitrose. Following the successful launch of its flagship in Covent Garden, the DNA pop-ups are in John Lewis White City and Waitrose Canary Wharf.
By providing a cheek swab, customers are able to learn which foods are genetically suited to them. Once they have their genetic profile they can use the DNANudge app or the DNABand to scan over 500,000 food items and work out which are a healthy match for them. Grocery retailers are feeling a responsibility to help shoppers to make healthier food choices and it's a huge move for such a big retailer to back this exciting new tech-startup. It also offers a great opportunity for customers to make healthier food choices.
Fujifilm House of Photography
Fujifilm has launched the House of Photography in Covent Garden, which is designed to be a celebration of picture taking. The space has been described as an 'experience centre' rather than a store and perfectly displays Fujifilm's heritage to visitors. There is a gallery space on the whole of the first floor with a current exhibition of photos of David Bowie by renowned photographer Markus Klinkow as an added incentive to drive footfall.
The basement is dedicated to 'club' members and features a plush lounge setting for pro photographers and Fujifilm fans to meet and chat over coffee or have access to a top-spec studio. There is an exciting programme of workshops, seminars and live demonstrations in place to appeal to both trade and consumers alike. It's an effective example of a brand home, where the retailer can communicate to customers what the brand is really about as well as fostering a community.
House of Harth pop-up
Online sharing platform Harth has a pop-up shop in Islington, North London where buyers can borrow pieces of furniture. It is the first physical retail space for the online retailer and the result of customer demand for a space where they could see the pieces in real life. Because of this face-to-face interaction it has been able to refine its model using the valuable feedback – something that just isn't possible online.
The space itself has a very eclectic fit-out and really invites customers to explore once inside. It also features a co-working space – 'Harth Hub' – to really maximise the space it has. The retailer represents a wider trend for renting furniture with a focus on sustainability that even retail giants like Ikea are adopting.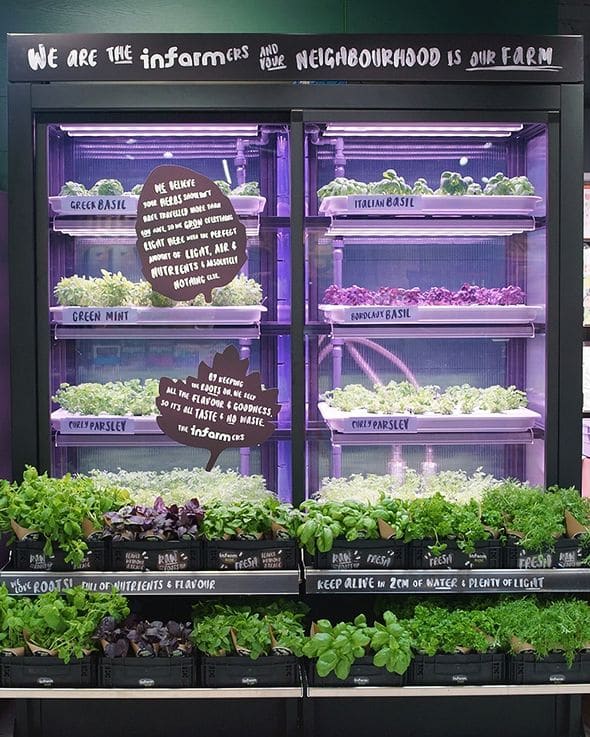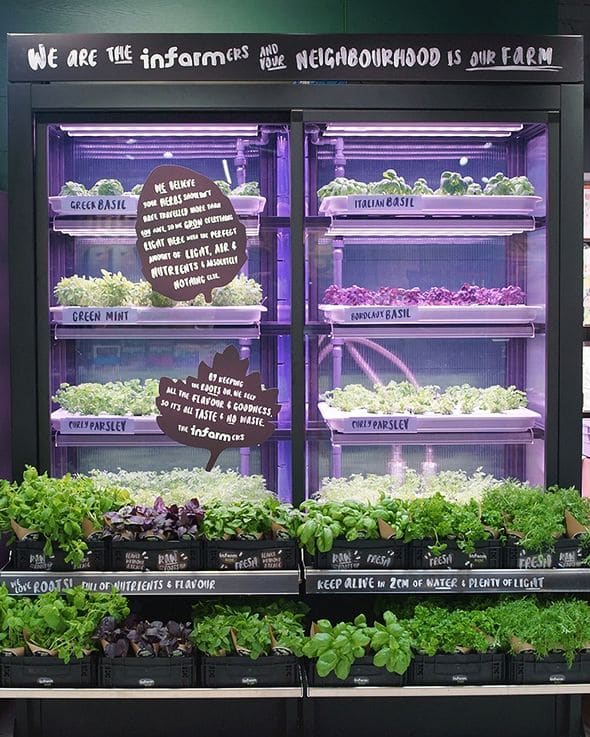 Image credit: Marks & Spencer
M&S urban farming
M&S has partnered with Infarm to roll out freshly grown herbs across seven of its London stores. It is the first UK partnership for the vertical farm producer. The chosen stores will have a selection of herbs that are freshly grown and harvested within the stores.
Vertical farming units are controlled using a cloud-based platform which can learn and improve to ensure each plant grows better than the last. M&S say that the farms have created a great talking point around the stores and the changing perception of M&S Food. For customers, the feeling of buying fresh produce is a real pull, along with the associated sustainability benefits.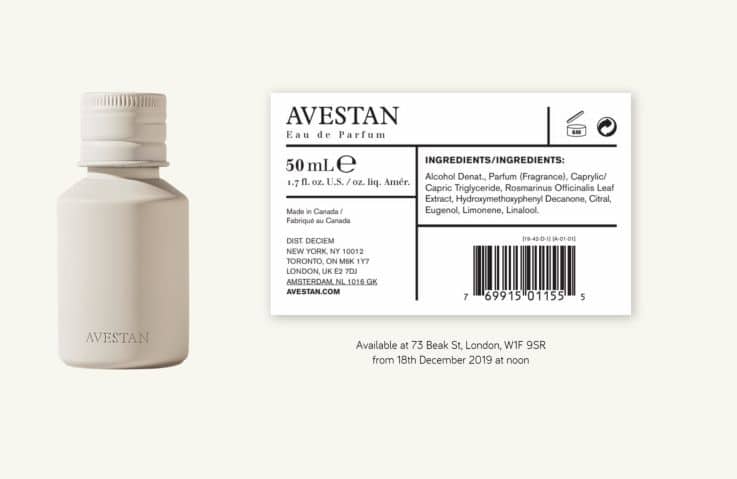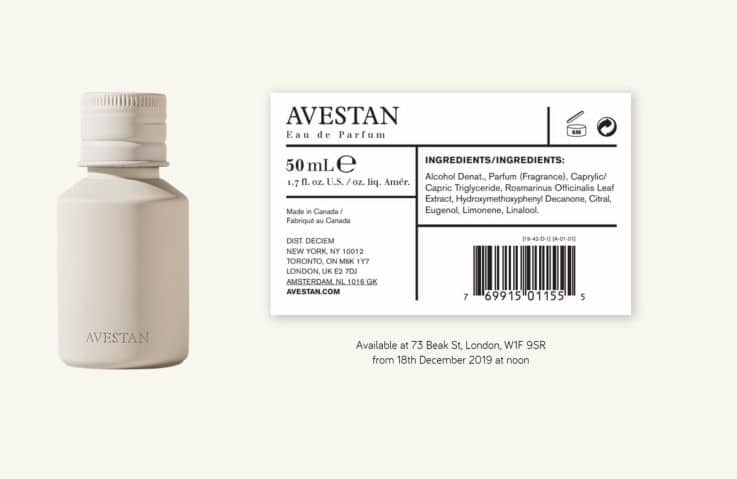 Image credit: Deciem
Avestan
Beauty boutique Deciem has launched a new store concept in Soho as a tribute to late founder Brandon Truaxe – creator of skincare line The Ordinary. Avestan is a space that only stocks one scent and it is the only place in the world that sells it.
The space was initially started by Truaxe in 2018 and is how he left it – unfinished. The fragrance is unnamed and comes in minimalist packaging in a bid to get people to focus on the scent and the story. In a great display of brand storytelling, films created during the brand's development will be shown at night on the store's ceiling.
Book an Insider Trends London retail safari and we'll show you innovative stores in person. Find out the secrets to their success and how your business can adopt winning strategies on a bespoke London retail trend tour.