New York
The Best New Retail Stores in New York, January 2023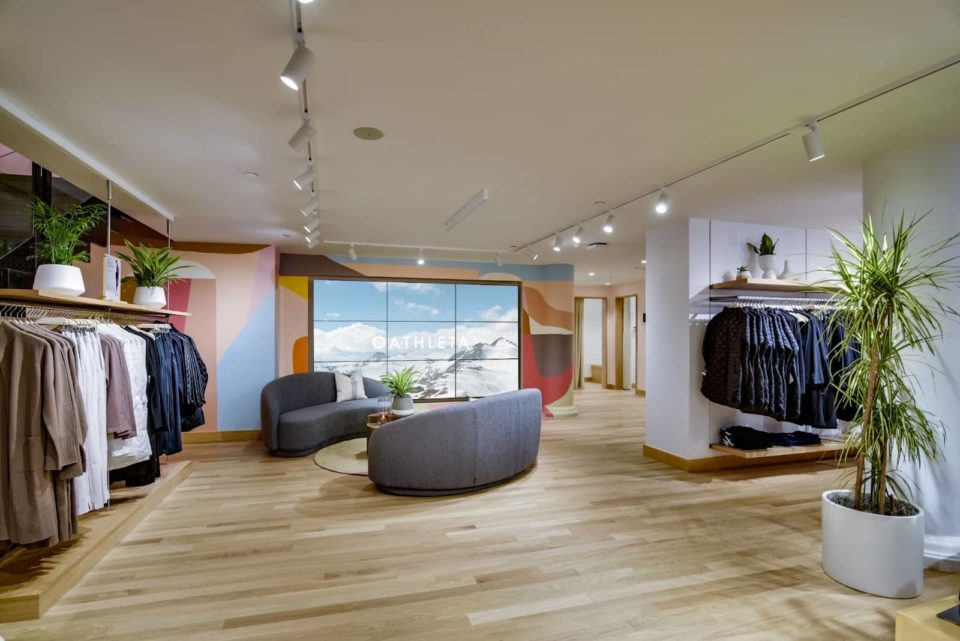 All retail eyes have been on New York recently thanks to NRF 2023. While lots of interesting conversations have come out of the show, we've also been paying close attention to what's happening on New York's shopping streets.
Notably, brands are fostering community and connection with their customers and the wider area, with many offering dedicated spaces for gatherings and events. They're also involving the customer in the design of items, with personalisation options available for a bespoke and individual look.
Read on for our top picks of the best new retail stores in New York.
Golden Goose, Soho
Luxury fashion brand Golden Goose has opened a new store that embraces sustainability and the circular economy, encouraging consumers to extend the life of their products. The feel of the store is both rustic and futuristic, with concrete throughout as a nod to the brand's industrial past alongside display screens for customer interaction.
Golden Goose has arranged the space into four themes that exemplify its environmental ethos. Repair allows customers to bring in clothing and footwear items to be refreshed and includes a lab for cleaning trainers. Remake provides an opportunity to add bespoke embellishments and messages to clothing, using a variety of techniques. There are also spaces to resell preloved items and to recycle them.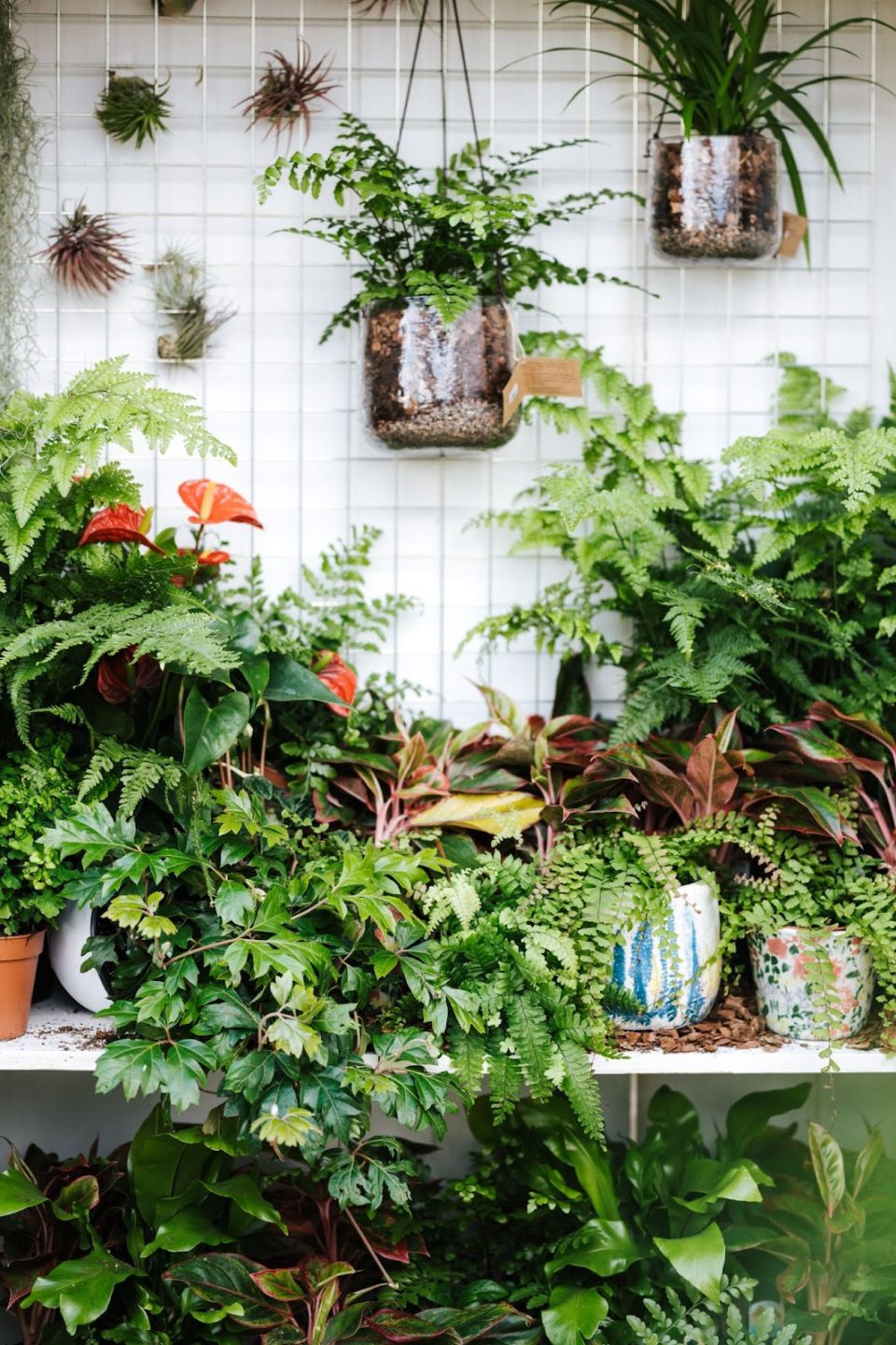 Horti Play, Brooklyn
Gardening company Horti has opened a new shop for plants where customers will not only have the opportunity to buy products, but also learn more about them and connect with nature. The store is light and airy, painted in white and lime green, with art depicting plants emerging from windows.
The space includes its own botanical garden containing many rare plants, such as Birds of Paradise and the cactus Euphorbia Trigona. The store also plans to hold talks, workshops and other activities in a greenhouse space designed for education and relaxation. Horti wants its customers to form connections both with nature and other green-fingered shoppers.
Marimekko, Soho
A new store has opened in Soho from Marimekko, the Finnish lifestyle brand. The space has a clean Scandi feel, with unfinished bare wooden rails to display items. The design inspiration has come from the brand's heritage, evoking its past as a factory for printing textiles.
This history is evident throughout the interior, with chosen items from bygone decades displayed about the store. Customers can buy all the Marimekko product lines from fashion to home décor, and the store will look to hold events and other creative projects.
Porsche, Brooklyn
Porsche has opened a new concept dealership designed to meet the needs of those living in the city. The store is within a historic building that has been refreshed to incorporate Porsche's design ideals while being sustainable.
The space is designed to be a welcoming and relaxing atmosphere for customers and sales staff to chat. Customers can visit the Fitting lounge for personalisation options for their car, or go to the Porscheplatz for drinks and baked goods. There is also a lifestyle store, delivery area for new cars and a service centre for repairs close by. Additionally, Porsche aims to hold community events at the store in future.
Tower Labs, Brooklyn
Familiar record store name Tower Records has been obtained by a new owner and is opening its first shop in 16 years, as Tower Labs. The space has been designed by Louis Rambert to have the feel of a welcoming lounge. The brand promises a new intimate experience for music fans, and the launch was celebrated with a concert by Brooklyn band Gooseberry.
The space will allow customers to purchase not only vinyl, but also NFTs, and these will provide further access to events, such as the planned Industry Nights series. Tower Labs is also planning to host other events, such as interviews and signings with bands and musicians, album releases, jam sessions, and equipment demos.
Athleta, Soho
Gap-owned sports brand Athleta has opened a new store with the aim of engaging the community of sports enthusiasts and empowering girls and women. The space contains a community area that can be put to use for a variety of events, both those offered by brands and for free by wellbeing practitioners in the local community.
The brand aims to offer a range of activities, such as meditation classes, panel events, group forums and more. Customers will also be able to take advantage of free alterations, click and collect services and book an appointment for bespoke style advice.
Kickstart your 2023 retail strategy by visiting the New York stores that really matter. Book your exclusive retail safari now.