Berlin
The Best of Berlin Retail Openings March 2017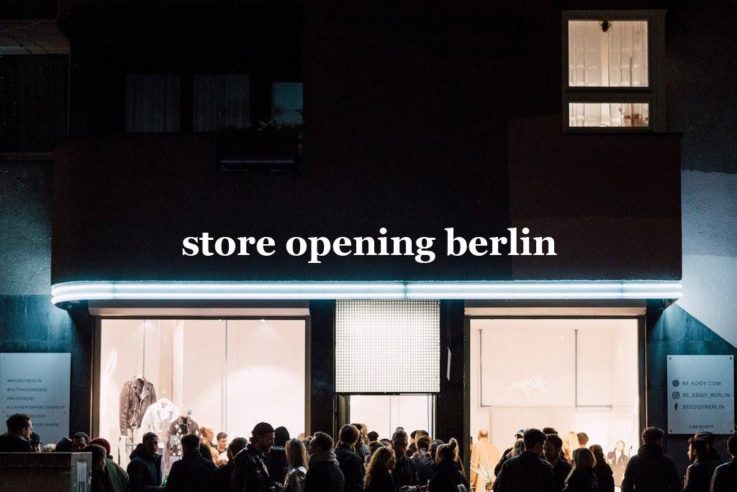 The time has come for us again to sift through the latest openings in the world of retail and this time our focus is once again on the streets of Berlin. While it's been a slow start to the year, there has still been plenty going on and we've got some very exciting openings coming up! Here's the best of February and March: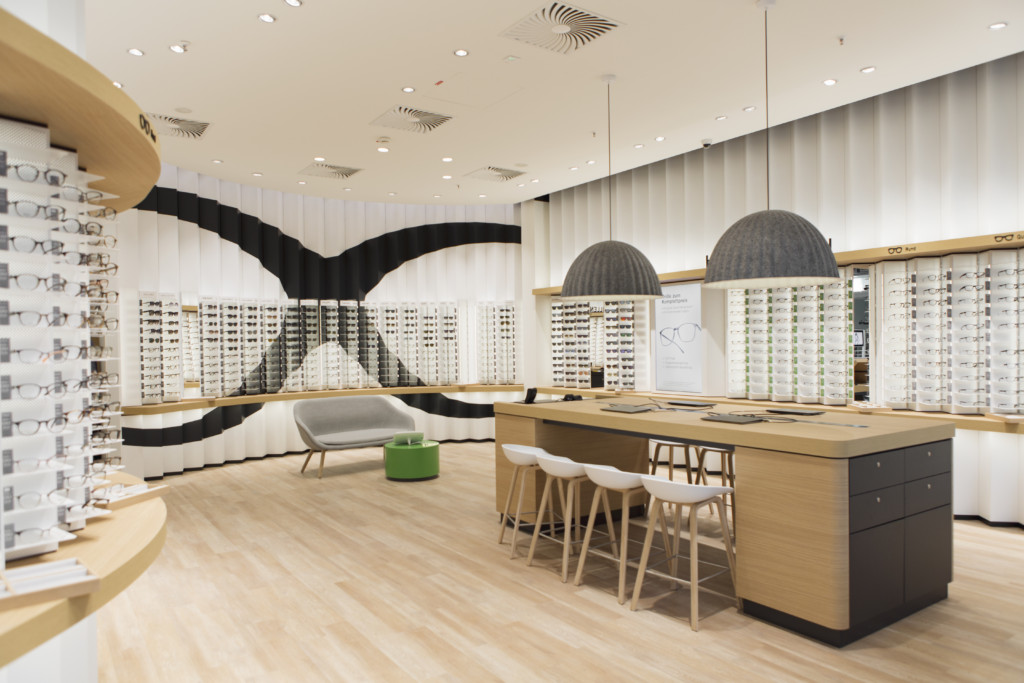 Mister Spex
As Europe's largest online optician, Mister Spex are continuing to play a pioneering role in the multichannel retail market by opening their third store in CentrO Oberhausen, the largest shopping centre in Europe.
With a focus on bringing their products to a new market where Mister Spex's partner opticians are not represented, the store aims to offer a wide range of free services such as eye tests and personal shopping advice.
The interior design is modern and spacious with a welcoming entrance and clean structures and displays to let the products do the talking. Modelled on the prior store in the Alexa shopping centre, which has previously won the internationally renowned Red Dot Award six months after its opening, the store features digital signage screens linking the brand strongly to their online presence.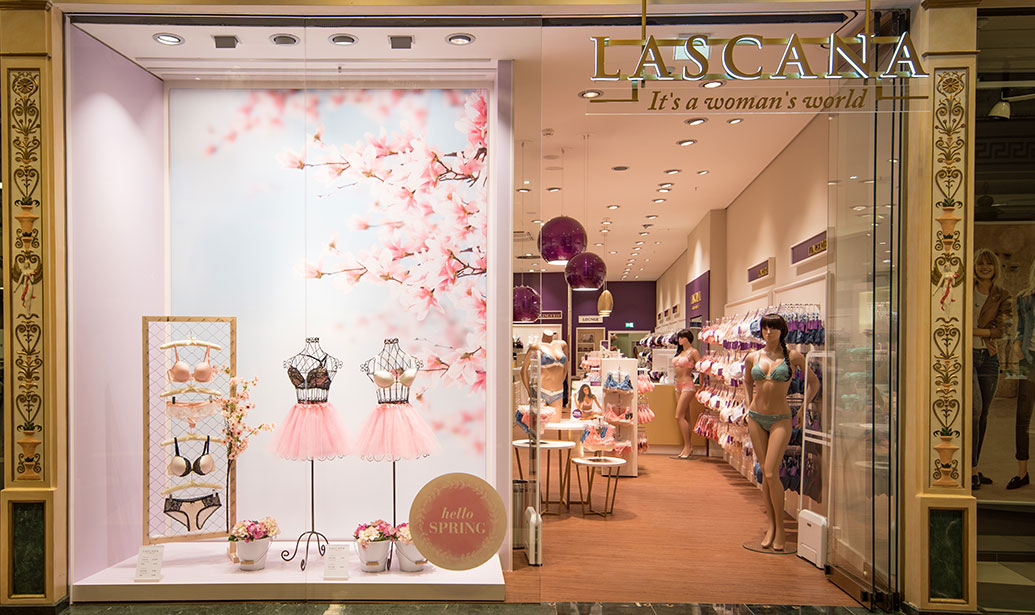 Lascana
Women's lingerie, nightwear and swimwear brand, Lascana have opened the doors to their first store in Berlin in the Steglitz shopping centre. Previously working predominantly online and with retailers in the city, this is the brand's first venture into Berlin's physical shopping world, with a 100-square metre space encompassing a 'from women to women' concept.
Priding themselves on specific attention to detail, the store creates a very special shopping atmosphere where you can try on your purchases in the spacious dressing rooms and choose from four different lighting options to test out your bikini or bra. Home, Daylight, Beach and Candlelight Dreams all showcase the products in a different light and staff are on hand to help with making the right choice. An interesting concept for something so important to women.
Uniqlo
Proving that openings do tend to happen in the same areas quite frequently, Uniqlo will also be opening a new store in the Sleglitz shopping centre at the end of the month. These openings show us the latest 'hip' areas to be! The Japanese fashion chain will of course offer their normal casual clothing range as well as some exciting offers for the opening. The details of the interior are still a little sparse but we're sure that Uniqlo have some exciting retailfeatures up their sleeve so we'll of course keep you posted.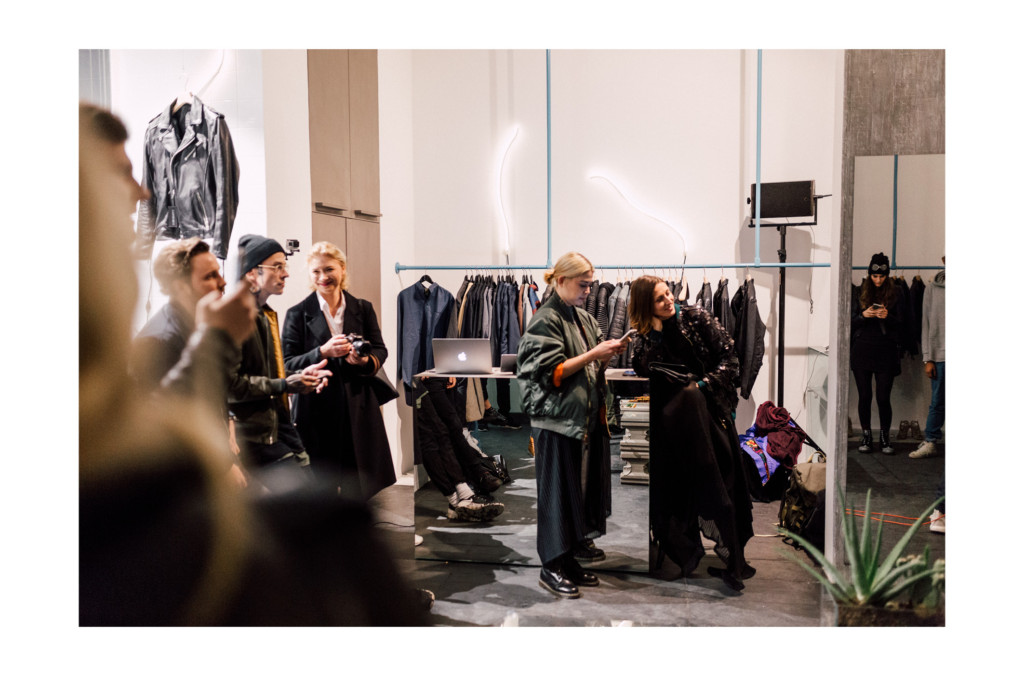 Be Edgy
Leather clothing brand, Be Edgy, have opened their first flagship store on Bleibtreustraße, in a bid to spread their social and online presence. Having only been founded in 2014, the brand stands for cheeky, rebellious, cool and timeless designs, with their new store a showcase for these messages.
The contemporary and sleek design of the store features a light and bright aesthetic with plenty of mirrors and clean lines and an industrial and urban vibe, perfect for showing off the leather jackets in a modern setting. Outside, the brand proudly displays the social handles that have seen their quick growth, encouraging customers to get involved and promote the 'Be Edgy' message.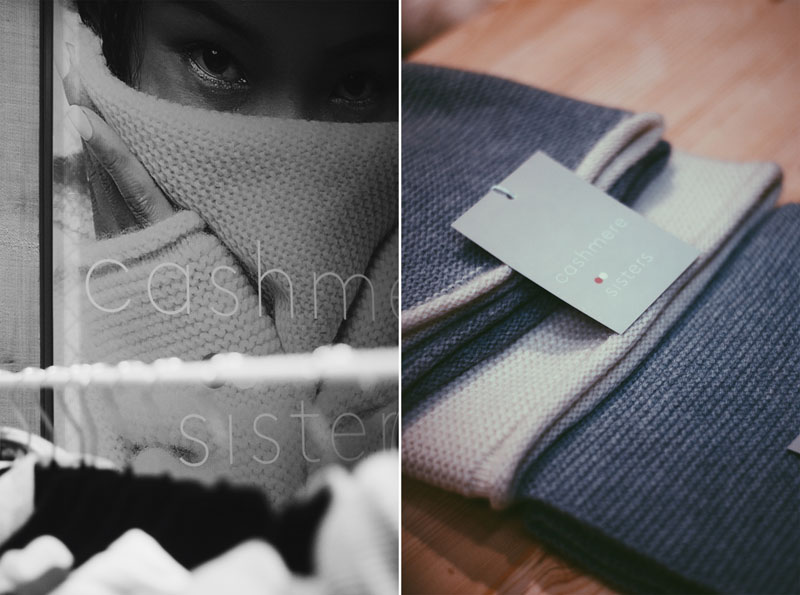 New at Bikini Berlin: Scotch & Soda / Cashmere Sisters
We're constantly keeping an eye on what's happening at Bikini Berlin with its range of the coolest brands and pop-ups in town, good retail is always at the heart of what they do!
This month they've seen Dutch label Scotch & Soda open a permanent shop on the ground floor, offering urban casual wear for men and women. The processing and craftsmanship is highly important to the label, with the shop aesthetic focusing on the Amsterdam heritage.
Also newly opened is a pop-up from the Cashmere Sisters (the clue is within the name) offering a modern representation of cashmere with high-quality workmanship and small details within their designs. This one is only around until April, so check it out for an insight into what a good pop-up looks like.
Stay posted for the latest retail openings in New York, coming to Insider Trends soon. In the meantime why not experience the best retail spaces for yourself by joining one of our London retail trend tours? We'll show you the latest in retail trends and help you out with any questions.