Retail openings
The Best Paris Retail Openings August 2019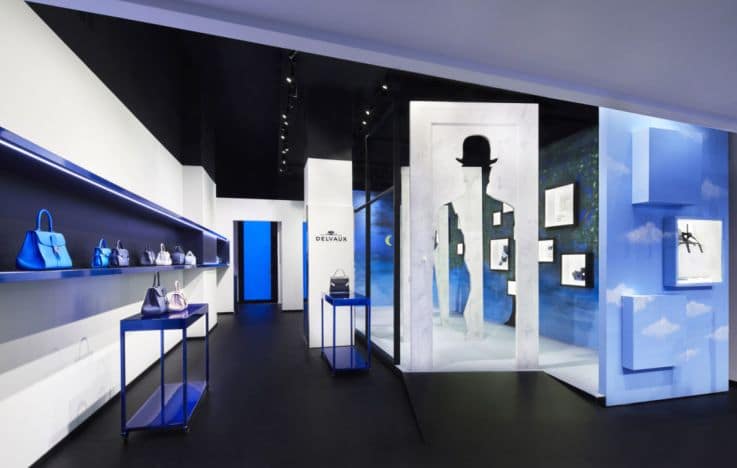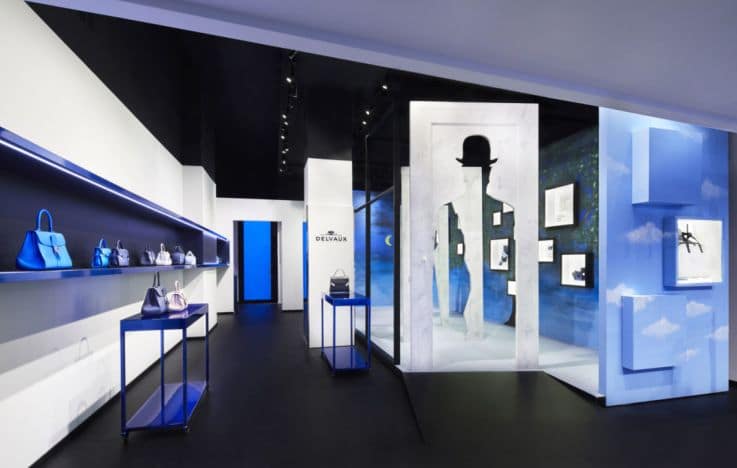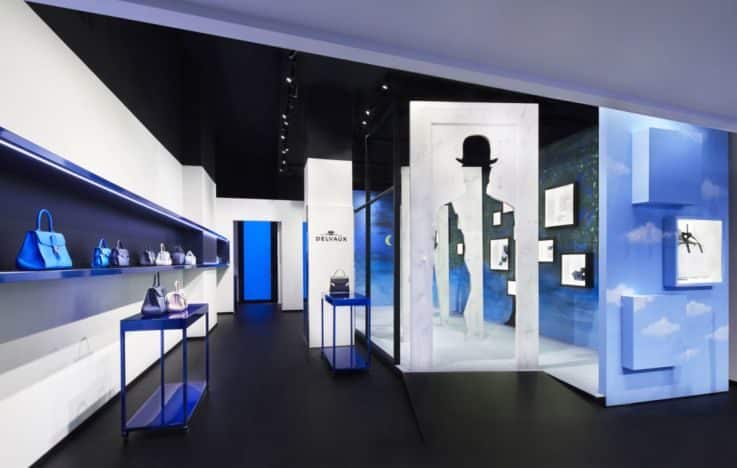 Image credit: Delvaux
We're back in Paris this month to bring you the best new store openings from the French capital. From supermarket restaurants to stores that you wouldn't mind living in, there's plenty to get excited about…
Grailed pop-up
Menswear resale site Grailed recently launched its first ever shoppable showroom event. The pop-up will feature rare must-have items as well as giveaways. The first 40 customers will receive exclusive customisable Grailed lab-coats in a bid to drive people to the event. The brand is optimising its sales channels by linking to a giveaway on Instagram followed by a limited online drop after the event. This way, fans of the retailers can get involved in a variety of ways even if they can't attend the event. It also helps to build a community around the retailer which is becoming an increasingly popular trend among brands.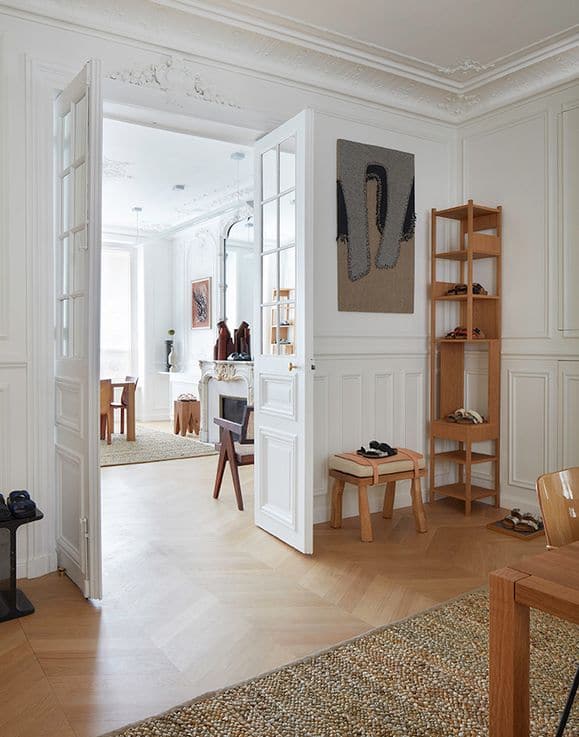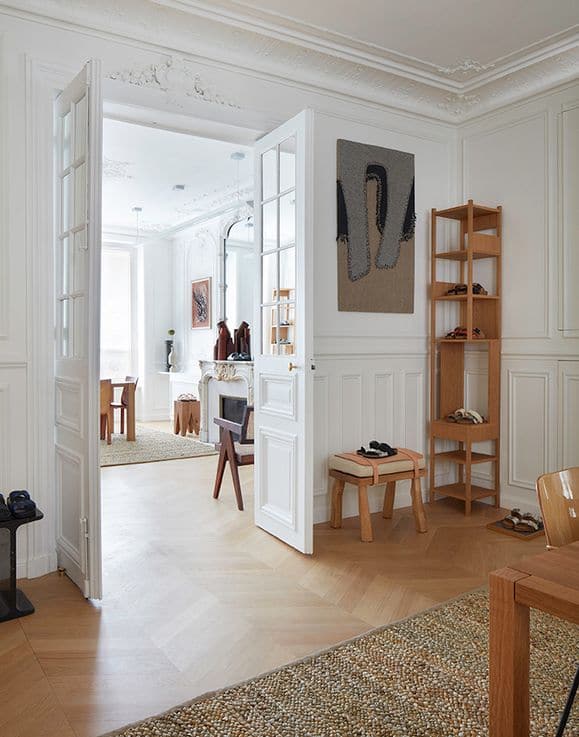 Image credit: Birkenstock/DePasquale + Maffini
Birkenstock 1774
Footwear retailer Birkenstock has a new showroom in Paris that looks more like a stylish Parisian apartment than a store. The store was named after the year the company was founded in Germany to reinforce the brand's heritage. It was designed with flexibility in mind so the retailer can exhibit special projects and collaborations. London based design studio Vinson & Co were hired to create the interiors.
We love the space – it's relaxing and welcoming but also very stylish. There is attention to detail with vintage furniture from India and ceramics by Swiss artist Margit Linck as well as textile artworks by embroiderer Geraldine Larkin. All of this elevates the customer experience by creating a truly unique experience.
Carrefour restaurant
Another retailer turning its focus to the food market is IKEA. The company, famous for its meatballs, is trialling a home delivery service in Paris. The Swedish foods are being distributed from its central city location. It's still in its early stages but it makes sense to utilise the kitchens of the new city-centre Planning Studio locations.
IKEA food delivery
French supermarket chain Carrefour has opened its first restaurant in the city in another example of retailers blurring the lines between a store and a restaurant. The restaurant 'Bon Appétit' is initially being trialled but if it's a success there are plans to roll it out. The focus is on healthy eating and serving organic and fairtrade produce as well as a gourmet coffee counter. Customers can either choose to eat in or take away. The trend for places to eat within supermarkets is on the rise and Carrefour has clearly done its research on this.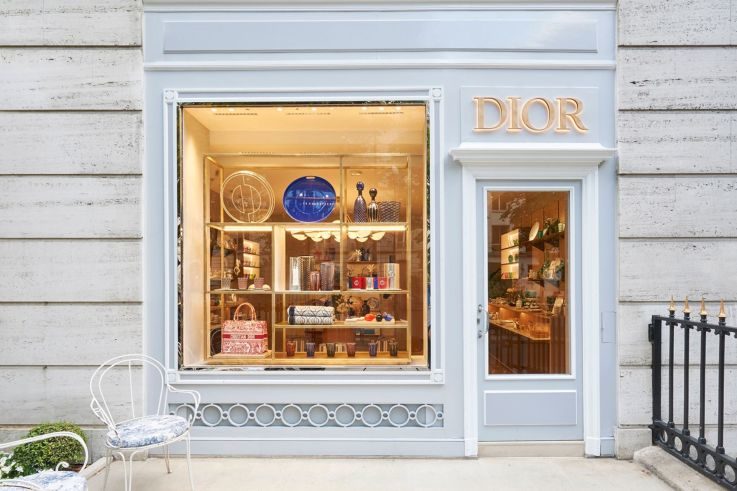 Image credit: Dior
Dior Maison
French fashion house Dior has opened a store dedicated entirely to home decor. It follows a growing trend for luxury fashion brands to launch homeware lines. Located near to the brand's flagship on Avenue Montaigne, you will find the exterior of the store has been modelled on the flagship to affirm its symmetry with the store. The store focuses on tabletop collections such as vases, table linens and picture frames so fans of the designer can extend that love to their homes.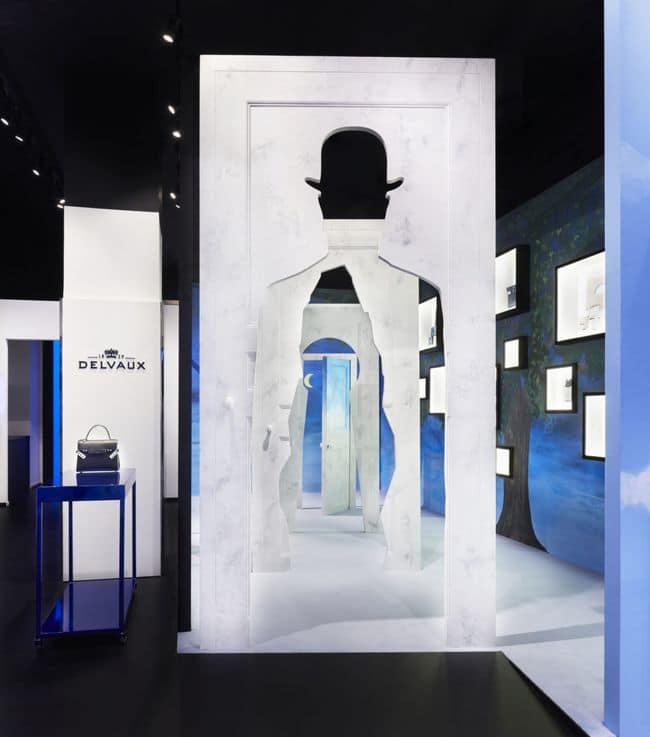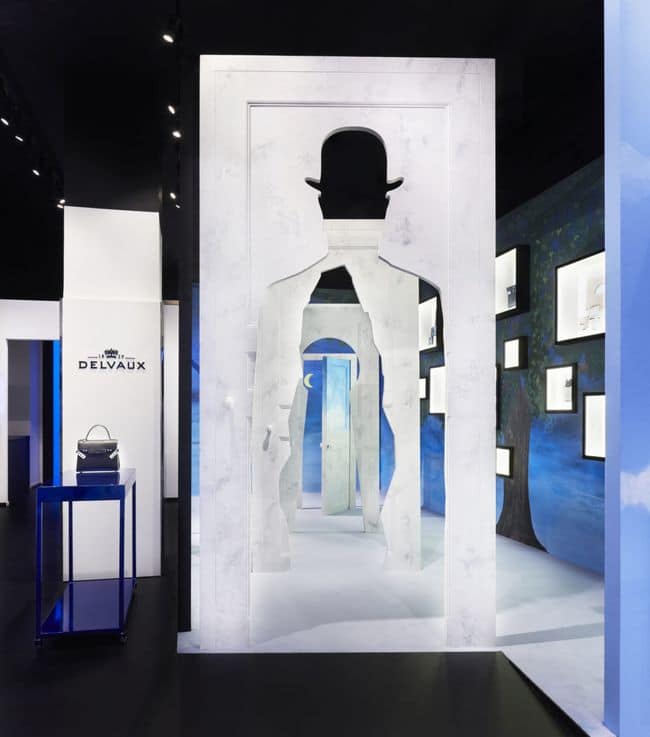 Image credit: Delvaux
Delvaux pop-up
Historic Belgian leather goods brand Delvaux has launched a temporary store with hopes of it becoming a permanent space. The pop-up is located on Rue Saint-Honoré – one of the most sought after high-end streets in Paris. The location is especially important to the retailer as it does not have an online store. The theme of the interior has drawn inspiration from Belgian artist René Magritte – with floating cutouts of men in suits wearing bowler hats. It's a nod towards the brand's heritage in Belgium but also an inspiring space for such a desirable location.
Let us show you the retail secrets of Paris on your own personal Insider Trends retail safari. Guaranteed to give you masses of inspiration for your own retail strategy.