Visual Merchandising
The Future of Packaging: Where the Industry is Headed in 2020 and Beyond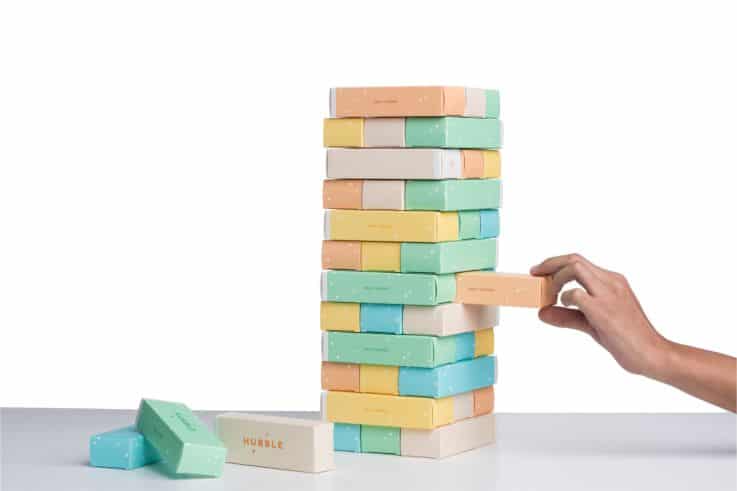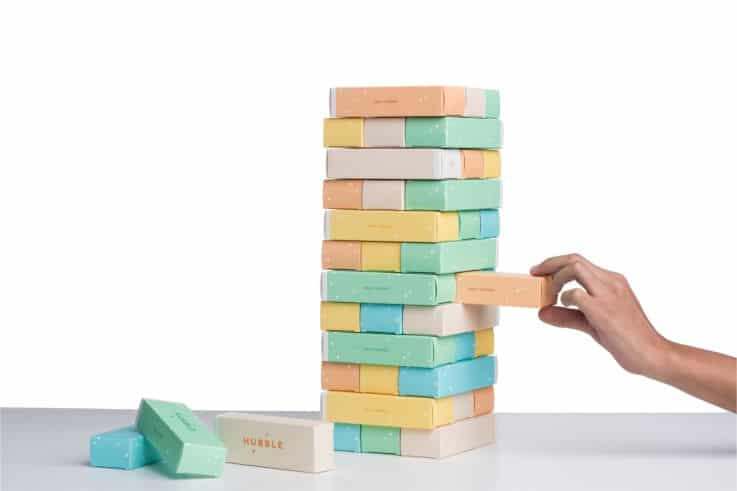 Continuing pressures from manufacturers, wholesalers, retailers, government regulators and consumers mean the future of the packaging industry is ever-changing. New packaging technologies have changed how we consume products from extending the shelf life of fresh produce to improving packaging and product functionality, so it's no surprise that packaging has a pivotal role in ensuring the ever-growing list of requirements is met.
In this post courtesy of the experts at Kendon Packaging, we'll cast an eye to the future, examining what product packaging may look like in the coming years – from the reduction in plastic that will undoubtedly be adopted by all major brands to speculating on what the next aesthetic trends may be.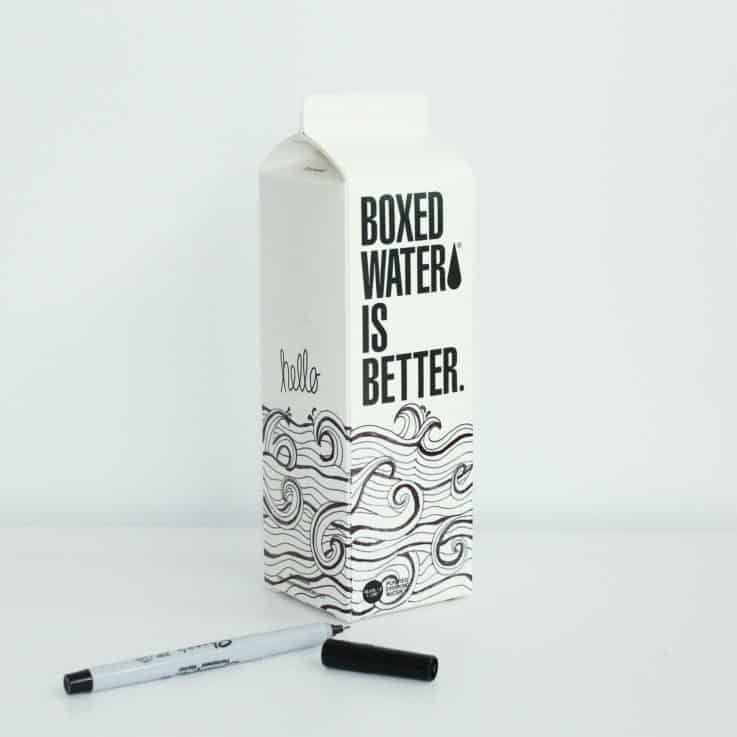 The plastic problem
The recent surge of shocking images of the oceans filled with plastic waste and marine wildlife suffering the consequences has – rightly – seen the crackdown tighten on plastic packaging.
With the prediction that by 2050 the oceans will contain more plastic waste than fish, it's hardly surprising that concern is growing amongst consumers. More people are readily refusing to use plastic straws and single use bags in favor of reusable items – owning their social responsibility for seeking out greener products. Therefore, it's essential for retailers and manufacturers to keep up with public opinion, as the future of product packaging looks set to be plastic-free – or as close to this goal as possible.
In terms of innovations, biodegradable and recycled materials are becoming a mainstay for modern packaging solutions and are continually evolving to provide more effective, sustainable and Earth-friendly packaging for all kinds of products.
The benefits of reducing plastic packaging are two-fold. Firstly, brands can reduce their environmental impact, but secondly, they can meet the growing demand for greener packaging from the all-important consumers. However, in order for these technologies to be successfully integrated, companies shouldn't lose sight of overall functionality for the consumer during the design process.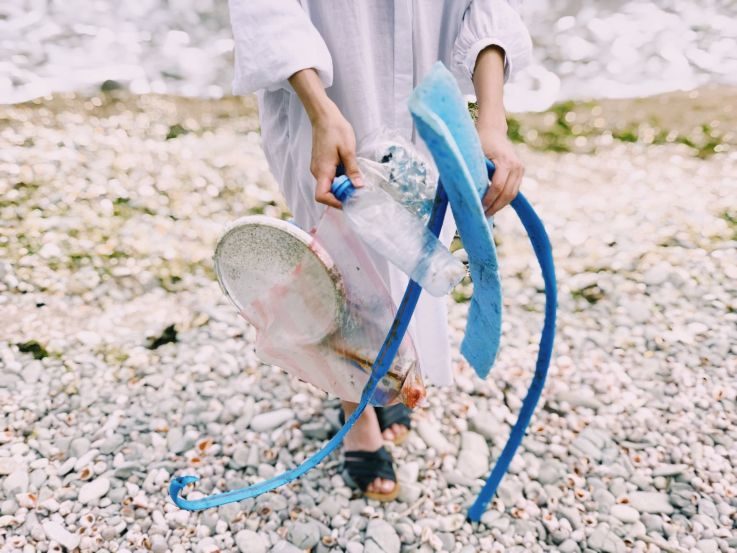 Sustainable packaging
Approaching your packaging design without a serious focus on minimising your ecological footprint could be a potential oversight for brands looking to keep up with current packaging trends. With a number of sustainable solutions already available, making the transition is no longer seen as a huge undertaking, as the cheapest and most accessible materials, such as plastic, are being replaced by biodegradable alternatives like paper, hemp, starch and cellulose.
Incorporating sustainable packaging design will open the gate to reducing carbon footprints by cutting down the amount of packaging you use and, consequently, the energy used to produce and ship it.
Most biodegradable packaging is non-toxic and allergy free, meaning it's safer for the health of consumers and gives people more of an incentive to buy the product. Concerns over buying preferences and consumer demands are likely to gain greater authority with future packaging trends too.
The minimalist movement
We all know the expression 'less is more', but in terms of packaging taking a minimalistic approach could be even more poignant as we head into yet another decade. Having already been a significant trend throughout 2019, unsurprisingly it's set to continue to be an influential style, as it allows the integrity of products to shine through, while creating a clear brand personality and reducing the use of unnecessary packing materials.
One strong trend emerging from the minimalist movement is clear and transparent packaging solutions – particularly in the food industry. While opting for simplicity and transparency might seem bland and safe, in the current consumer climate it could be equally as compelling for delivering an attention-grabbing design that instantly tells consumers what's inside.
A no-nonsense design offers the potential to project a raw and honest perception of both the products and the brand behind it, helping to build a level of trust with the consumer. With fewer graphic elements that can distract customers from the central focus of the packaging, it can make products more impactful on the shelves with a highly targeted and easily digestible brand message.
Soft neutrals, pastels and patterns
Leaving the brightly coloured design trends behind, neutral colours, pastels and patterns will serve as a salve for overtired consumer eyes. The versatility of this trend has already been embraced by many brands and is expected to continue in 2020 and beyond.
Despite what you may first think, this trend doesn't mean packaging will fade into the background or appear passive to bolder brands. An extension of the minimalist movement, most designs will serve to emphasise the company's name and logo design in a way which makes it stand out on the shelves.
Creating a sleek, clean look, soft neutrals are likely to appeal to the more eco-conscious consumer too. Big brands such as Apple and Nike are already using neutral colors to their advantage, creating a blank canvas for their logo to be showcased in a simple and striking way.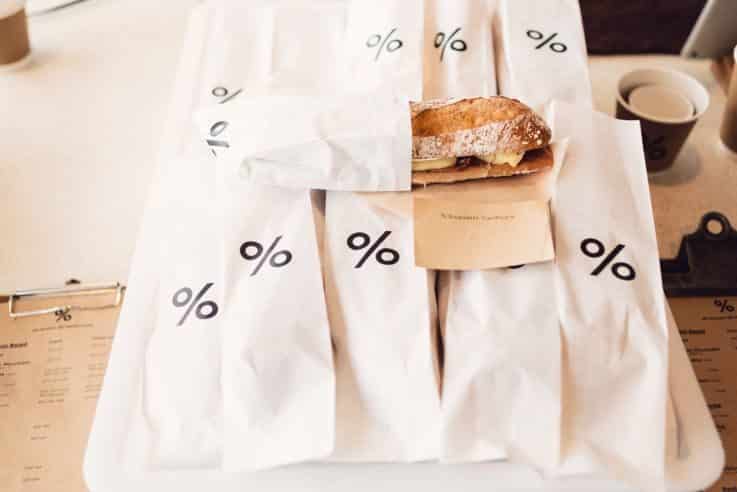 Packaging design plays an integral role in your company's brand identity and is a symbol of your company values, and as the literal and figurative touchpoint between your brand and your customers, appealing to the consumer market is becoming more important than ever. Whatever the future holds for your packaging, we hope these insights will help you take the necessary steps for effectively marketing your products in 2020 and beyond.
Author bio:
Alex Jones is a content creator for Kendon Packaging. Now one of Britain's leading packaging companies, Kendon Packaging has been supporting businesses nationwide since the 1930s.