Interviews
Trillenium – The leading builder of 3D and VR stores for retailers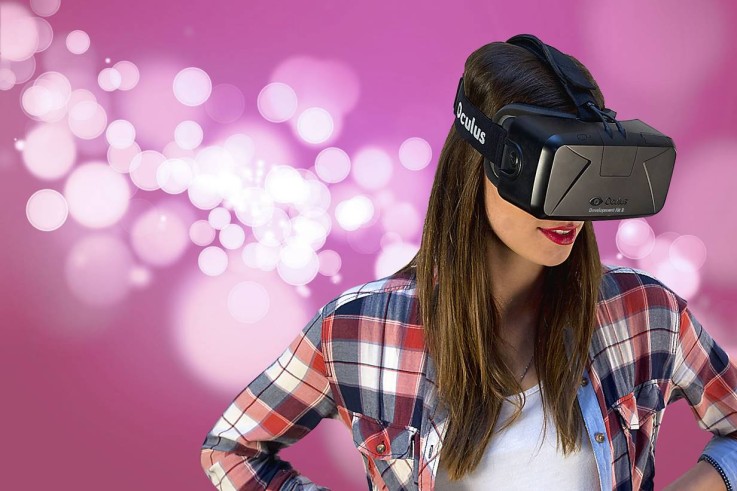 The leading builder of 3D and virtual reality store for retailers, Trillenium is looking to take online stores to the next level. We talked to Founder and CEO Hrvoje Prpic about the forecast penetration of VR, why it's good to be leading the way and how this could change online browsing.
Can you tell me in a sentence what Trillenium does?
Trillenium is a platform that can help you transform an ordinary online store into a 3D or Virtual Reality store.

How does Trillenium affect and alter retailing?
Well, firstly we should say that there are two types of shopping. One is knowing what you want to buy, similar to having a list, and the second type is when you don't know and just browse around the shops to see what is new and interesting.
Today's online shopping is not really suitable for shoppers who want to just browse around. With Trillenium's 3D or virtual reality stores, you will have the opportunity to shop online whilst having the same experience as entering and browsing around a real store. Therefore, we offer an immersive experience to online shopping.

How does VR affect the customer experience?
VR provides the same customer experience as entering a real store, but the benefit of it is that you can do it from home or anywhere else. Especially for some people who do not have the time for shop browsing, VR offers them that same customer experience that you would normally get from a real store.

How does the use of VR relate back to the brand? What does the brand get out of it?
Well VR allows customers to come across a brand and have a brand experience without having to go to the real brand store.
Also, it is a lot cheaper having a virtual showroom/store online which looks exactly the same, with the same experiential elements as having one in Oxford Street. The quality of VR in five years' time will be highly realistic so there will be no need to have a showroom in the city, but you can have an online showroom always available for the whole world. It therefore highly reduces the cost of having a real store.
I also think that brands that use VR will attract more people who today like to browse around shops and don't shop online. It will therefore increase the online revenue and probably reduce the revenue of real stores.
Also, the aim is not just having one virtual showroom online, but the fact that you can change it frequently so people come back. Our goal is to make it easy to change it.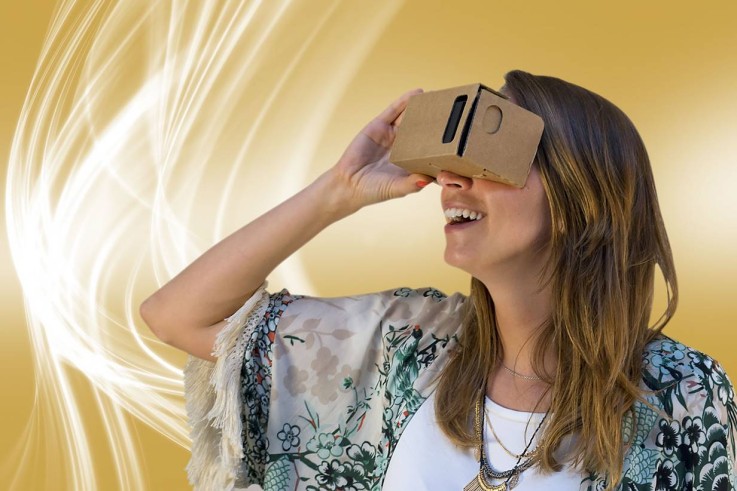 How was Trillenium born? What was the thinking behind the use of VR in retail?
To start with, I have a background working in retail, being the founder and former CEO of HGspot, a big chain of electronic stores in Croatia. This helped me understand where retail was going. Retail was moving towards having immersive showrooms and storage. Apple for example, provides a very good showroom which isn't designed only for shopping but more about exhibiting the products they have. And on the other hand, you have storage outside the cities, where goods are delivered from.
Therefore if you want to transform that pattern online you need to have some sort of a showroom. You have to provide the same spirit and experience as the showroom, but you can't do that in a 2D way like today's online shopping.
Therefore I thought about combining a game engine with shopping and then to make a showroom available to everybody online.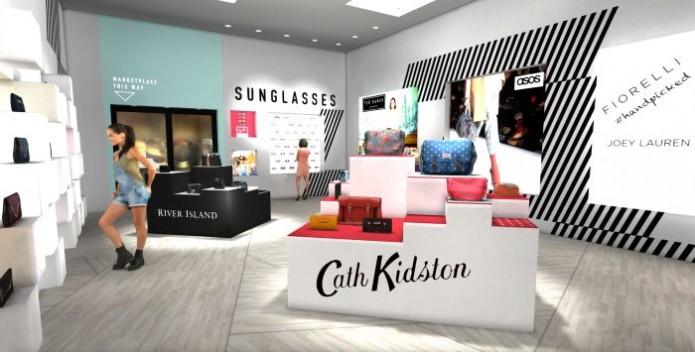 During research and development, have you worked with various people to inspire and alter the product?
Of course, there is long and continuous research before launching the final product. We did test trials with Asos customers and in April we are going to test it on Asos employees. Before the finished product, we must make sure what kind of features customers want and adapt it to their preferences. The feedback on the trials though is fantastic. People cannot even imagine how it's going to be until they try it. Everyone is amazed.

Can you name some clients or prospective clients of Trillenium?
Well Asos is our first client, which also owns 10% of the company, so we are doing it for them first. We are then going to continue with other big clients, and we hope that in three years' time we are going to have a virtual multi-platform with various services (something like a virtual shopping centre) where everybody will be able to make their own store. Today, the price of the store is approximately 100,000 pounds, but we expect that price to be much lower in three years' time.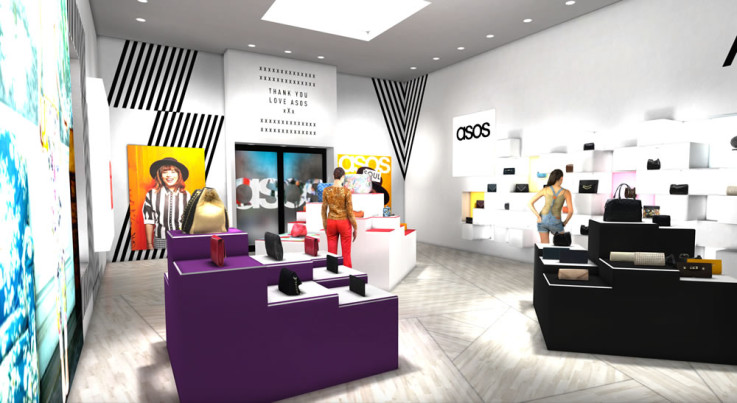 How is Trillenium different from its competitors?
There aren't other competitors publicly known. We know that some big companies do the same thing but it's not open to the public. We are the only ones making a multi-platform where various brands will be able to have their own virtual store.

When do you think VR is going to be used by everyone?
I believe that even this year people will start using VR, and in four years' time, by 2020, the market of virtual reality will be bigger than today's TV market. So you can expect that in four years' time everyone will use at least some form of virtual reality.
The companies/brands that realise and understand the opportunity at the beginning will have some advantage, because after a certain period of time everybody will use VR. We except that it's going to be the same thing as having your own website.

Can you name three brands which use innovative features the best in your opinion?
Asos, has very interesting features such as the catwalk view of the garments which they introduce.
Amazon with testing drone delivery is also amazing because you will be able to have something delivered in half an hour.
Also, the work of the Swedish start up, Virtusize, is very interesting, as it helps you understand your precise measurements when shopping online, disturbing the ordinary garment sizes.

Watch this space for more interviews, retail openings and retail innovations. You can also follow us on Twitter, Facebook or check out our LinkedIn page. See you soon!
Images courtesy of Hrvoje Prpic