Strategy
Want to learn how to create a winning omnichannel loyalty scheme?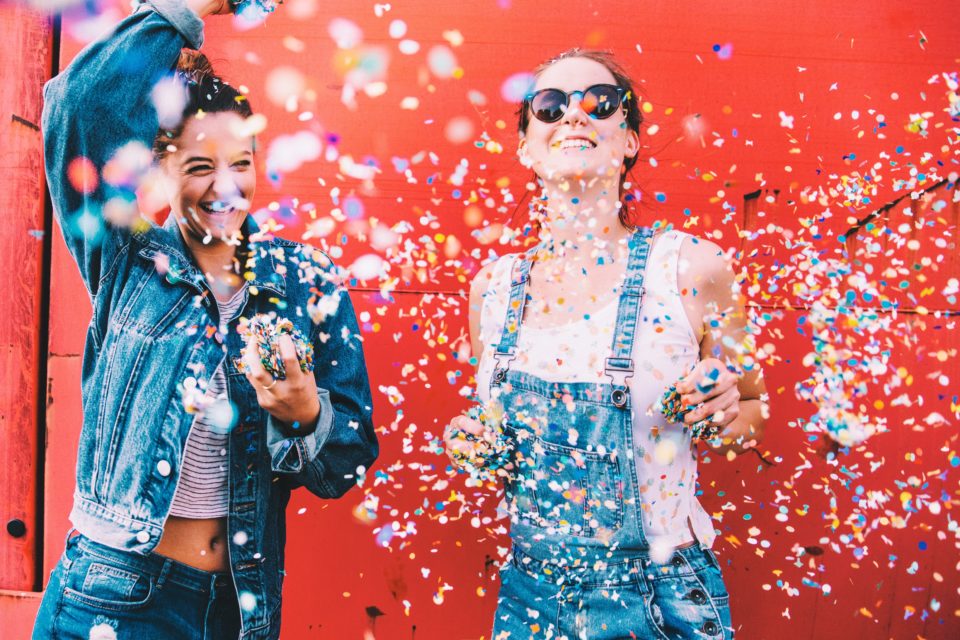 Is your omnichannel loyalty scheme up to scratch?
Are you missing out on key business benefits?
Or do you need help getting started?
Join our free expert webinar to learn:
What a state-of-the-art loyalty program can help your business achieve
How loyalty programs are changing, and how they can be used to build brands as well as spend
How to design and run omnichannel loyalty schemes that work across all channels
Practical top tips on developing winning loyalty schemes
Our top retail consultant Cate Trotter will be joining Avensia's Director of CX and Loyalty Jen Axelsson and Voyado's Mattias Eriksson, VP of Strategic Accounts to discuss all things omnichannel loyalty in a free expert webinar on July 1st.
Register now to learn how to put in place a winning omnichannel loyalty scheme for your business.
Can't make it on the day? The webinar will also be available on-demand, so you can access these expert insights at your convenience.
Avensia and Voyado are an omnichannel loyalty dream team with vast experience in delivering loyalty programs that build better customer relationships and make more money in less time.
This free webinar is not to be missed!
Brand-building omnichannel loyalty webinar
Date: July 1st   l   Time: 11 am CEST
Also available on-demand.
Register, or watch on-demand, here.